I have a box of each of the following, happy to sell one at a time or all at once! I thought I had time for more.... load development, but then decided to not fix it if it isn't broken and keep running Bergers. I have opened each box to check them out... but never used any of them. I counted 99 of the 175s... apparently that "one" didn't make it back in the box... or I can't count.
175 GN 30 Cal Scenar OTM - $40.00
167 GN 30 Cal Scenar OTM - $30.00
250 GN 338 Cal Scenar Lockbase - $50.00
10 bucks to ship USPS... in the US.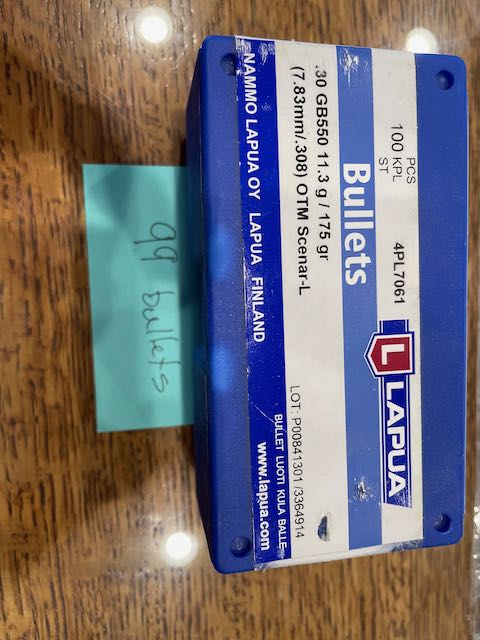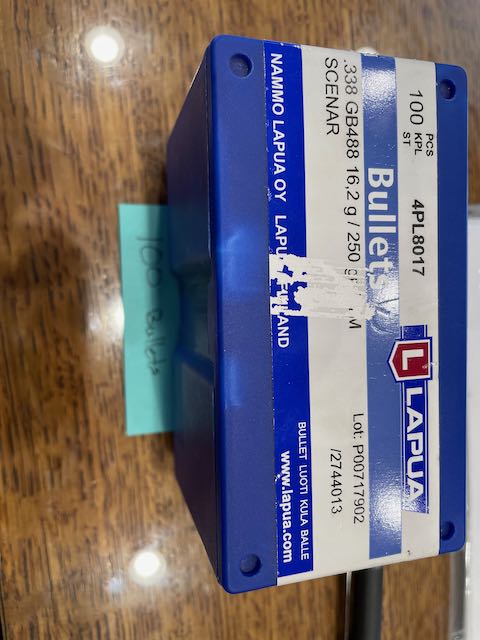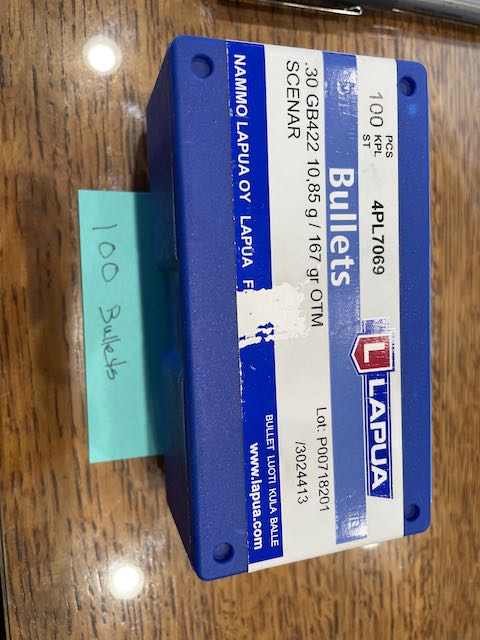 Last edited: