Supporter
Supporter
Minuteman
I have had this stock for a while now and really like it, but I don't have use for it at the present time and I could use some money for a current project. It is just as it came from McMillan, with two sling swivel studs on the fore end and an extra threaded hole for another, a flush mounted sling swivel on the butt, large and nice bedding pillars. It is very ergonomically comfortable, very stiff and has good textured panels. I think it is the same shape as an A-5, or at least a kissing cousin.
It is complete with polymer bottom metal and 10 round MDT magazine, which is AICS compatible. It is configured for a Rem 700 SA with a Sendero barrel.
I am asking $290 shipped to the lower 48 and I can accept PP gift (no charges), Venmo, USPS money order or personal check with shipping delayed until check clears.
Thanks,
Richard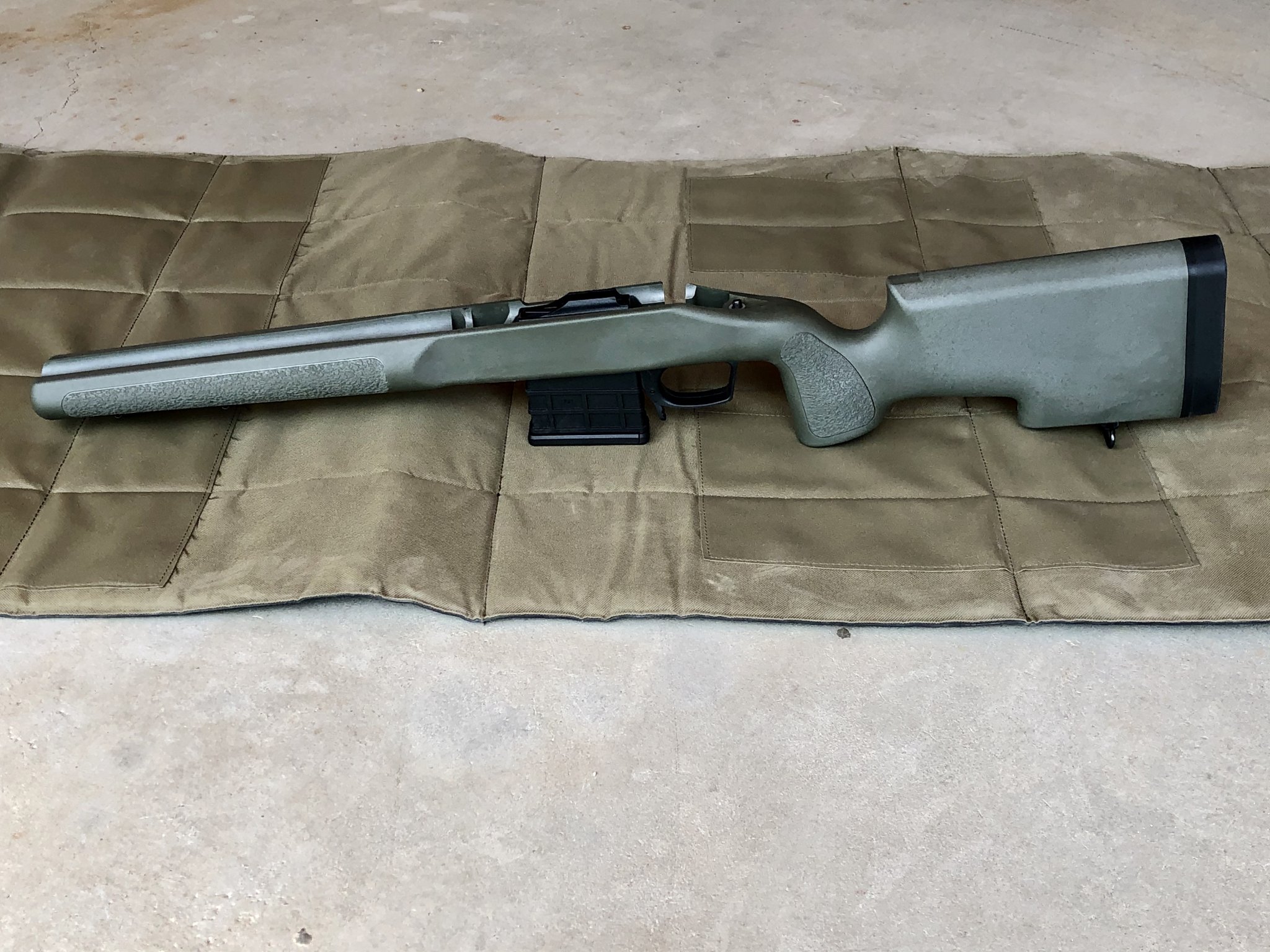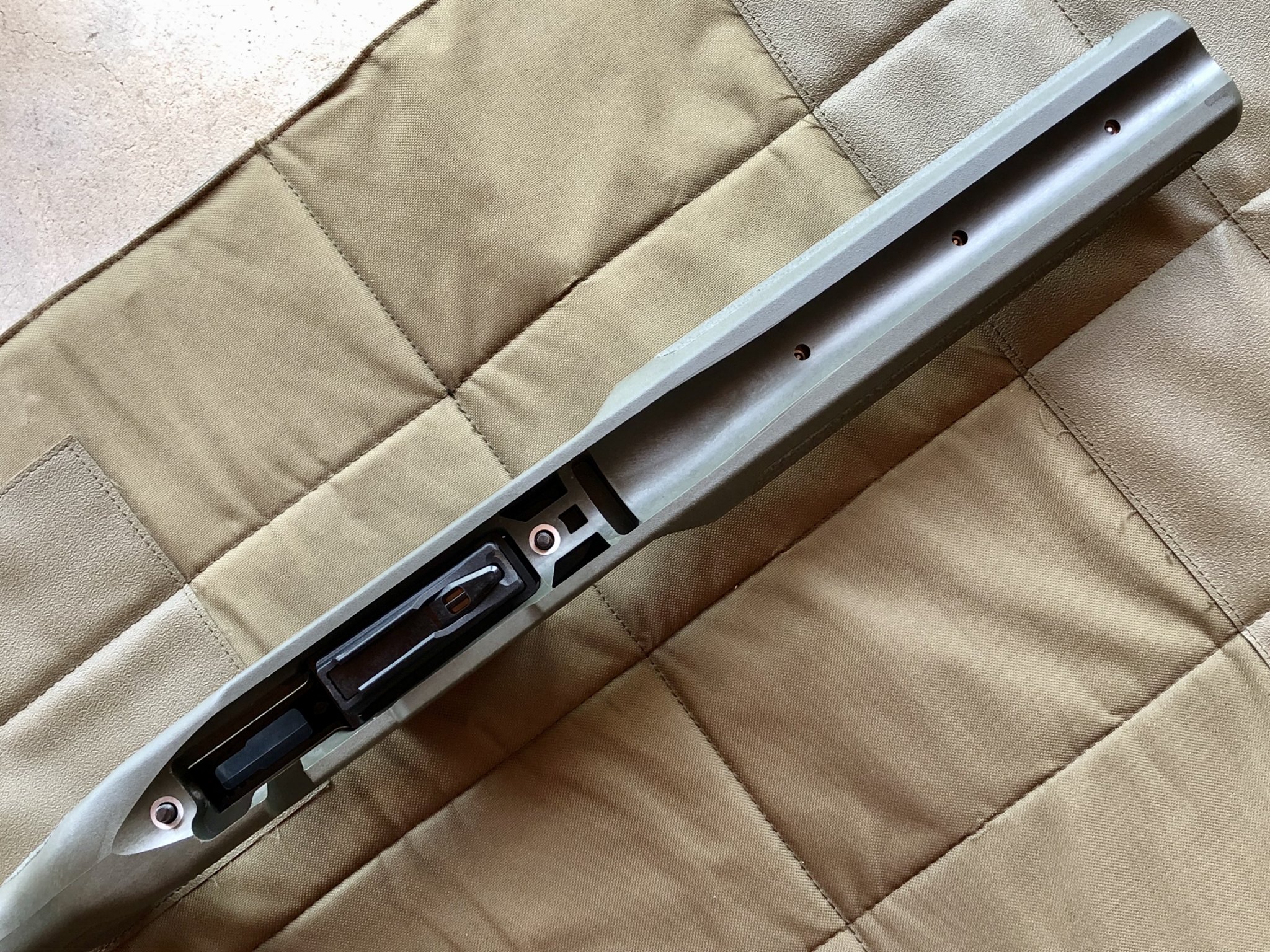 Last edited: