Team Pantydropper
Full Member
Minuteman
I have a like new MDT ACC chassis. I tried it out. Shot about 50-55 rounds with it. Just not my thing.
crimson red
Butt-stock weights
Complete set of internal weights (5pcs).
Complete set of external fore-end weights (4 pair)
Vertical adjustable grip (Black)
I'll take $1300 shipped for it all. Added insurance will be responsibility of the buyer.
No trades unless you have a NEW/UNUSED Foundation that doesn't have your name on it.
Thanks.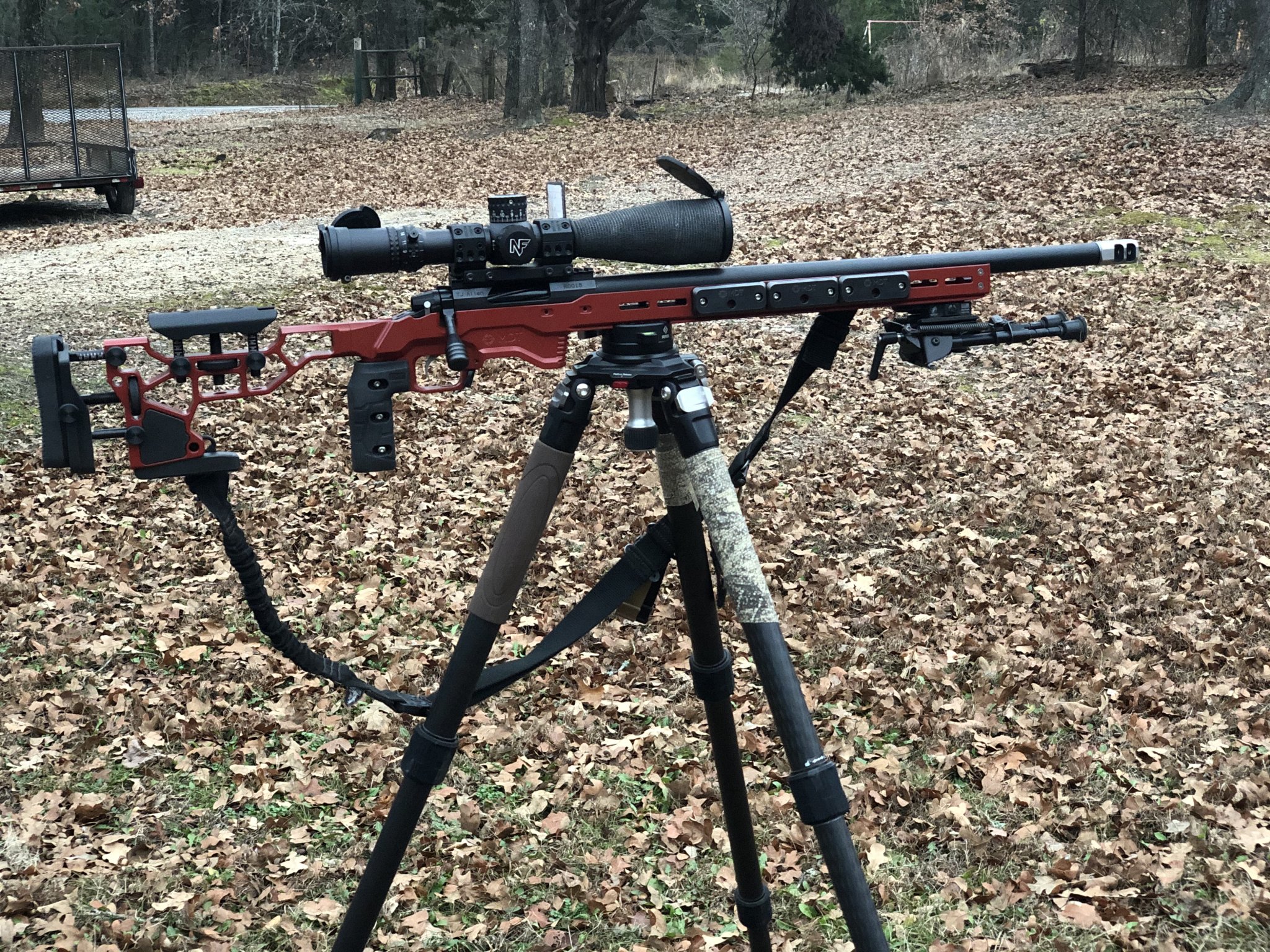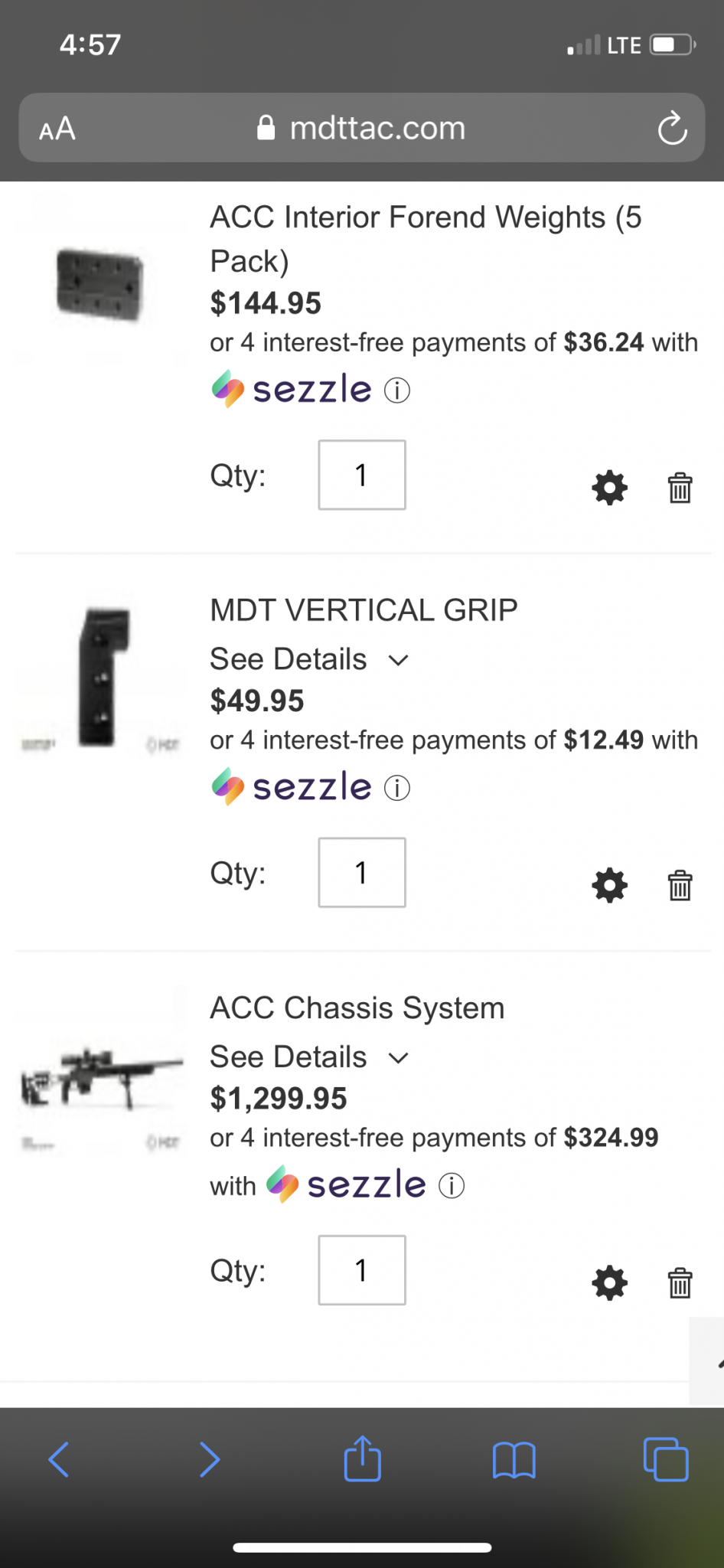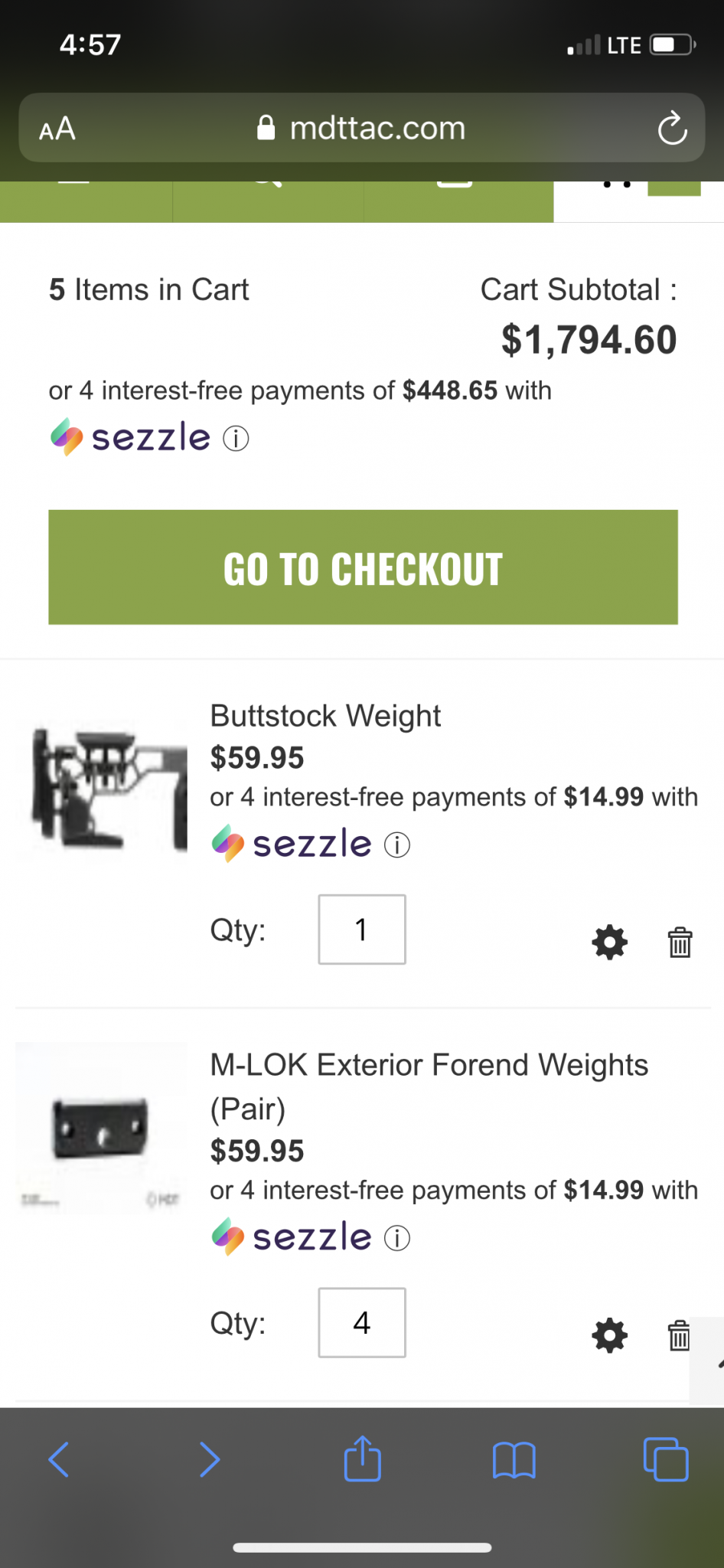 Last edited: