It's possible
Supporter
Full Member
Minuteman
SOLD
is a right handed MPA BA Comp chassis in Gunmetal Grey for a 700 short action footprint. This chassis has a Castle cut magwell, full weight kit, spigot with both arca and pic rail sections, rotating barricade stop, night vision bridge with rail, original flat bag rider and action screws. The chassis is used so it shows normal signs of wear, mostly around the magwell and arca rail as you would expect. All cosmetic and function is 100%.
I tried to include lots of pictures but if you'd like to see something specific let me know and I can take more.
Asking $SOLD shipped paypal F&F or please add 3% for fees. Not looking for trades at this time. Not splitting up the weight kit unless a buyer doesn't want it, and the chassis would have to sell first.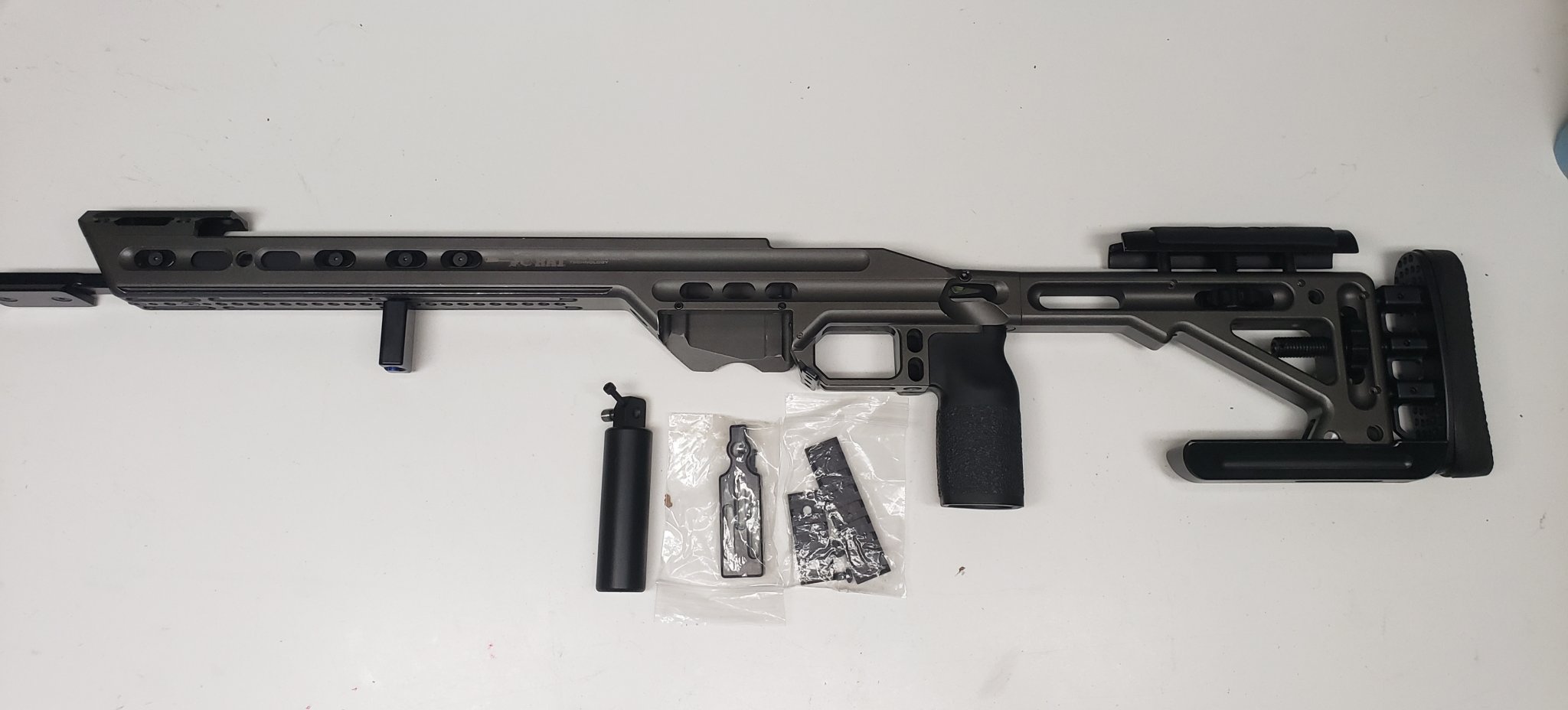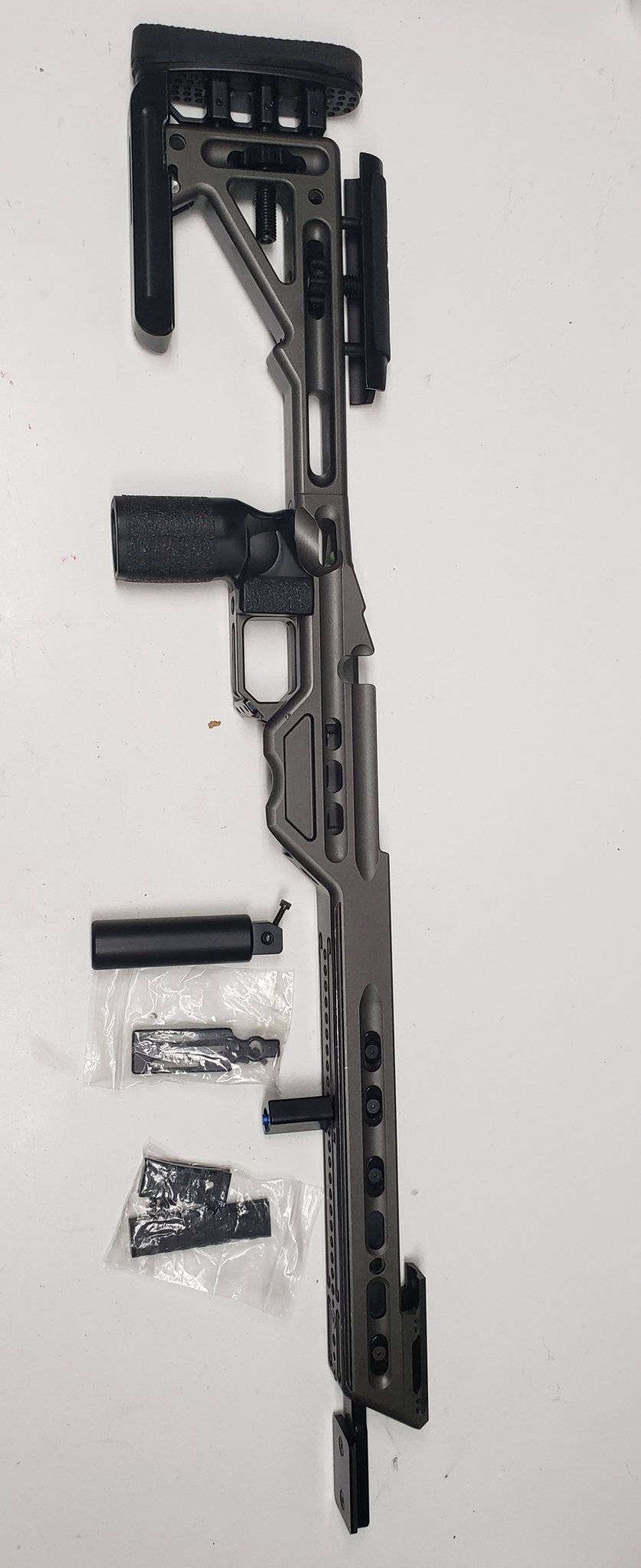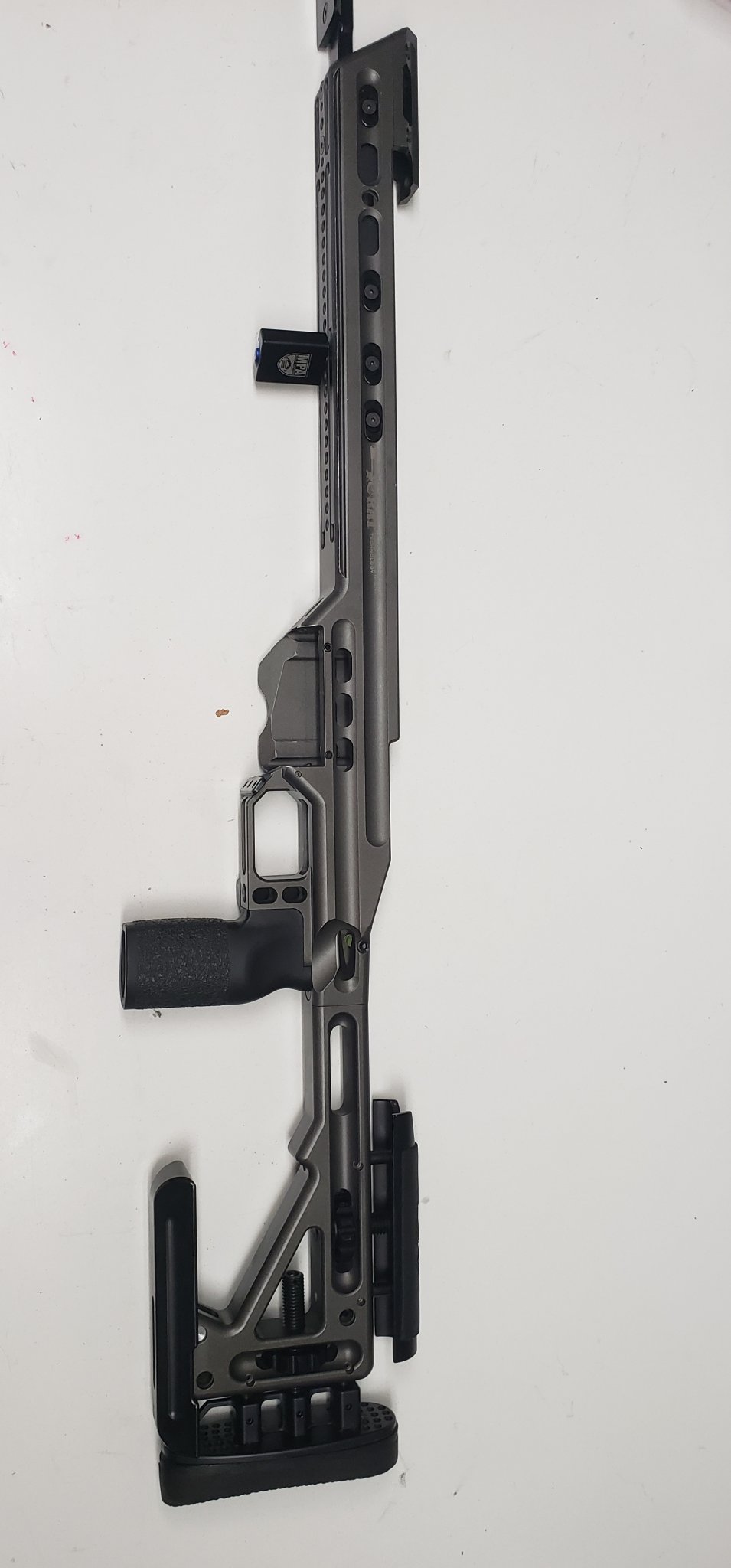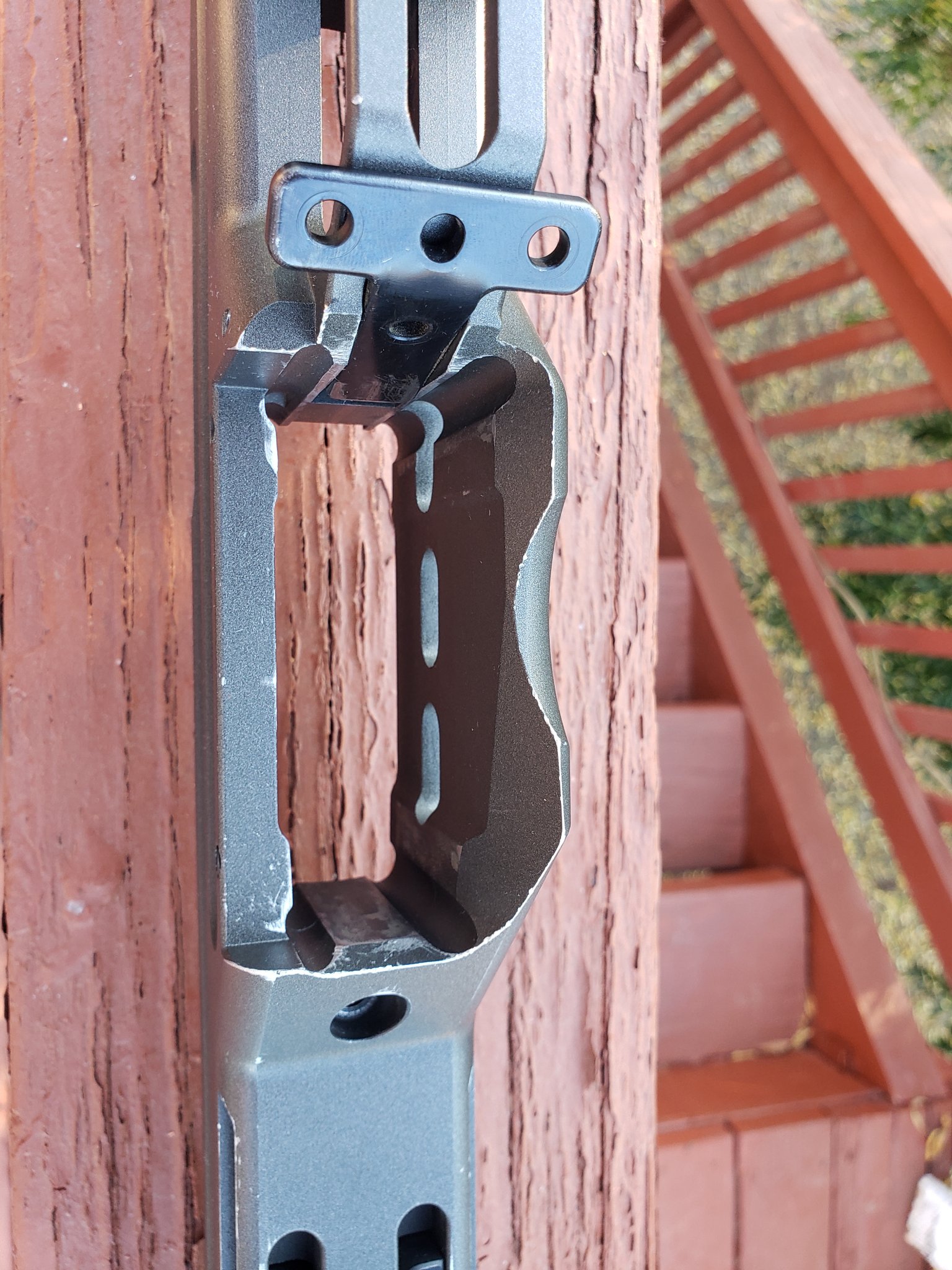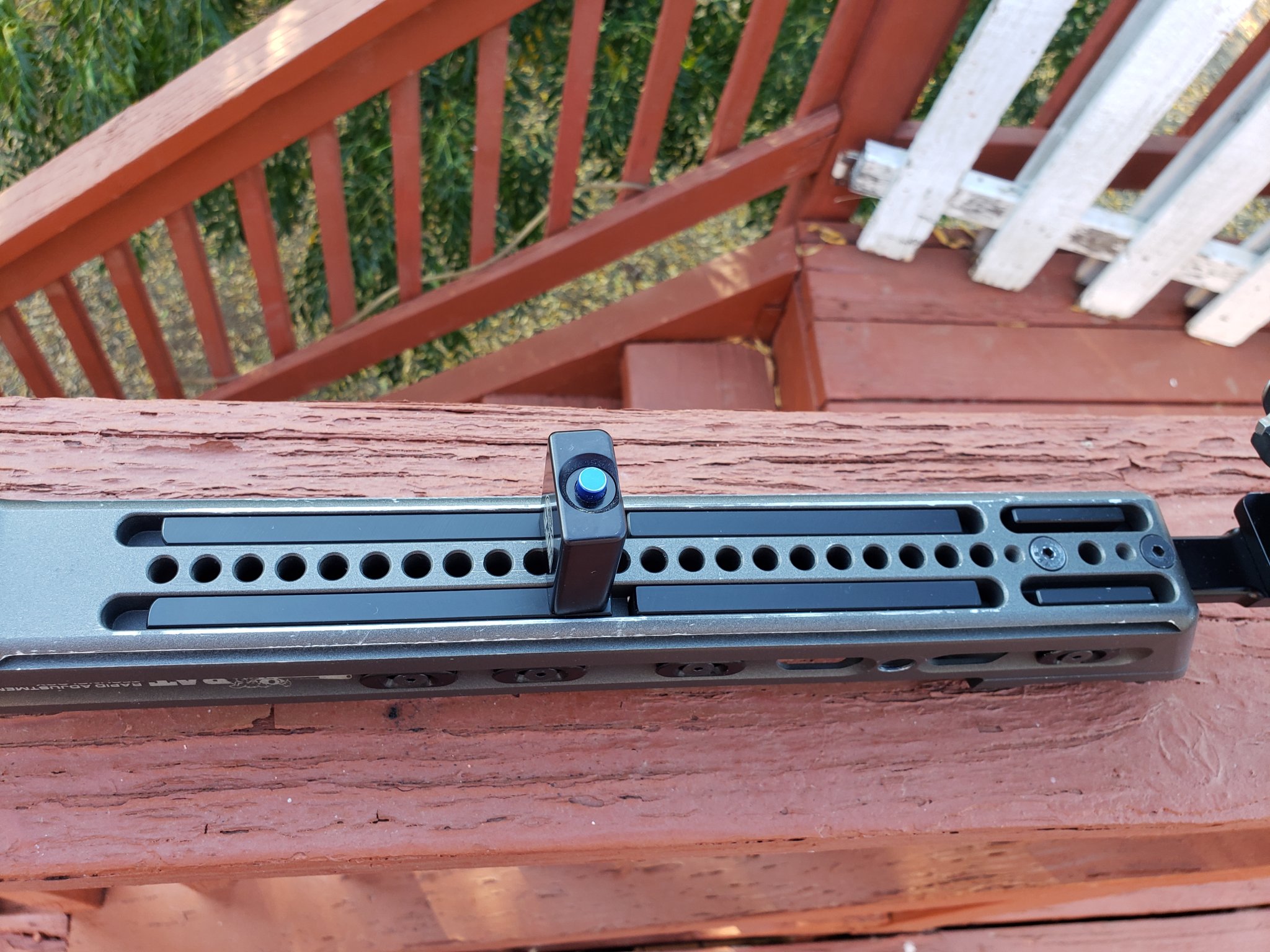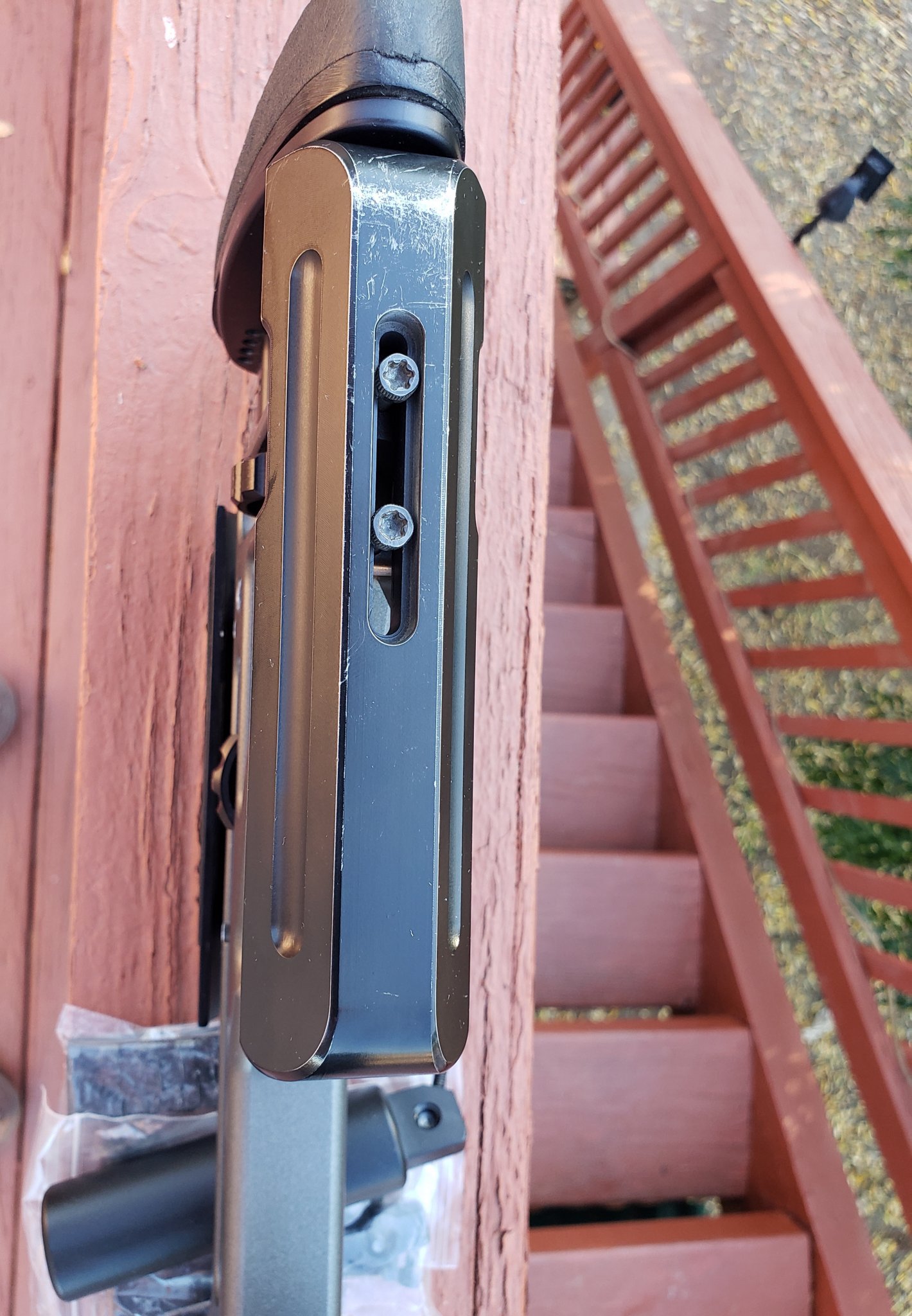 Last edited: