Cody Hooton for FL's 6th Congressional District
Belligerents
Feb 22, 2013
1,441
224
169
Hey all!
I'm selling my NEW/unfired Sig brass (they were simply taken out of their factory bags).
100x 6.5 Creedmoor pieces .....
$55 shipped
SOLD
300x 308win pieces .....
$125 shipped
SOLD
400x 300WinMag pieces .....
$245 shipped
SOLD
***NOTE***
I will not be parting the brass pieces out. For example; I won't sell just 200 pieces of 308.

They are already packaged in their respective/separate USPS flat rate boxes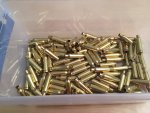 6.5 Creedmoor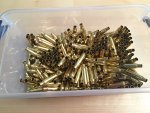 308 Winchester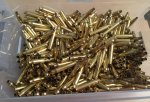 300 Winchester Magnum
Last edited: