Unnecessary Overkill
Supporter
Full Member
Minuteman
SOLD SOLD SOLD
374 rounds of Prime 6.5 Creedmoor; one sealed case of 200 rounds and one opened case with 174 rounds.
Paid $532, shot up $35 worth of ammo, selling for $480 shipped conus.
Paypal Friends & Family or Paypal Gift +4%.
I may re-box them to fit into a large flat rate box; TBD.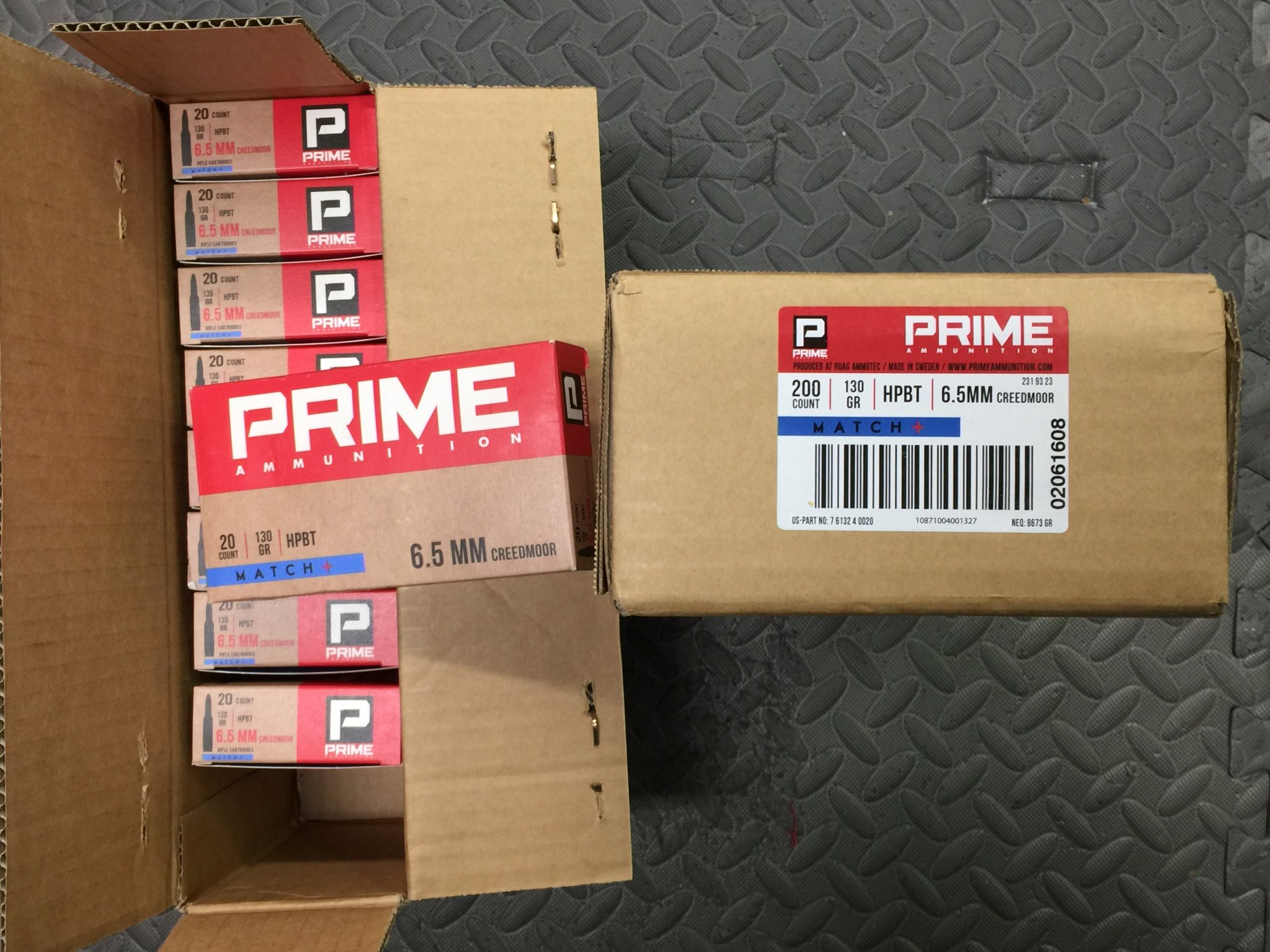 Last edited: