For sale is a PVS-30 Night Vision Clip-on that is a refurbished grade A unit with an 1816 FOM. I purchased this unit from Ready Made Resources in Jan 2018 and it's in the same like new condition as when I bought it. This PVS-30 works great and is an awesome piece of kit. I'm only selling since I primarily use thermal now. The package comes with the PVS-30, box, soft case, lens caps, and shroud (all shown in the picture below).
$5,800
$5,200 with FREE 2-day FedEx shipping. Prefer PayPal FF or Venmo. Thanks!
I also have a like new in box Steiner SPIR IR Illuminator for $400 that is available.
SPIR is sold.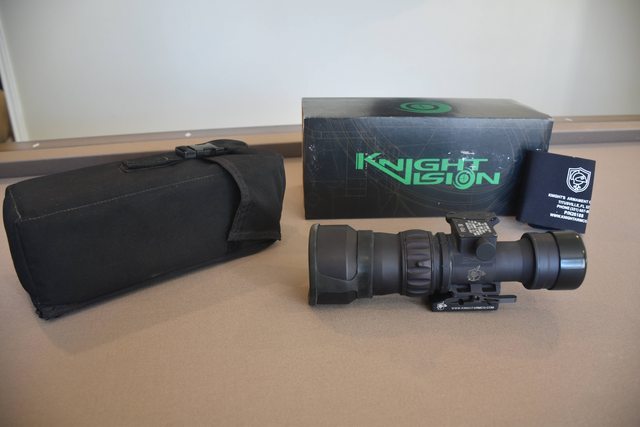 Last edited: