Private
Supporter
Full Member
Minuteman
Supporter+
Primary Weapons Systems
MK118 MOD2
18" precision AR rifle. Fully ambidextrous lower receiver, one of the finest AR lowers in the business. Only selling this as I have several others, thinning the herd. The rifle is unfired and the MK118 is no longer made.
.223 Wylde chamber.
Long stroke gas piston upper.
Adjustable gas block.
Magpul PRS Gen3 stock.
Picatinny rail for the PRS stock.
CMC single stage straight trigger.
Radian short throw safety.
Radian charging handle.
BCM Gunfighter grip Mod 3.
Freefloat Keymod handguard.
$2700.00
$2500
$2400 shipped. Venmo or Zelle accepted.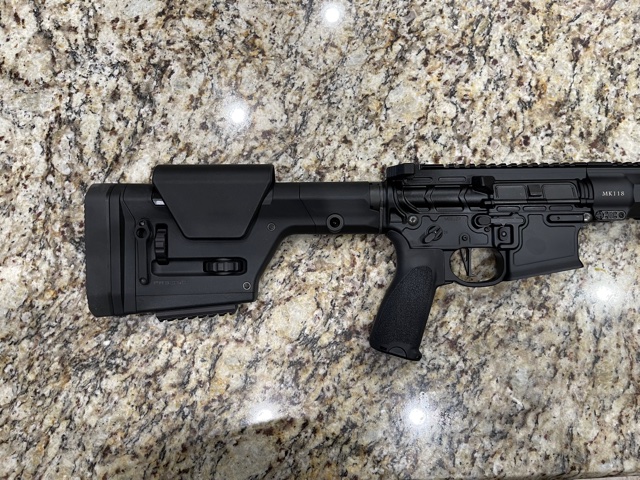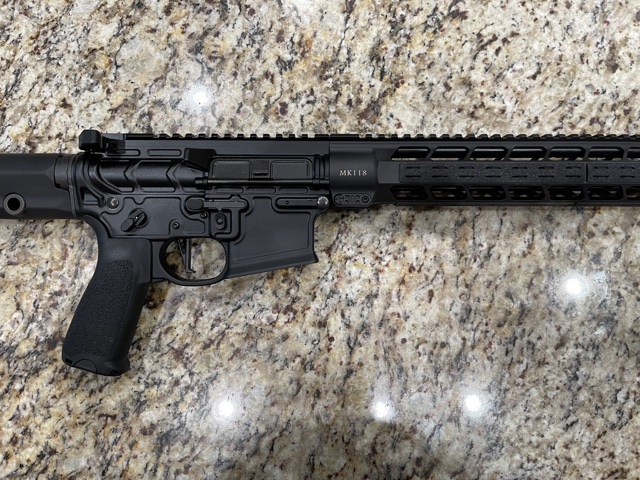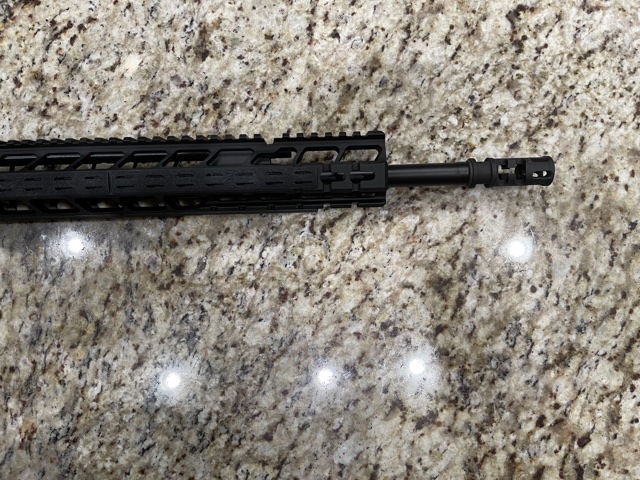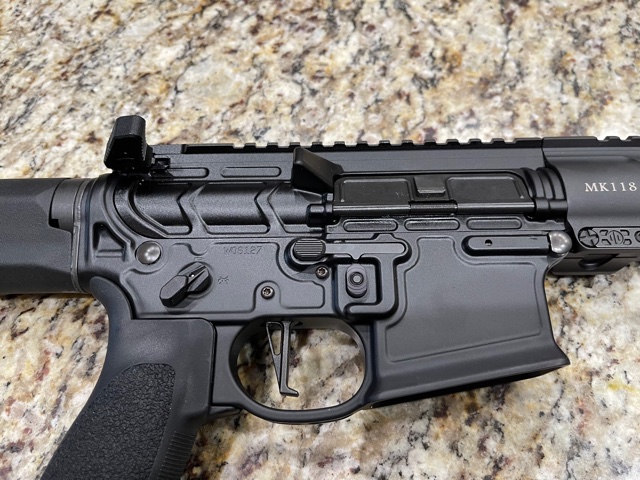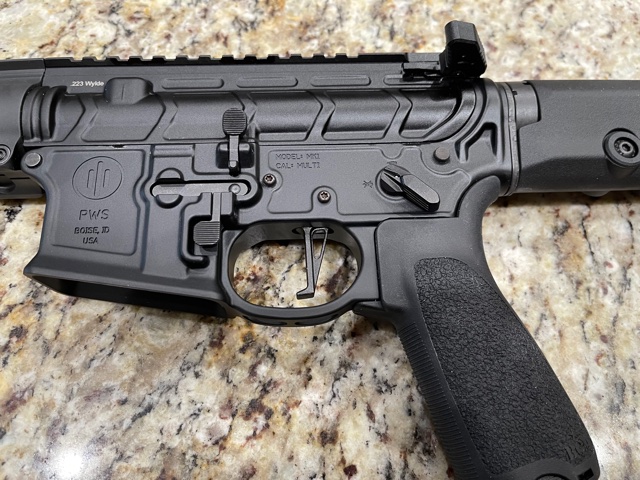 Last edited: