Sergeant
Supporter
Full Member
Minuteman
Supporter+
Selling a lightly used Remington 700 AAC-SD .308 w/ Manners MCS-T2A Elite Tactical carbon fiber stock. I sent the barreled action to LRI and they fluted the bolt and barrel and cerakoted it OD Green.
Bipod not included
. Does not include YHM muzzle brake since I need that for my suppressor but will have the thread protector installed (pictured). Gun has around 500 rounds through it.
Asking $1500 shipped (no scope)
to your FFL. Your FFL must accept shipments from an individual. As pictured the stock has some discoloration in where it has stippling. Also some wear on the paint on the bolt handle.
Scope will be for sale if the gun sells. It's a Nightforce NX8 2.5-20x FFP (MOA) with nightforce unimount.
Asking $1800 shipped
.
Payments accepted are PayPal F&F, USPS MO, or Zelle.
Partial Trades: Vortex Razor 1-6x (MOA), Streamlight TRL1-HL or HPL, or Surefire M600 DF w/ pressure switch.
Thanks for looking.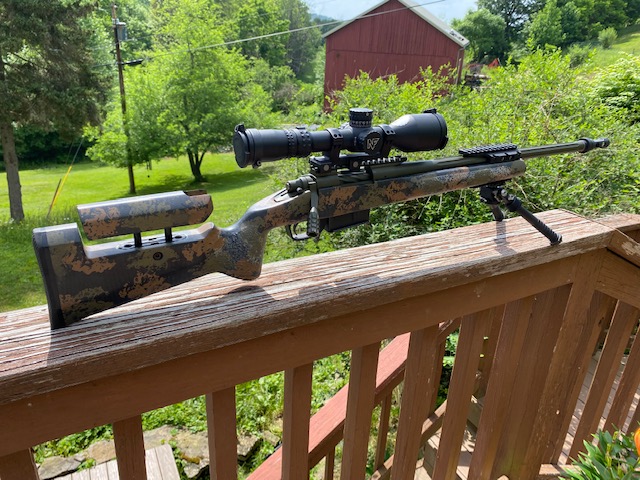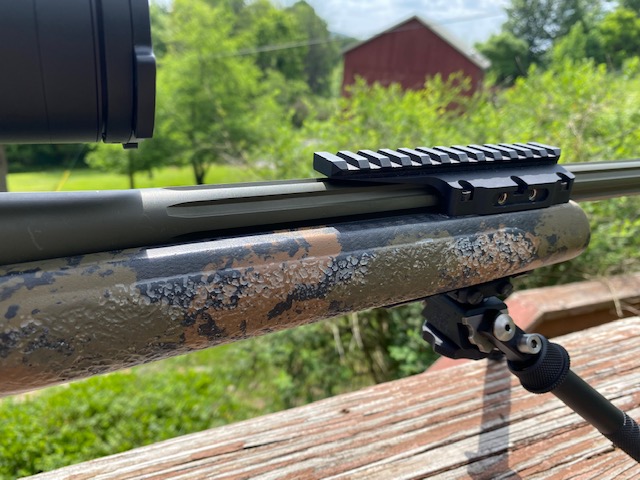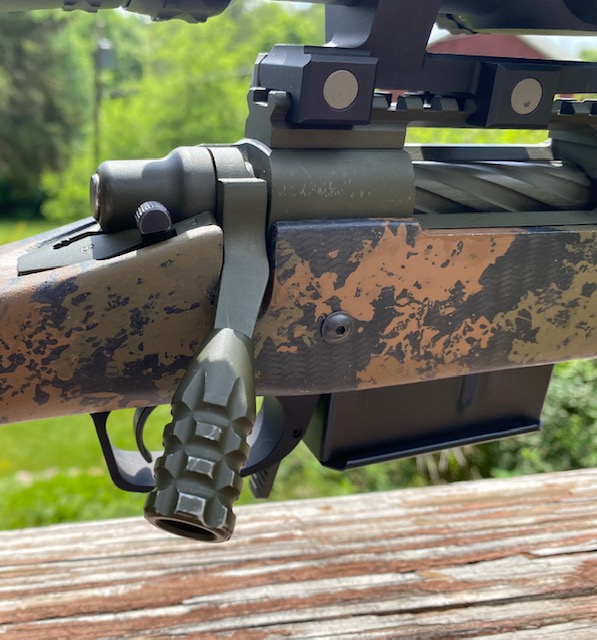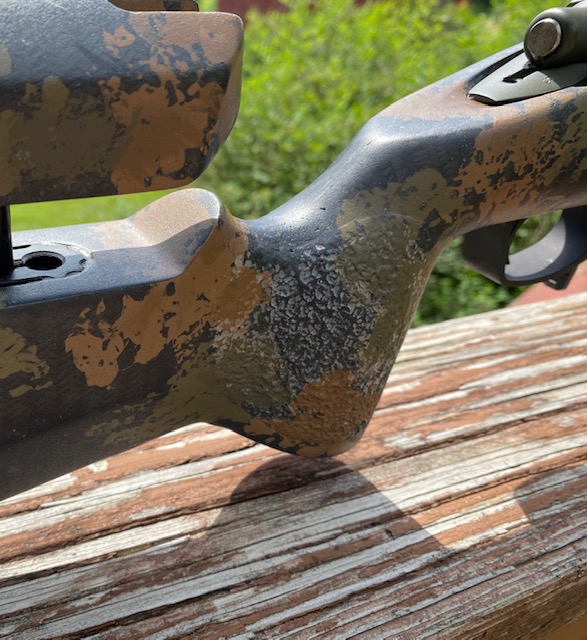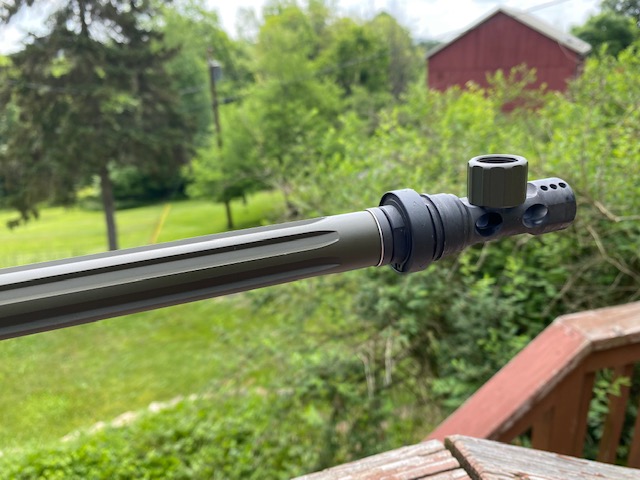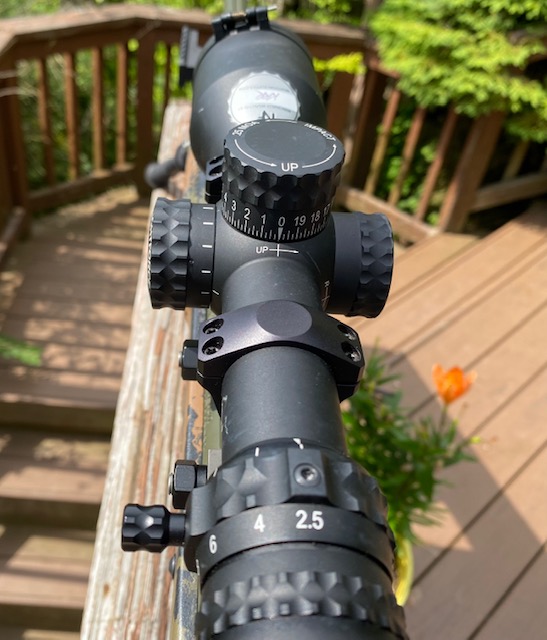 Last edited: