Looking to sell my S&B PMII 3-12x50 MTC P4FL CW. Although not the exact model for the M40A3/A5, it has served well on my M40A5 (I actually prefer the P4 fine reticle over mil-dots). The scope is in great overall condition - glass looks great. This model has an illuminated reticle. It's been lightly Kryloned.
Rings and rifle are not included. I will include the scope covers, and the factory box is included.
$2175 plus actual shipping. I'll accept PayPal (Friends and Family or regular plus 3%) or USPS money orders. First "I'll take it" gets it - will be cross posted. Save $1,000 over a new one!
Thanks for looking-
Matt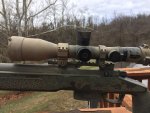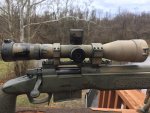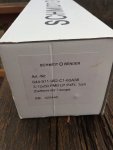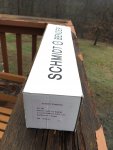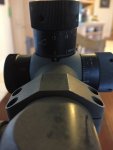 Last edited: