Sergeant
Full Member
Minuteman
SOLD to cecchino76
Skydex PASGT Helmet Pads for Sale

2 x 1 inch Front, 2 x 1 inch rear, and 1 x 3/4 inch top pads from a Skydex retro kit.

Pads attach to velcro on one side.

I put these in my helmet and it made it too tight. Haven't been used.

I am keeping the rest of the kit; this is for the pads only.

$15 shipped.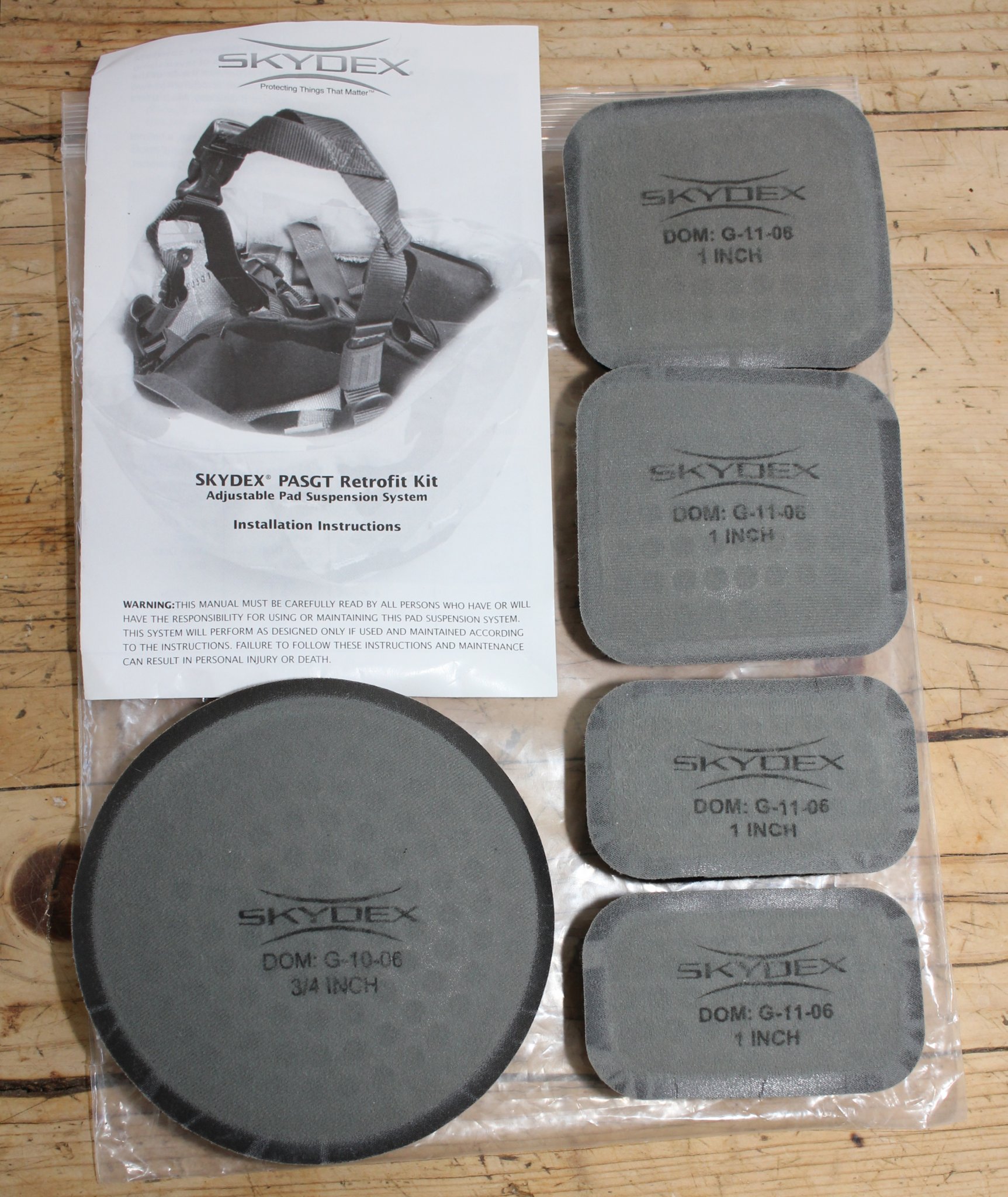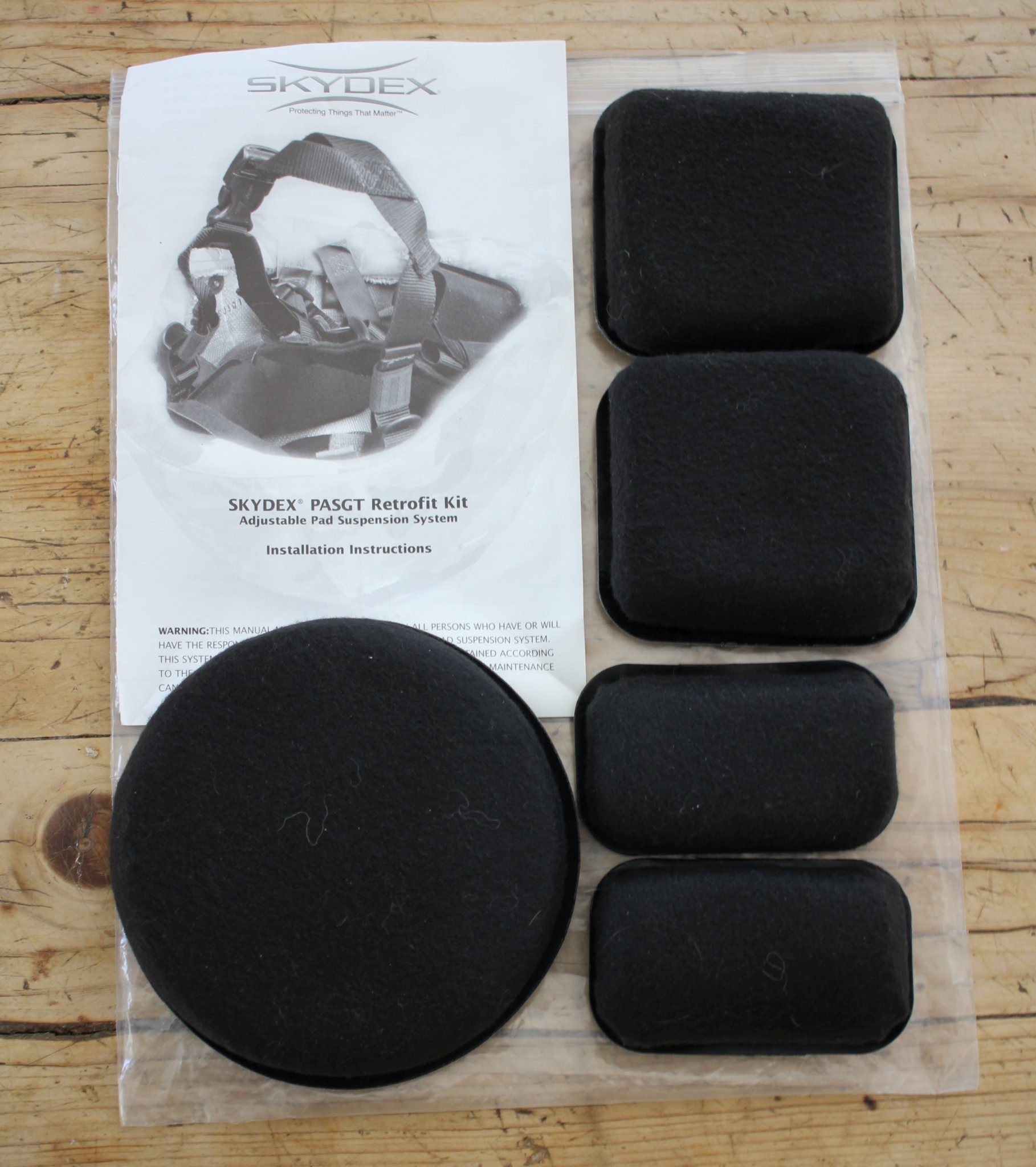 Last edited: