Sergeant
Supporter
Full Member
Minuteman
Supporter+
Selling a slightly used Tikka T3X CTR .308 in a KRG Bravo stock (Sako green) and Atlas bipod. Stock includes NV Cap, Tool-less LOP, and aluminum thumbscrews.
Asking $sold shipped
to your FFL (must accept from an individual). Shoots great just doesn't get shot. Only shots I've put through it were to sight in the scope and a couple 5-shot groups. Shot only factor Federal GMM 175gr. Does not come with the Yankee Hill QD muzzle brake because I need that for my suppressor. Will include thread protector of your choice as shown in the last pic (one is silver Christensen Arms and the other is generic thread protector).
Accept PayPal F&F, USPS MO, and Zelle.
Not looking to separate out the barreled action from the KRG. I will sell the scope separately IF the gun sells. I do not have the original stock that came with the Tikka.
Thanks for looking.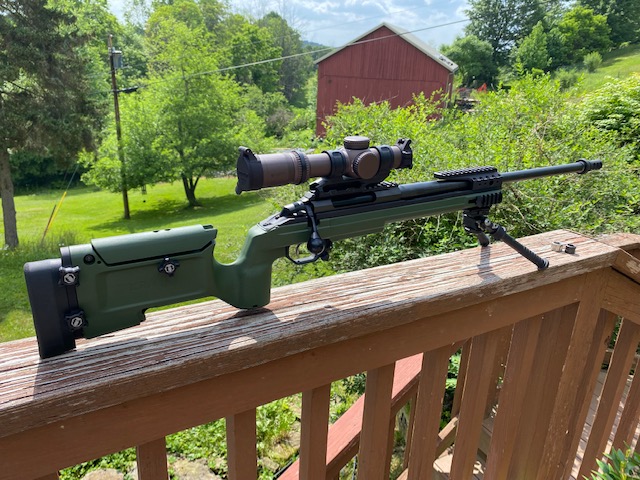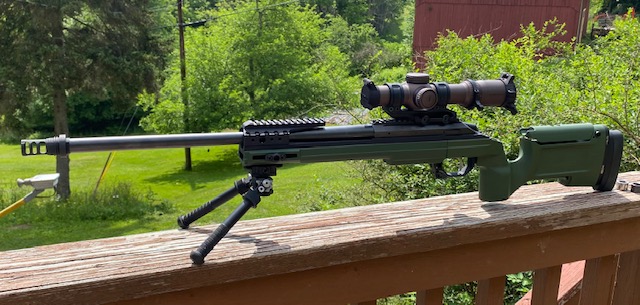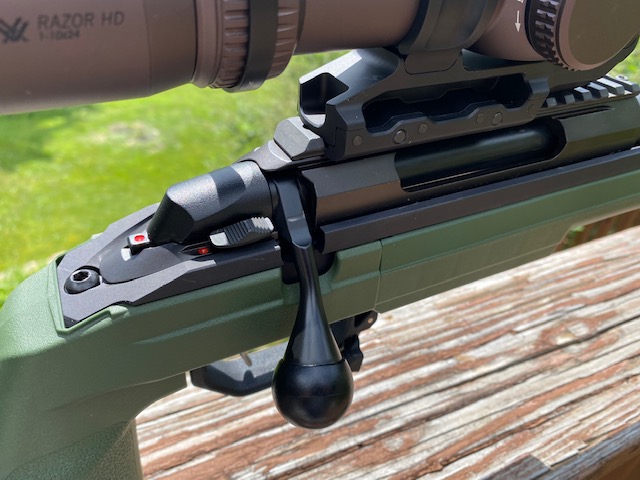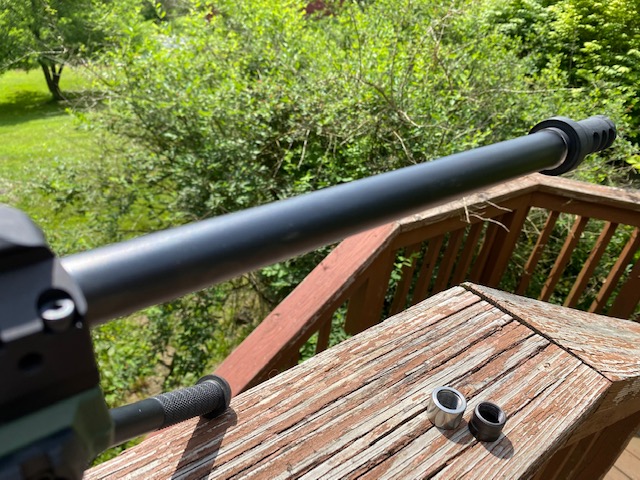 Last edited: