Sold gone goodbye - TRG 42 26-27 inch. In almost new shape. My dad bought after I got a TRG 22 and never hardly shot it. I can't readily find any blemishes anywhere on the rifle. Comes with one mag and timed fat bastard brake and I think I have the box and manual but can't promise. if I had to guess less than 100 rounds down range.
$2700 for rifle - sold sold sold.
+300 for like new bipod - available again - this is the Sako TRG bipod. Been getting some questions on this. - sold pending funds.
+300 for 30mm spuhr Mount that fits into dove tail and slots on the receiver. Model ST3701
Trades for JAE700 chassis, Trijicon SRO. Maybe other stuff if it's mind blowing. But cash is best.
thanks for looking.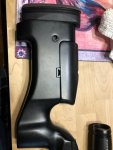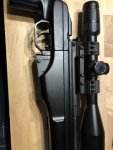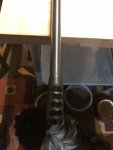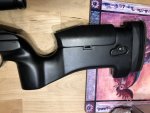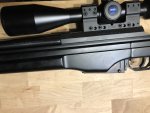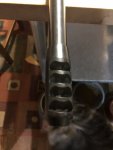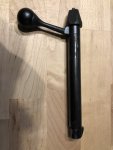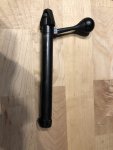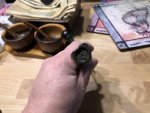 Last edited: