Sergeant of the Hide
Full Member
Minuteman
Sold to
@Kittycat
Scope is in great condition, with only some dings from taking the turret cover on and off and has the following accessories. This will be
sold as a package only
.
Price shipped and insured;
$1750 $1700 - PayPal F&F or Venmo
$1700+ fee's =
$1761.98 - Paypal
(
Via this site
)
I am open to offers, but not looking to trade as mentioned.
I'll humor a ZCO 527 MPCT 2 + I add cash since I keep getting PM's about trades ONLY.
Edit: I put the price I was hoping to get to cut down on private message games. For all this comes with, this is a steal.
Accessories:
Original Box, with manuals, allen key, and battery. (I left battery and allen key in the original package and used my own.)
Original sunshade
MPA Scope Mount, 1.125, 0 MOA (don't have the package it came in)
Vortex Scope covers
Accuracy 1st Bubble Level
MK Machining throw lever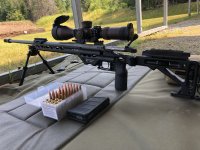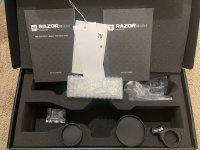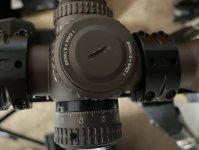 Last edited: