Supporter
Supporter
Full Member
Minuteman
**SOLD** I have a MPA BA Comp chassis for Remington 700 SA footprint for sale.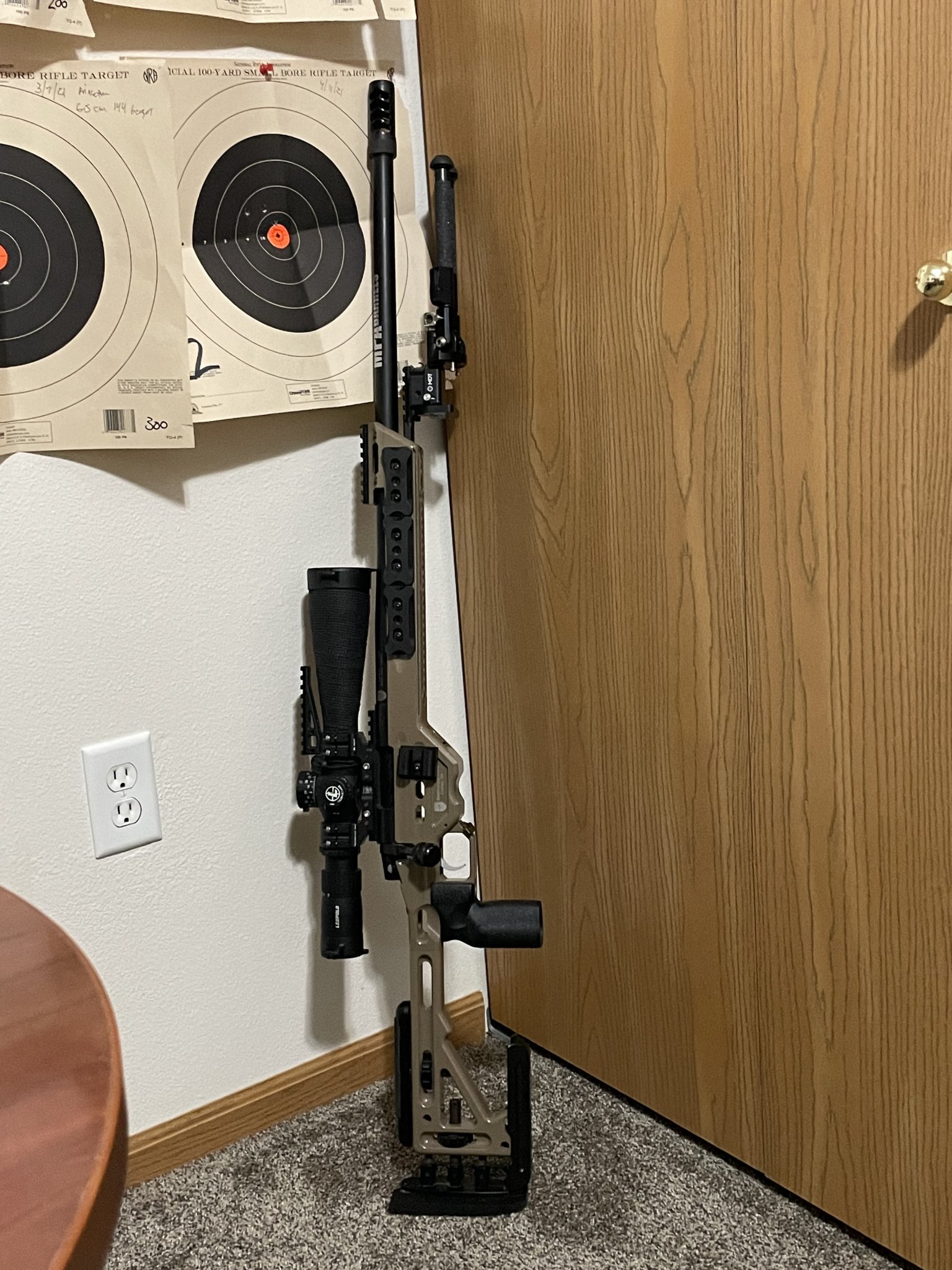 It's in excellent condition. Has lots and lots of extras. 100% match ready chassis with everything you'll need plus extras.
-Flat dark earth Chassis
-Two Round Holder
-Spigot Mount
-Night vision bridge(forgot to put on for some pictures)
-MPA internal weights
-Grey Ops external Weights
-Enhanced bag rider
-Mag block insert(mag won't bind on barricades
-The new Low profile cheek riser plate system (Don't Suck)
-Quick release cheek riser system on original cheek piece.
-Original cheek riser
**SOLD** $1,375 OBO
Optional
$65 monopod (not pictured)
$80 Da Shaft from Nedved Precision Shooting. It's a 3lb weight to Mount on any arca rail. Very well built and quality item to balance the rifle if need be. (Last picture)
Last edited: