SOLD TO NUTATION
Masterpiece Arms BA Hybrid Chassis for Remington 700 Short Action
Mil Spec OD Green
Right Hand action
Includes: V4 Spigot Mount, Enhanced Vertical Grip, Ultra Bag Rider, Action Screws, and Lug Lock System.
Lightly used and in excellent condition. There are a few marks on the ARCA rail from where I have mounted the rifle to the tripod (see pic).
$750 shipped
PayPal (F&F/Gift) or USPS Money Order only.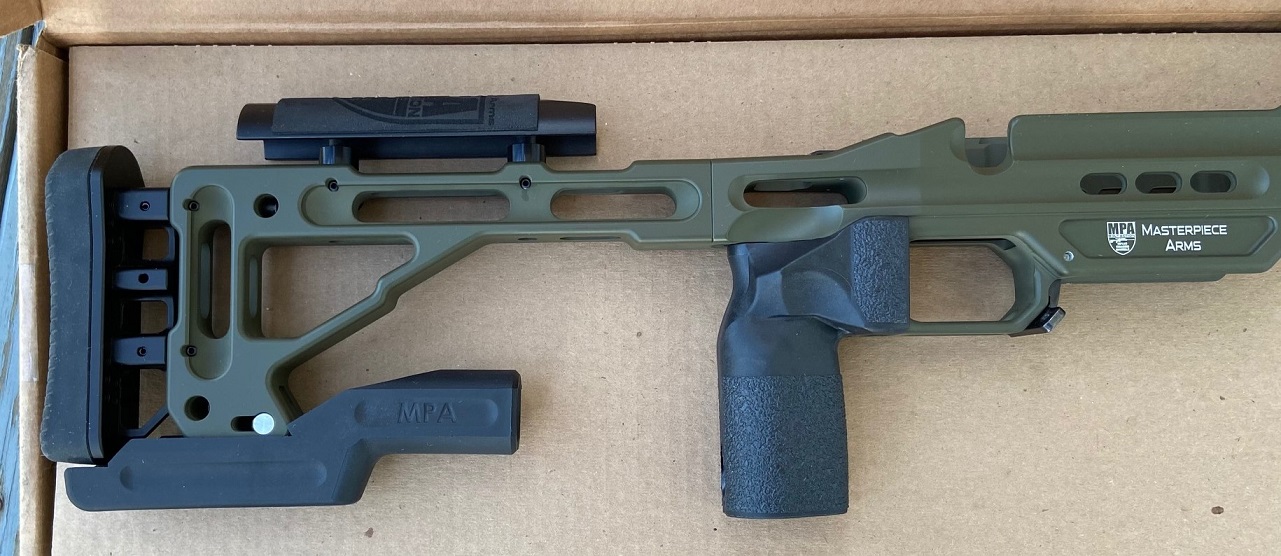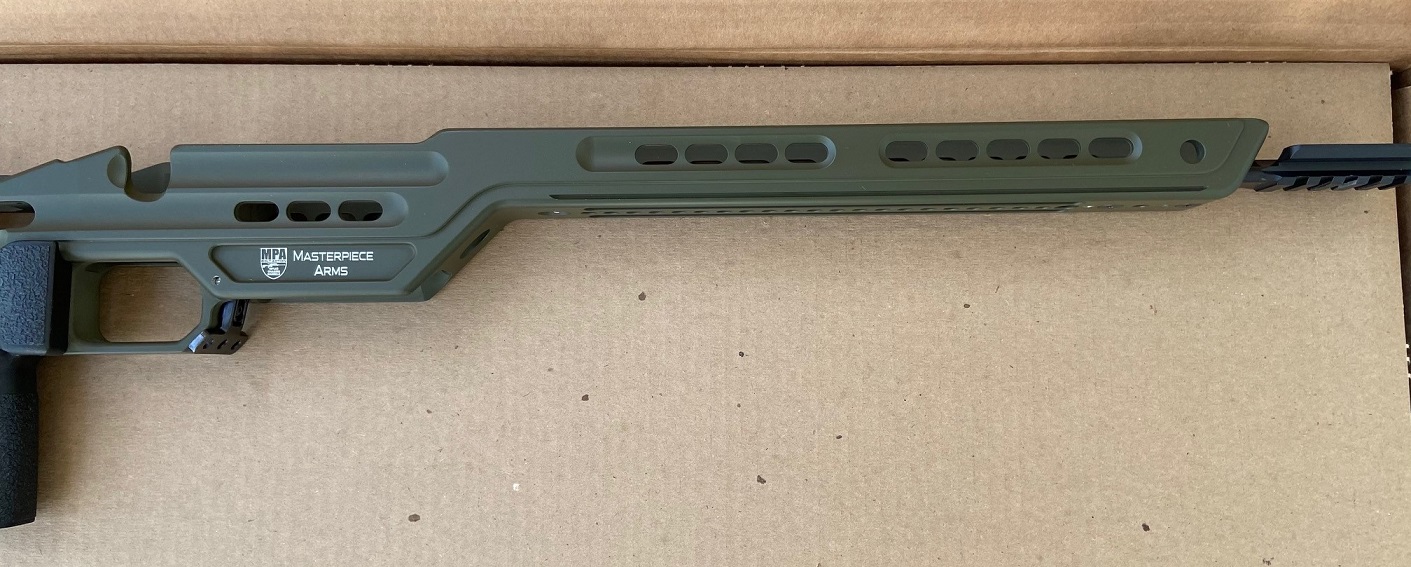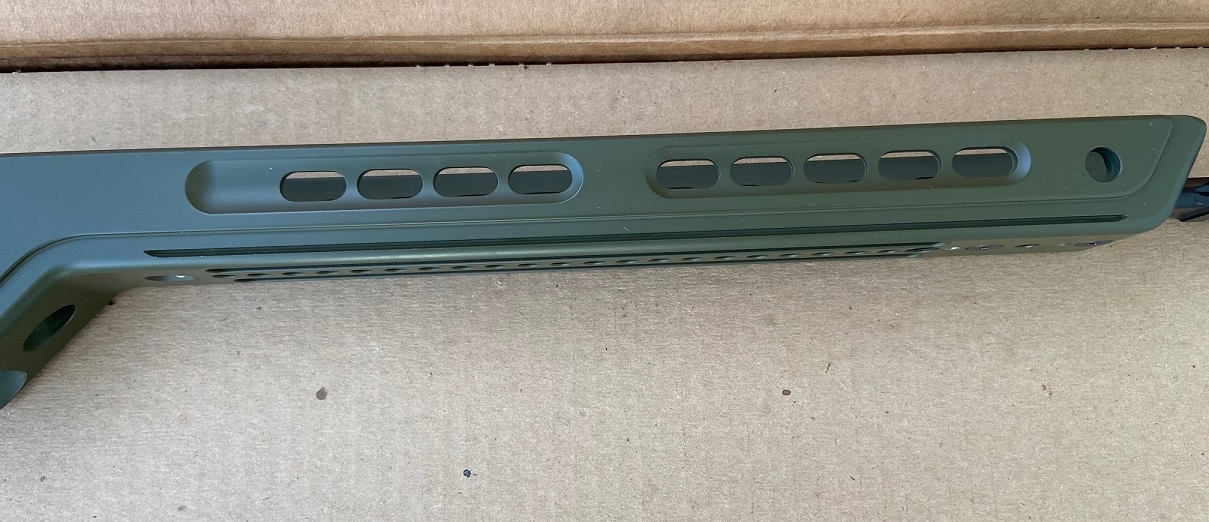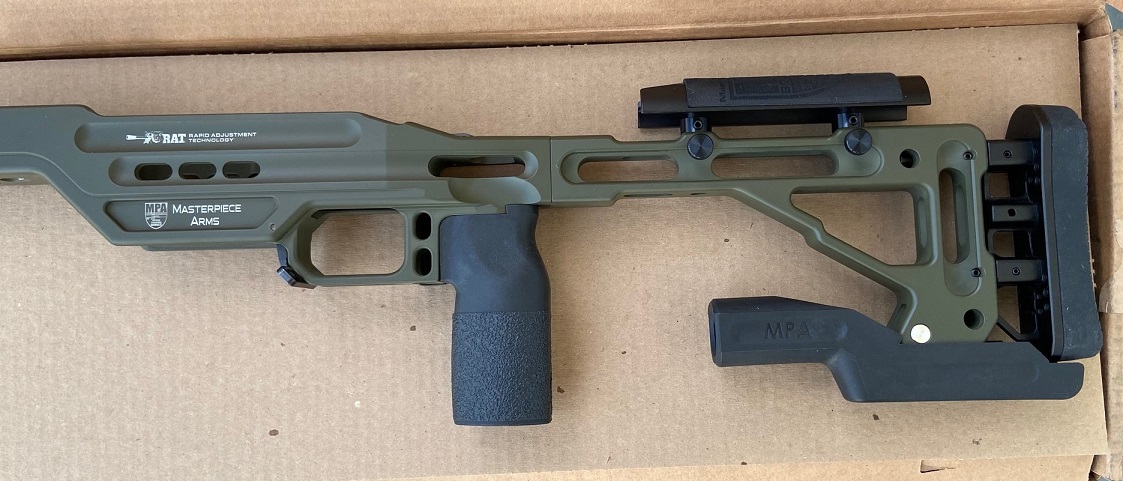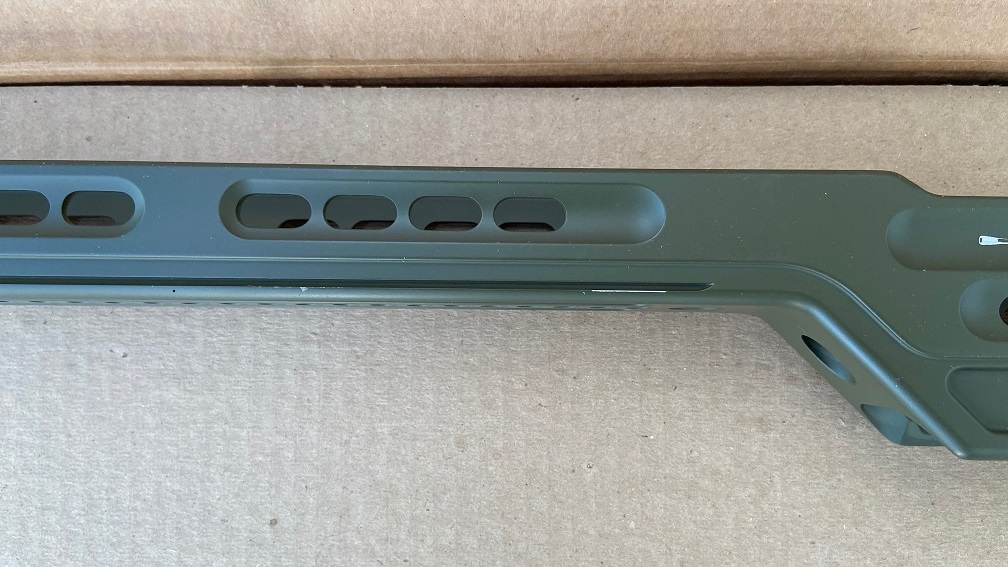 Last edited: