Old World Asshole
Supporter
Full Member
Minuteman
For sale no trades. Prices firm.
All are AT AICS that fit R700 SA
All three include bipod studs, no magazines included.
All are late AT AICS with flush cups and key slot lower fore ends.
These are all unmolested, no bedding, no machine work, no experiments.
Prices include CONUS UPS insured shipping in original shipping boxes.
PayPal F&F or Venmo gift. PM me for payment info or other questions.
First "I'll take it" gets it and trumps PM's.
Low ball offers will be ignored.
2.0 AT AICS green folder $850 shipped
SOLD!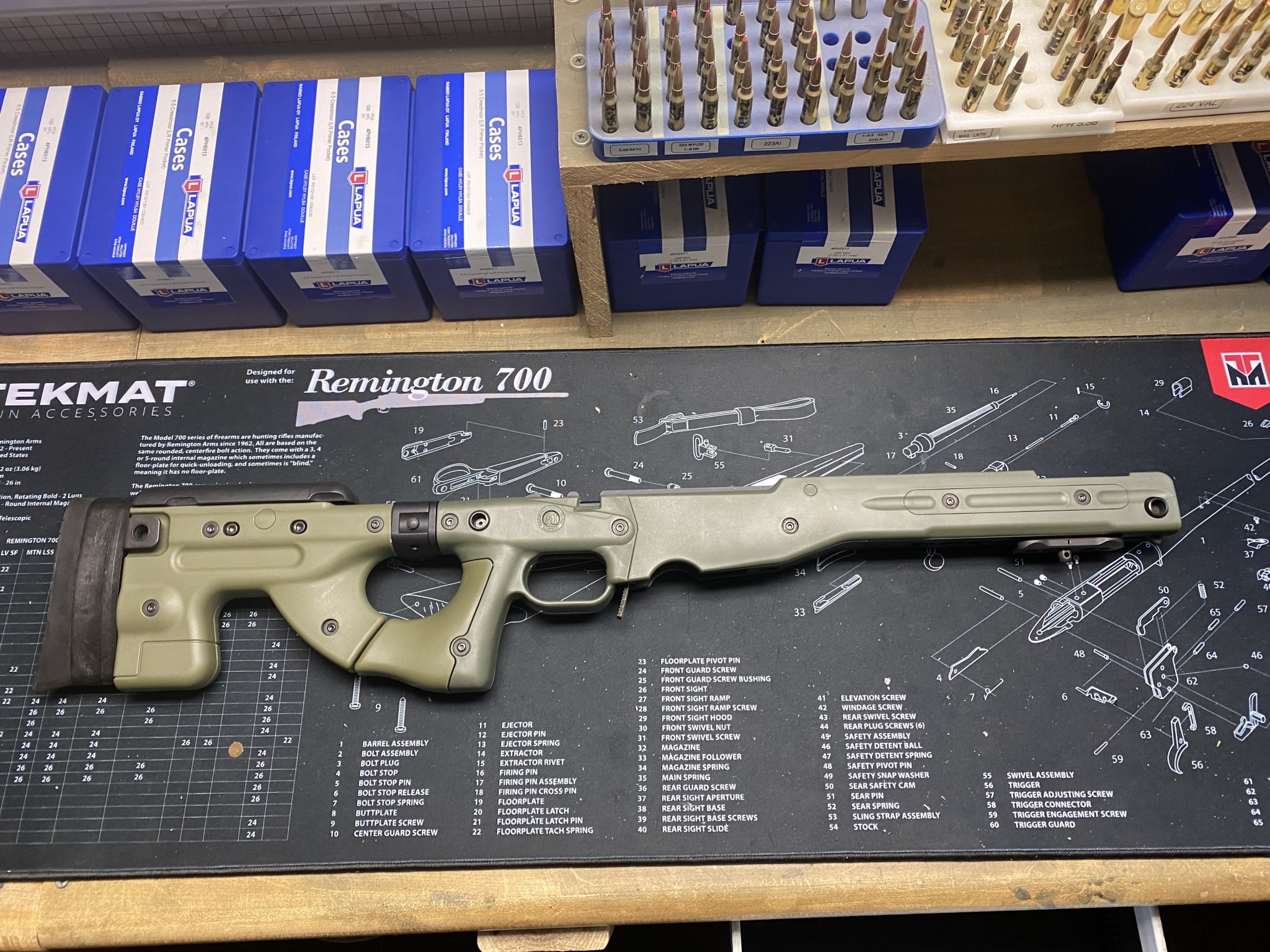 2.0 AT AICS pale brown folder $850 shipped
SOLD!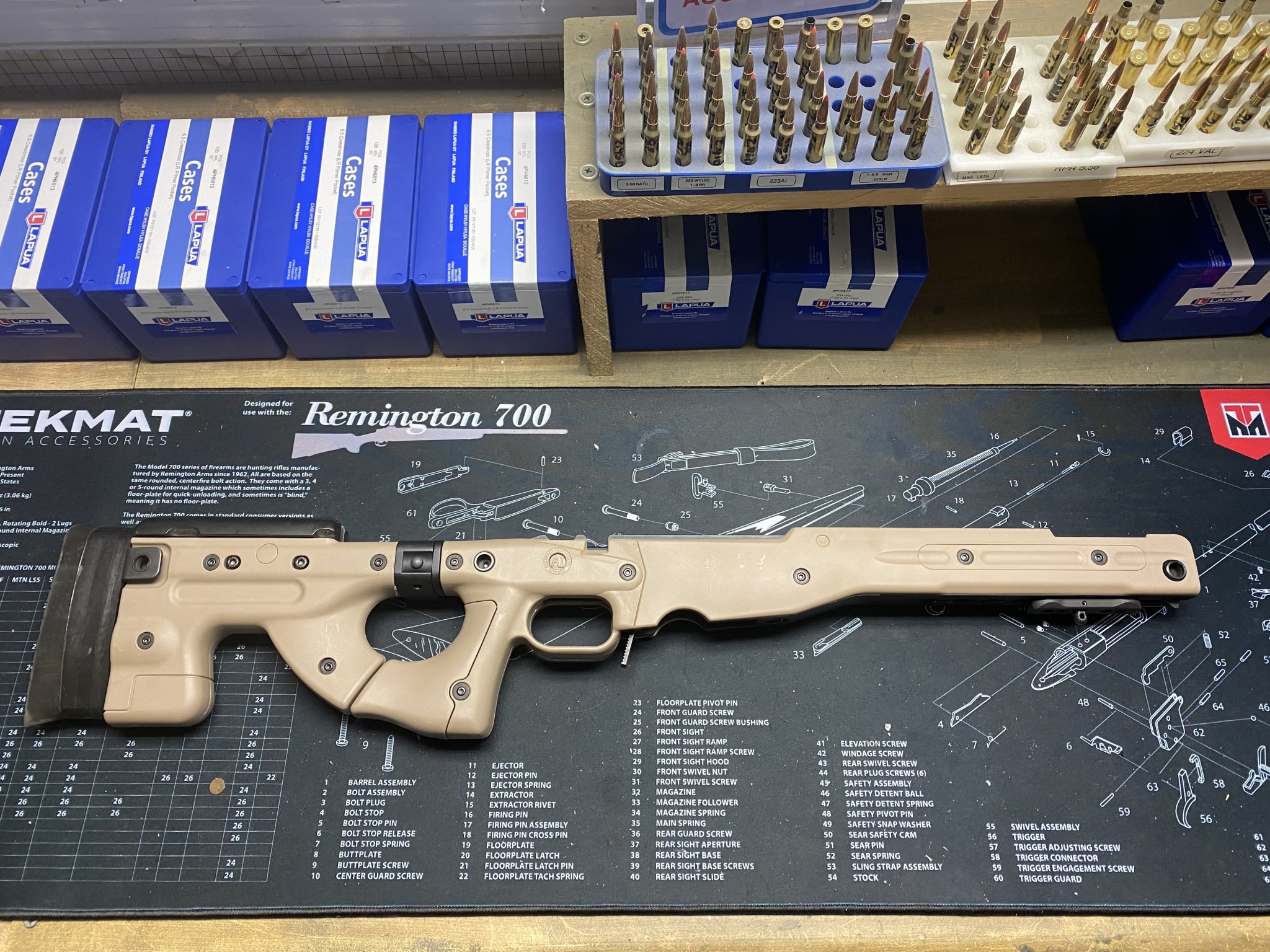 1.5 AT AICS black fixed $750 shipped.
SOLD!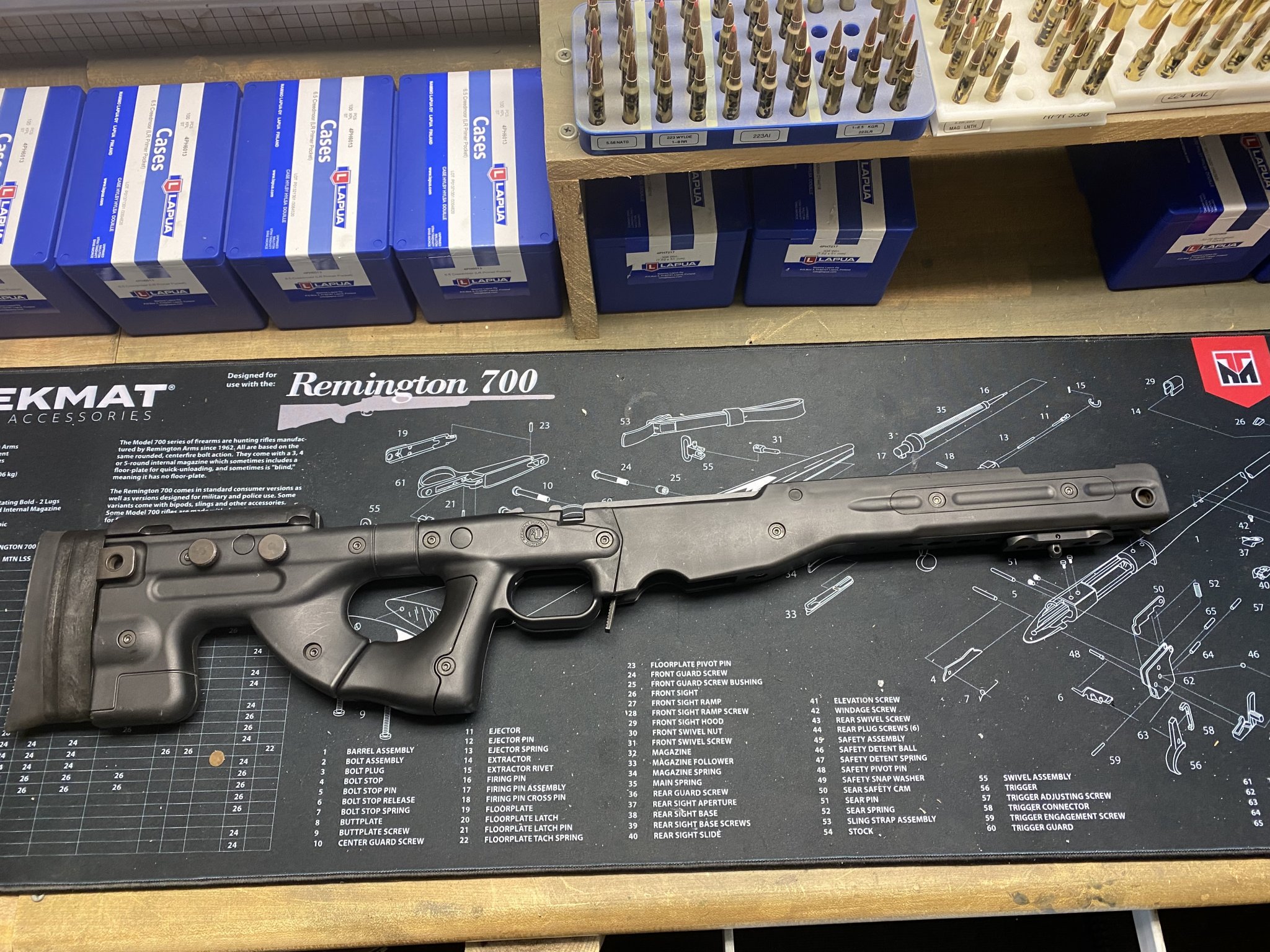 Last edited: