Emma and Haley
Supporter
Full Member
Minuteman
Fellow Hide Member's,
I have one heck of a rifle that I built for my elk hunt this year, but the doctors decided I needed another knee surgery. I just had to canceled my Colorado hunting trip. The rifle is band new with not a single shot on it.
Components:
Weight: 8lbs 3ozs as it sits
Caliber: 6.5PRC
Stock: Manners LRH / M5 chassis and 4" Area 419 arca rail in blood shot color.
Action: Impact 737r
Barrel: Proof 24" Carbon Fiber Sendro
Bottom metal: Grayboe M5 Hunter
Mag: 1 Hawkins Hunter Mag
Break: Gen 3 Little Bastard
Trigger: TriggerTech Diamond curved
Bipod: Atlas Cal Gen 2 w/ RRS ARMS-LR (optional)
Price $4300 ($4000 without the bipod) shipped and insured from an individual.
Extras only for sale with the rifle:
Ammo $415:
100 rounds of 143 Eldx Hornady Precision $415
Reloading supplies $660:
200 Lapua Brass
400 Berger 156 EOL's
The only trade I could think of is a Suzuki DRZ400 will add cash on my side for the right one
Thanks,
Jay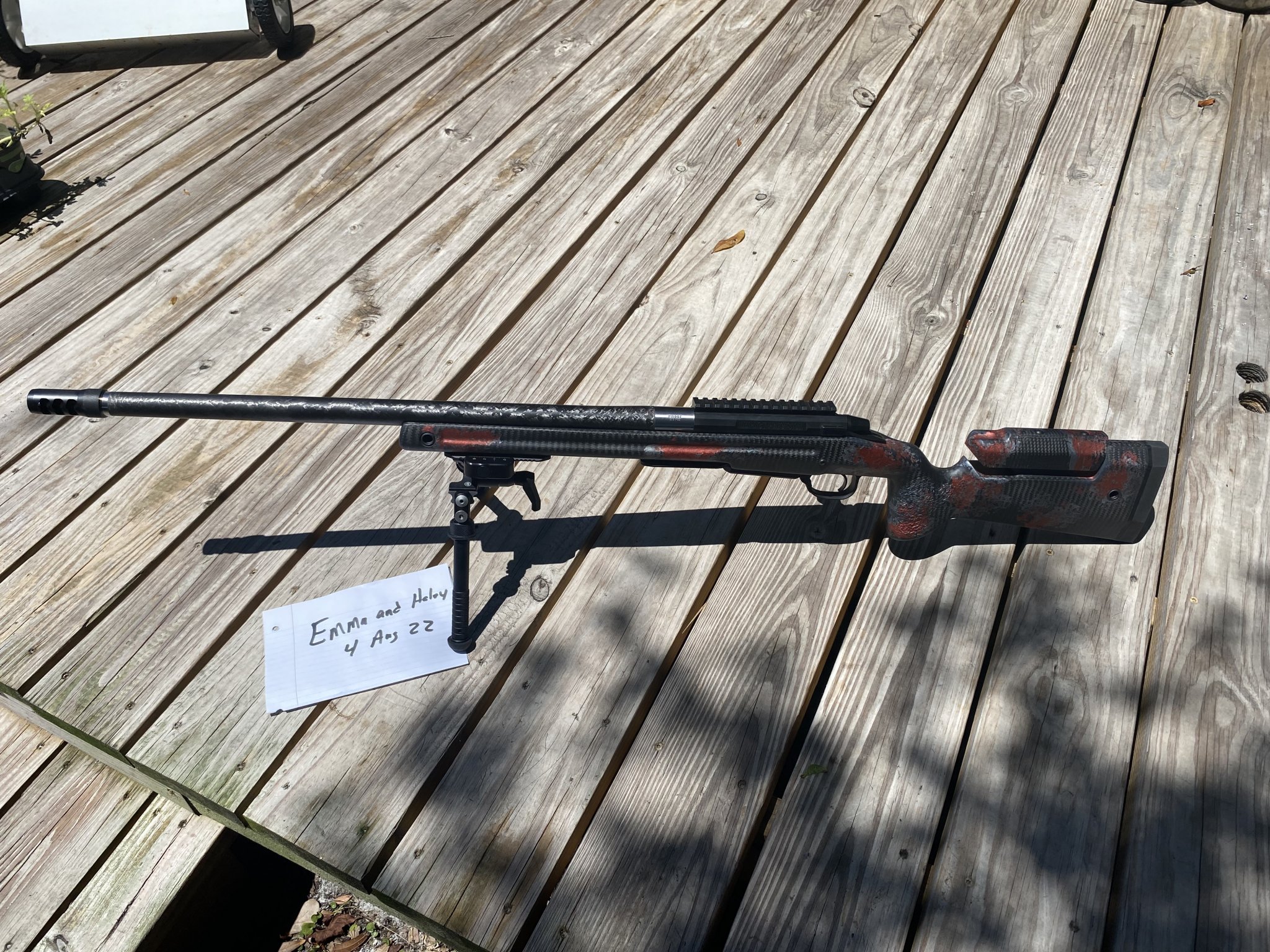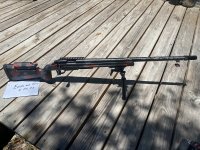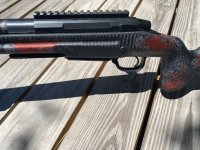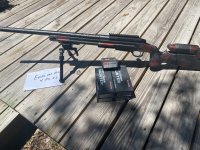 Last edited: