Seekins Havak Pro Hunter, PH1. 300 win mag. Excellent condition. Original purchaser. Rifle has 20 rounds through it.
Scope/rings not included. I do have the original box and paperwork.
I bought a Deep South Tactical in 300 that I have wanted for a long time hence the reason for sale.
Only trades would be a Vortex 18X bino, or a Vudoo rifle.
SOLD$1350, shipped to your FFL.
Thanks!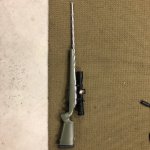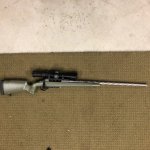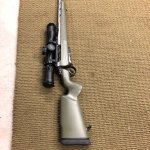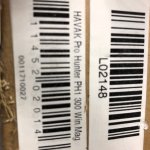 Last edited: