Sergeant
Supporter
Full Member
Minuteman
I have a brand new, still in the plastic Burris signature HD 30x wide angle eyepiece with SCR mil reticle MPN 626201. This eyepiece allows you to upgrade your standard eyepiece to one with a ranging mil reticle. These are a direct fit for some Burris spotters but they also work perfectly for a Vortex Razor Gen 1 20-60x85 spotting scope. These eyepieces are getting harder to find are out of stock at most places since Vortex stopped making their version.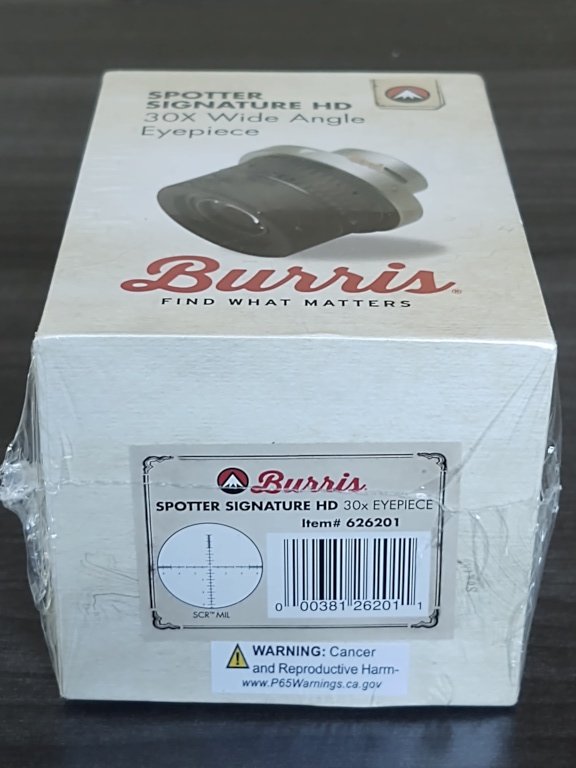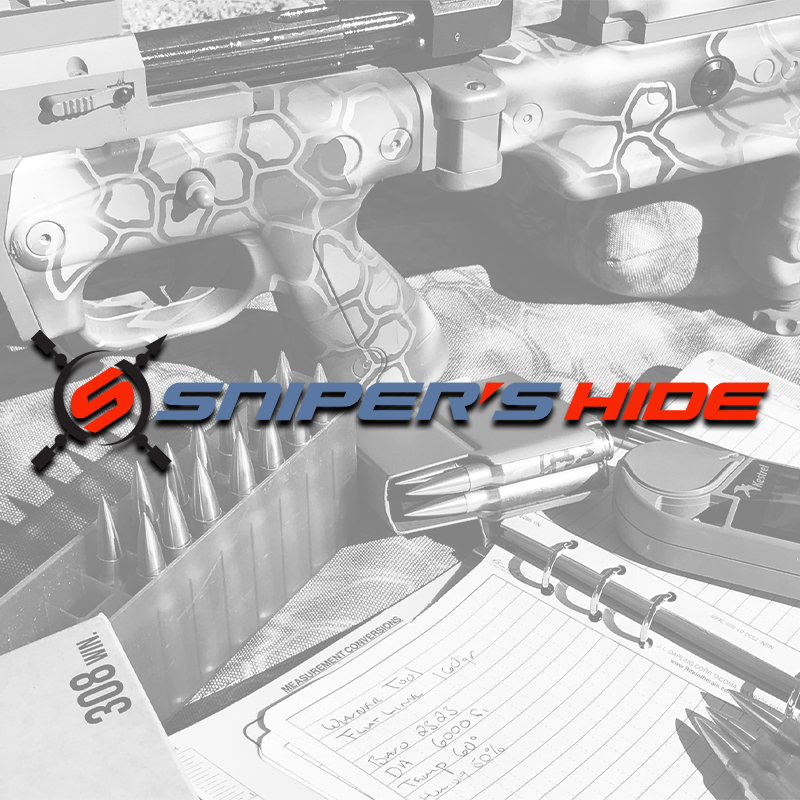 Thought I would share. I tried the Burris eye piece (Burris 626201 Spotter Eyepiece, 30X WA, Scr Mil) on my Vortex Razor spotting scope (RZR-A1). I did a simple test at the shooting range. White printer paper at 100 and 290 yards, well that's what my range finder said. I didn't spend too much...
www.snipershide.com
Looking to get
$215
$195 shipped
Paypal F&F is preferred but Money Order would be fine also.
If you have any questions, shoot me a PM
CM
Last edited: