Gunny Sergeant
Full Member
Minuteman
Over the last few months I put together this SPR. I am not positive this is how it will stay but so far I am already pretty happy with it. Here is a short run down of the system.
RRA Lower
RRA NM Trigger
Magpul UBR Stock
Tango Down Battle grip
Noveske built upper
VLTOR rail
18inch Noveske barrel
PWS Compensator
PRI Gas Buster Charging Handle
Young Manufacturing NM bolt carrier
Larue LT one piece mount
SWFA Super Sniper 3-9X42 FFP mil/mil
Atlas Bipod
Magpul 20rd Pmags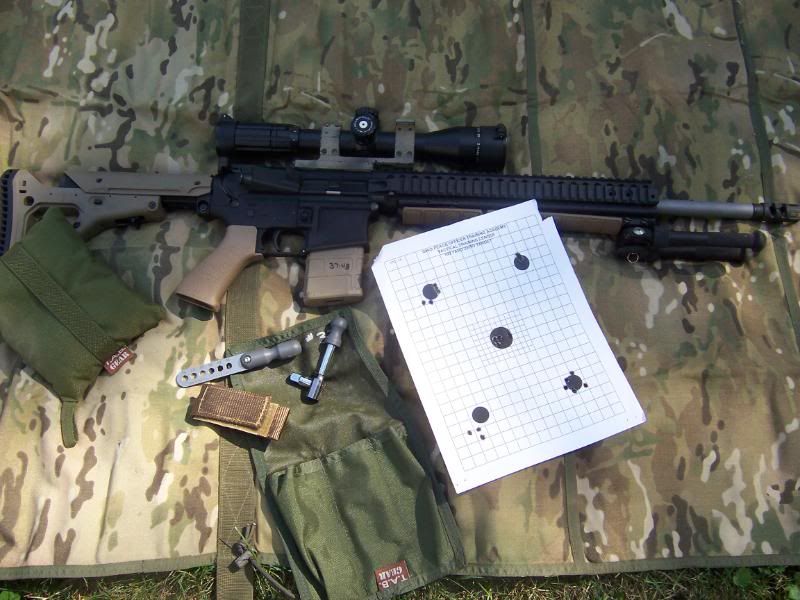 While at the range I used the Borka Tools Mil Spec torque wrench to mount the optic. I love this wrench and all my little alan wrenches and small tools fit nicely in the TAB tool pouch. You will notice a small brown pouch. This is a alan key holder that can be fixed to the TAB sling. I found that the pouch fits nicely in the TAB Tool poch and decided for now to keep all my tools together.
I also utilized a TAB rear bag and TAB shooting mat. Both have served me well in the past and this time was no different.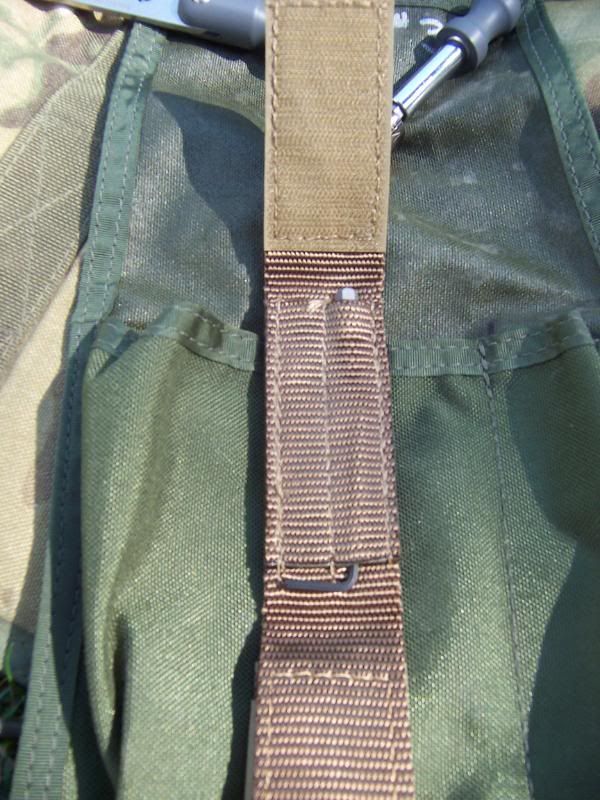 I got on paper at 50 yards with 55gr and then went to 100 yards with some 77 gr. I only had 20 rounds of 77 gr and was very pleased at the results. Initially I fired my first 3 rounds at the bottom left dot and the mirage was so bad I couldn't see anything and was worried the deviation from the 55 to the 77 was drastic so I walked down and saw my impacts, did a correction fired 3 rounds at the top right dot, then 5 at the top left, 5 at the center and 5 and the bottom right. The center dot is a inch dot and the other four are 3/4 inch dots.
That 77 gr makes this rifle a laser beam. I can't wait to get my hands on more of it. It fed and functioned fine despite several people warning me about running 77 through PMAGs and in a basic RRA lower. None of the skeptics could give valid reasons why it was suppose to malfunction. The basic comment was, "77 grain needs to be run through a gun made for 77 grain" and then followed up with, "I read it on the internet".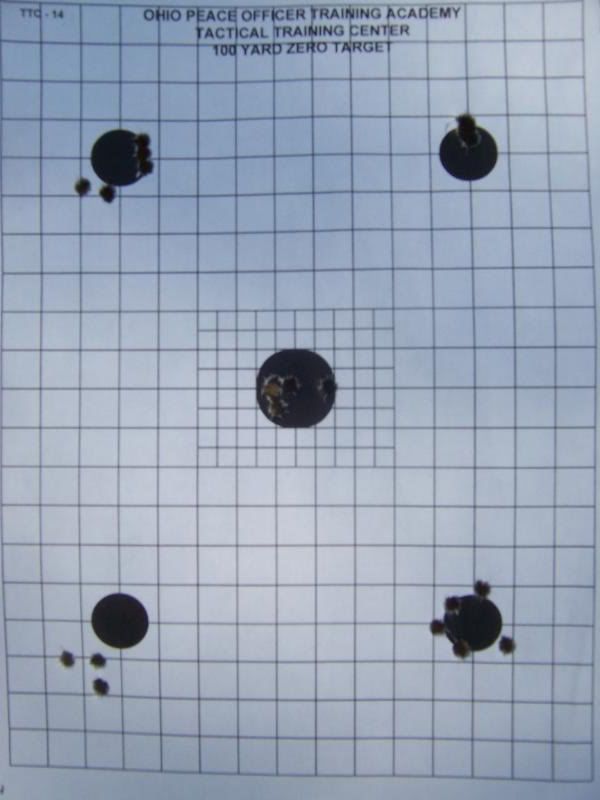 I need to get a TAB sling for this rifle but I am looking at something with some custom features. More on that at a later date.
The UBR stock is something new to me this year. I have ran it on a few other carbines and found it a little heavy so I tossed it on the SPR for the mean time. I love the Magpul PRS but I like a sleek look and feel for this type of rifle and right now I think the UBR gives me that.
The SWFA Super Sniper is becoming a huge hit with me. The price, durability and function is awesome. I have used it on several bolt guns and been abusing this one for the last 9 months and couldn't be more satisfied. I have no problem recommending the Super Sniper over ANY Leupold fixed or adjustable 10X.
I have a little less than 300 rounds through this system, with most being 55 gr and 60gr TAP. The accuracy is great and my plan is invest in a bunch of 77 gr and make that the staple ammo for this set up.
The PWS comp came on the barrel and I have very little loyalty to it. I need to do some solid side to side comparison with other comps in the same class before I can say I like or dislike it. Though my gut tells me to put a Gemtech G5 bilock so I can run it suppressed.... but does everything need to be suppressed just because you can?