Supporter
Supporter
Full Member
Minuteman
Supporter+
Steiner T5xi 5-25x56 mil scope with SCR illuminated reticle. Comes with Tenebraex lens covers, factory throw lever, factory sunshade, and Badger Ordnance scope rings (model 306-54).
Scope is in near new condition, no issues, and has only had these rings placed on them. Scope was on a 233 trainer, but has been replaced with a high power scope for potential f-class matches.
$$SEE LATEST POST FOR PRICE$$ O.B.O shipped via FedEx, discrete PP F&F (preferred) or MO/Cashiers check, etc.
No trades at this time, thank you.
Can take/ send more pics if needed.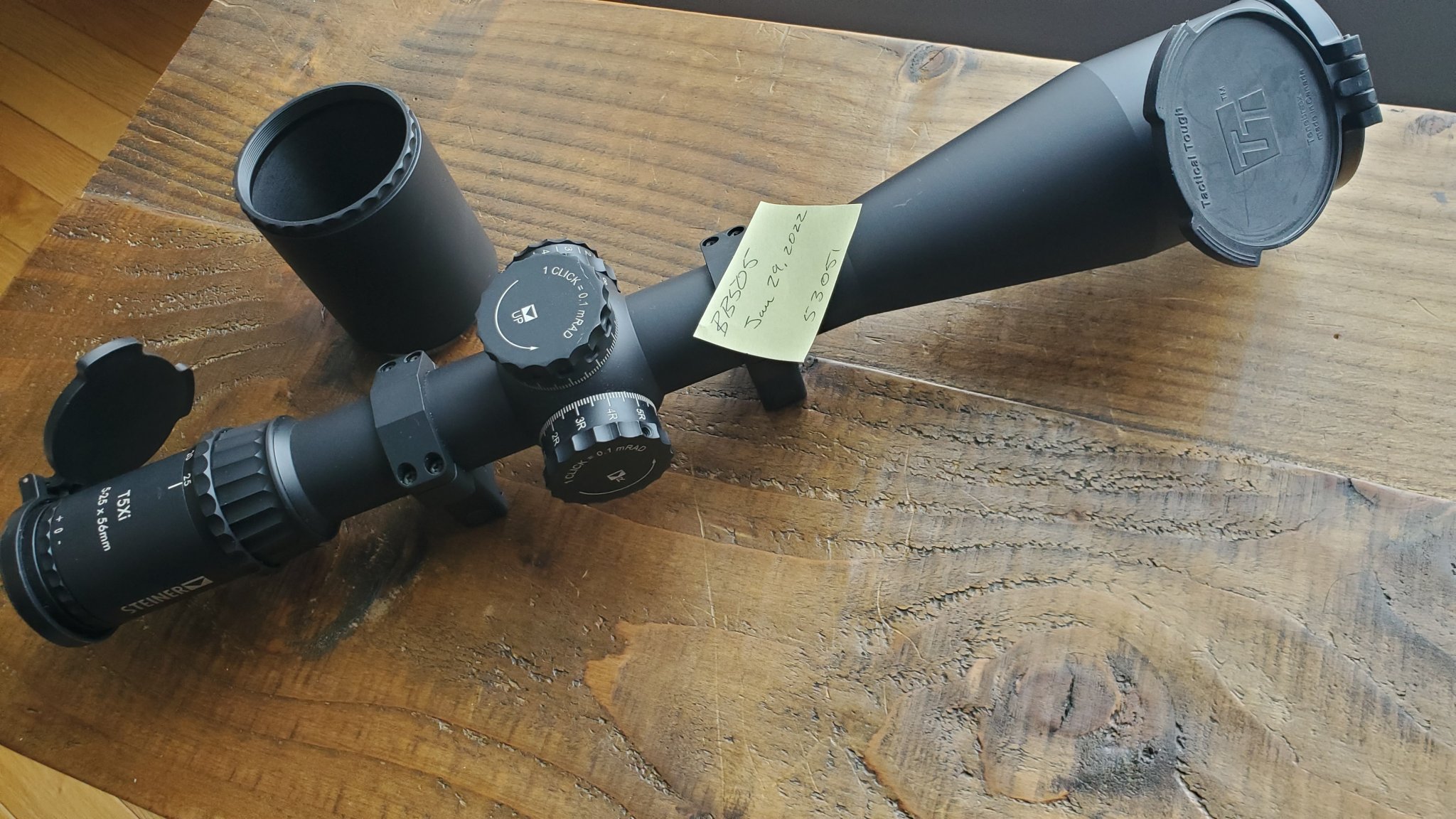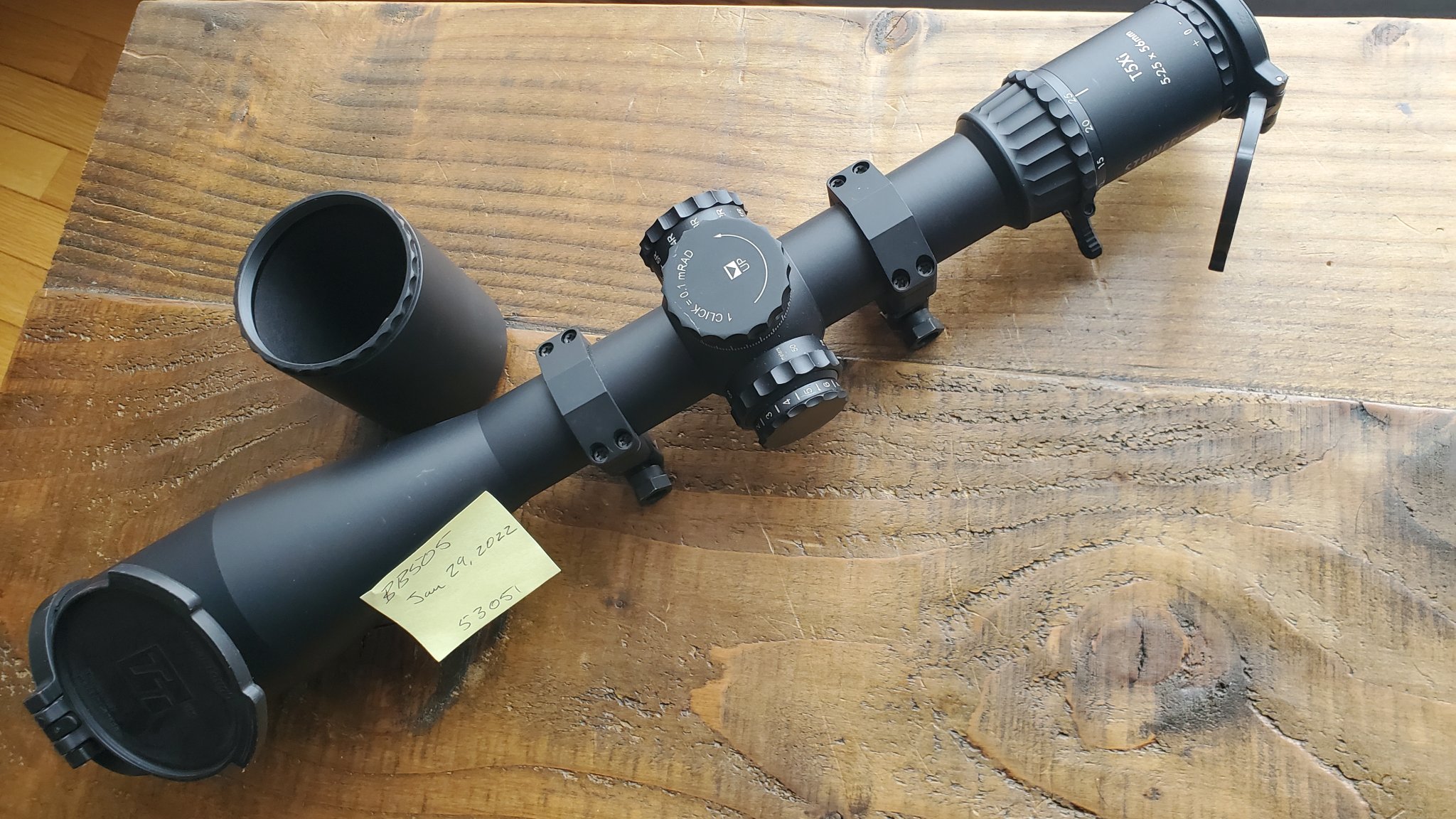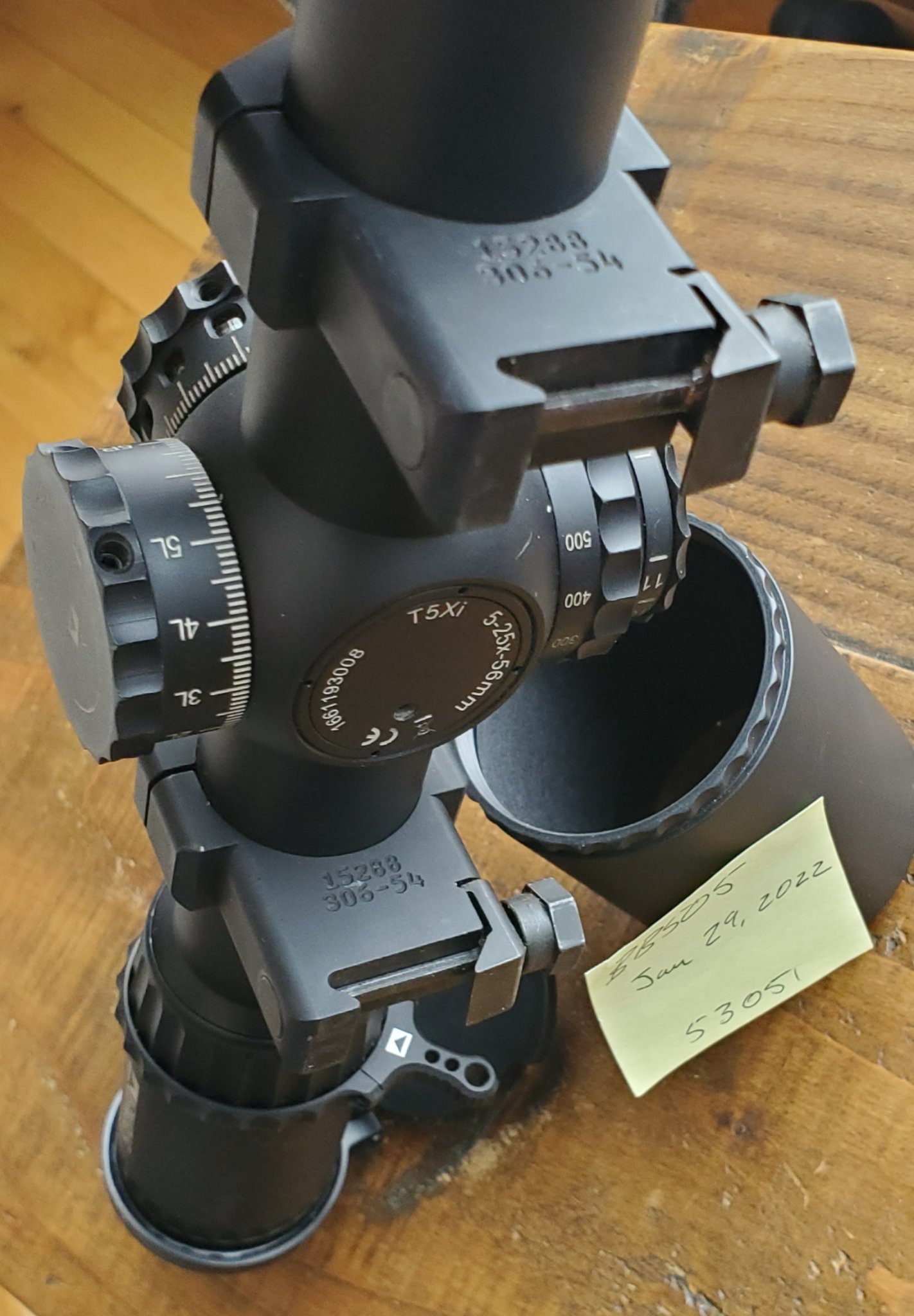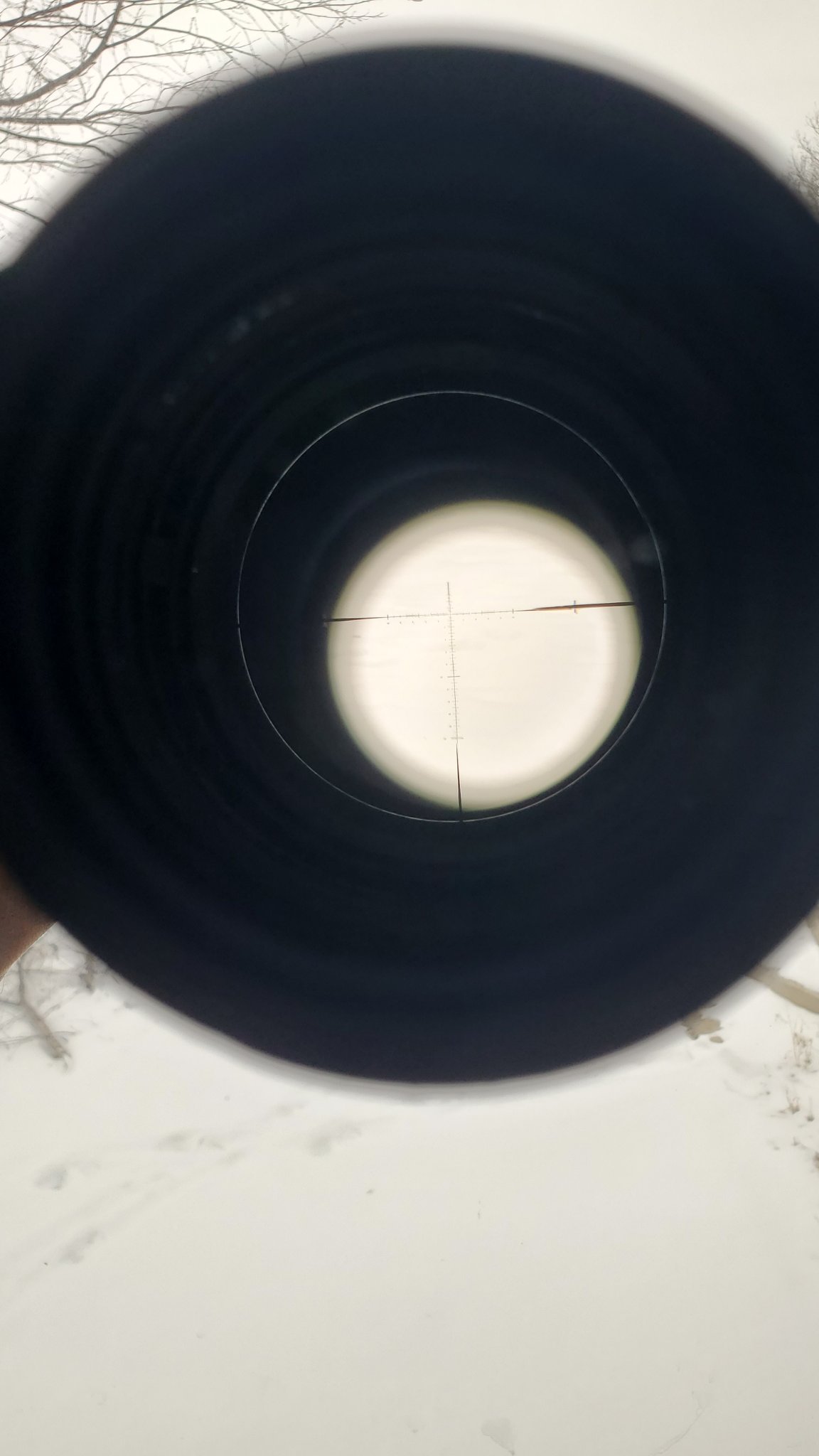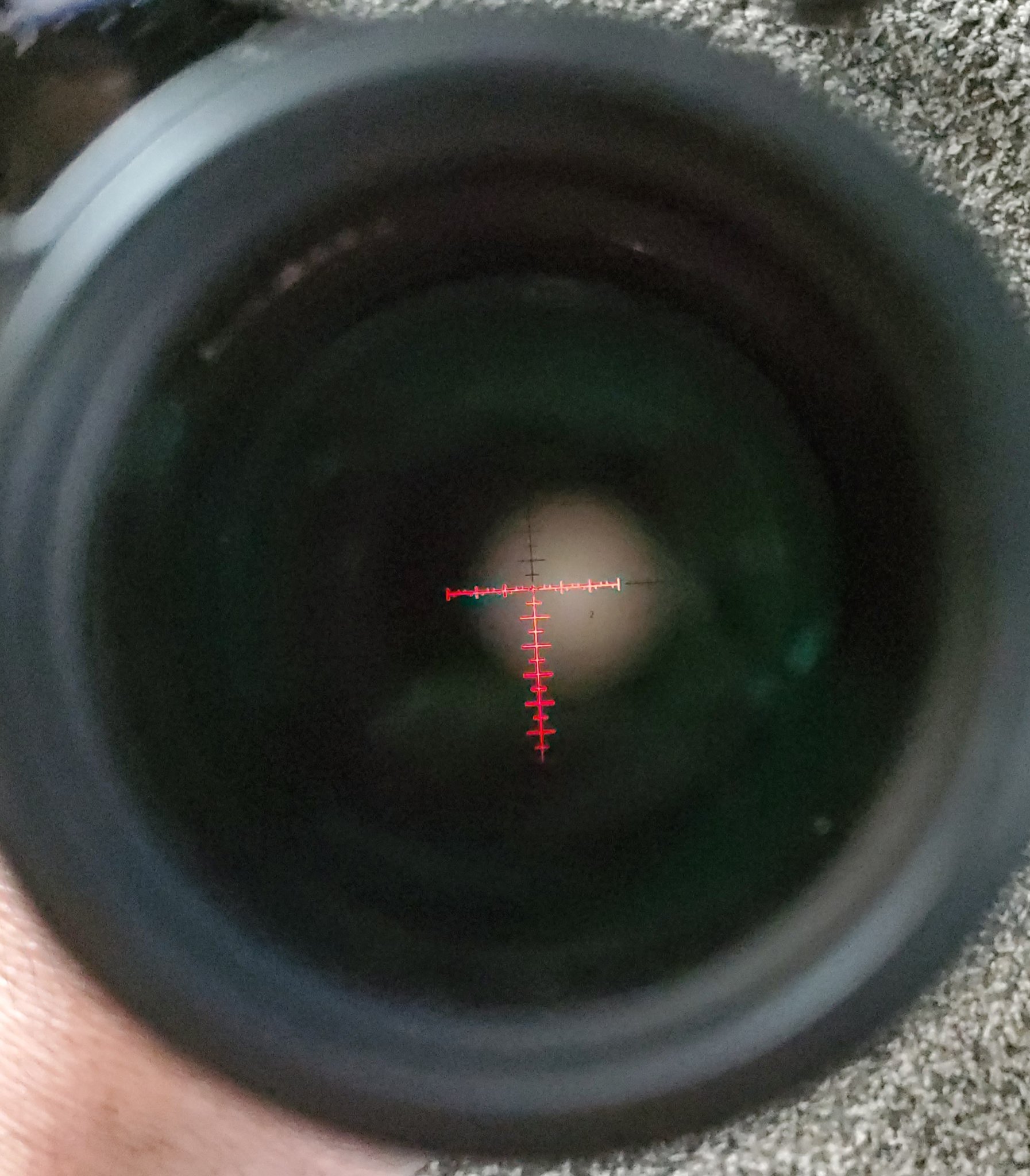 Last edited: