Gunny Sergeant
Full Member
Minuteman
Apr 25, 2017
21,852
33,603
Clinton County Farmers and Sportsmen Club in Wilmington is letting the Ohio Chapter of the Liberal Gun Club use their facilities. See their calendar, October 2nd.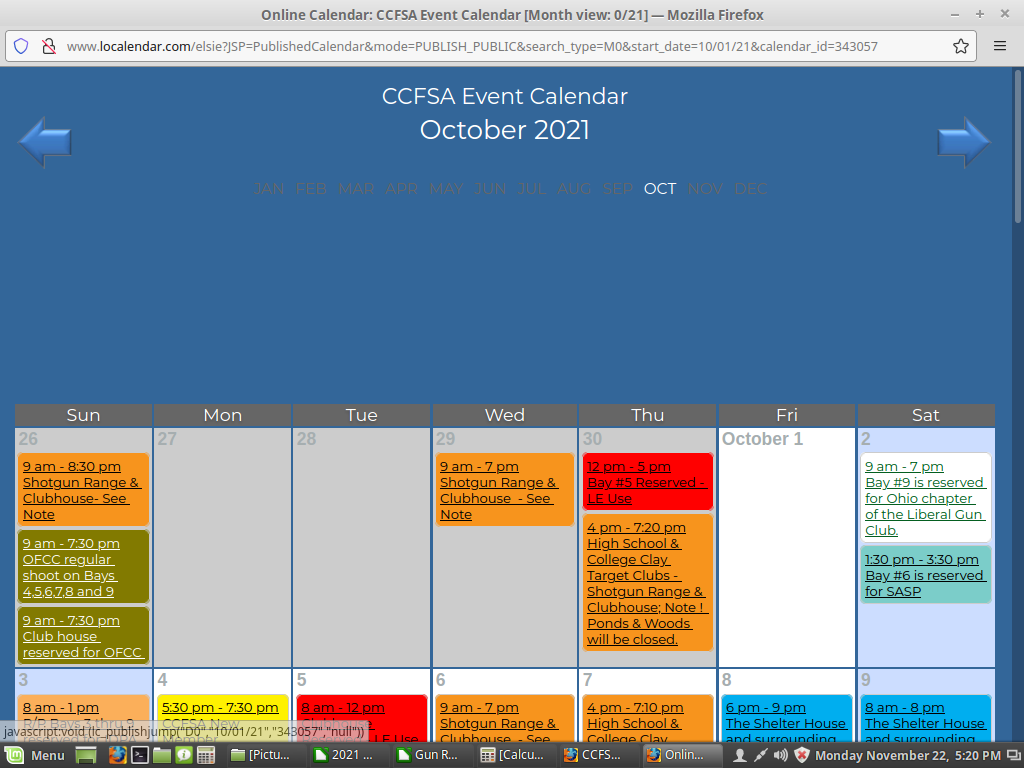 These are the same fucks that say this:
With the conclusion of this trial, we are getting calls from the press and questions from our members about where we as a club stand on this trial. This verdict is more a reflection on the justice …
theliberalgunclub.com
If you belong to this club, dump them. If you give them any money for facilities use, take it elsewhere.
With friends like this who needs enemies? Fuck them with a rusty pole.