Molon Labe
Supporter
Full Member
Minuteman
Supporter+
First gen fastpack from TAD Gear. Excellent condition. No rips, tears or snags. Used for PRS style matches and it's been perfect. Downsizing my load out and no longer this. Comes with the cummerbund that's never been used. Has hydration port as well.
Drop panel in pic 2 fits a rifle buttstock for carrying.
This thing is built like a tank. The new ones go for $395 if you can find them. I'll sell this for $250 shipped CONUS. Does not include the accessory pouches attached to the outside. I'm re-purposing those.
Cross posted elsewhere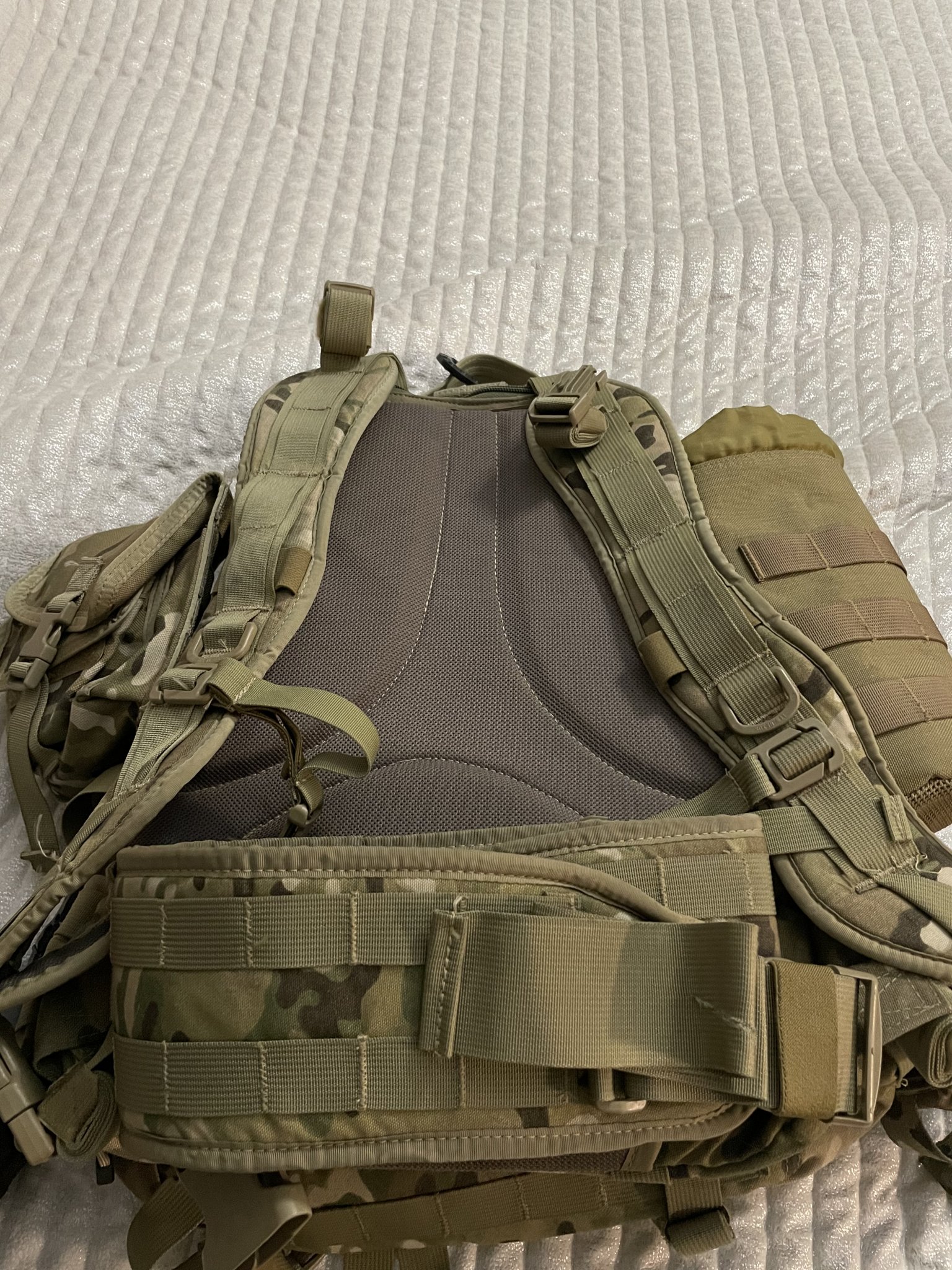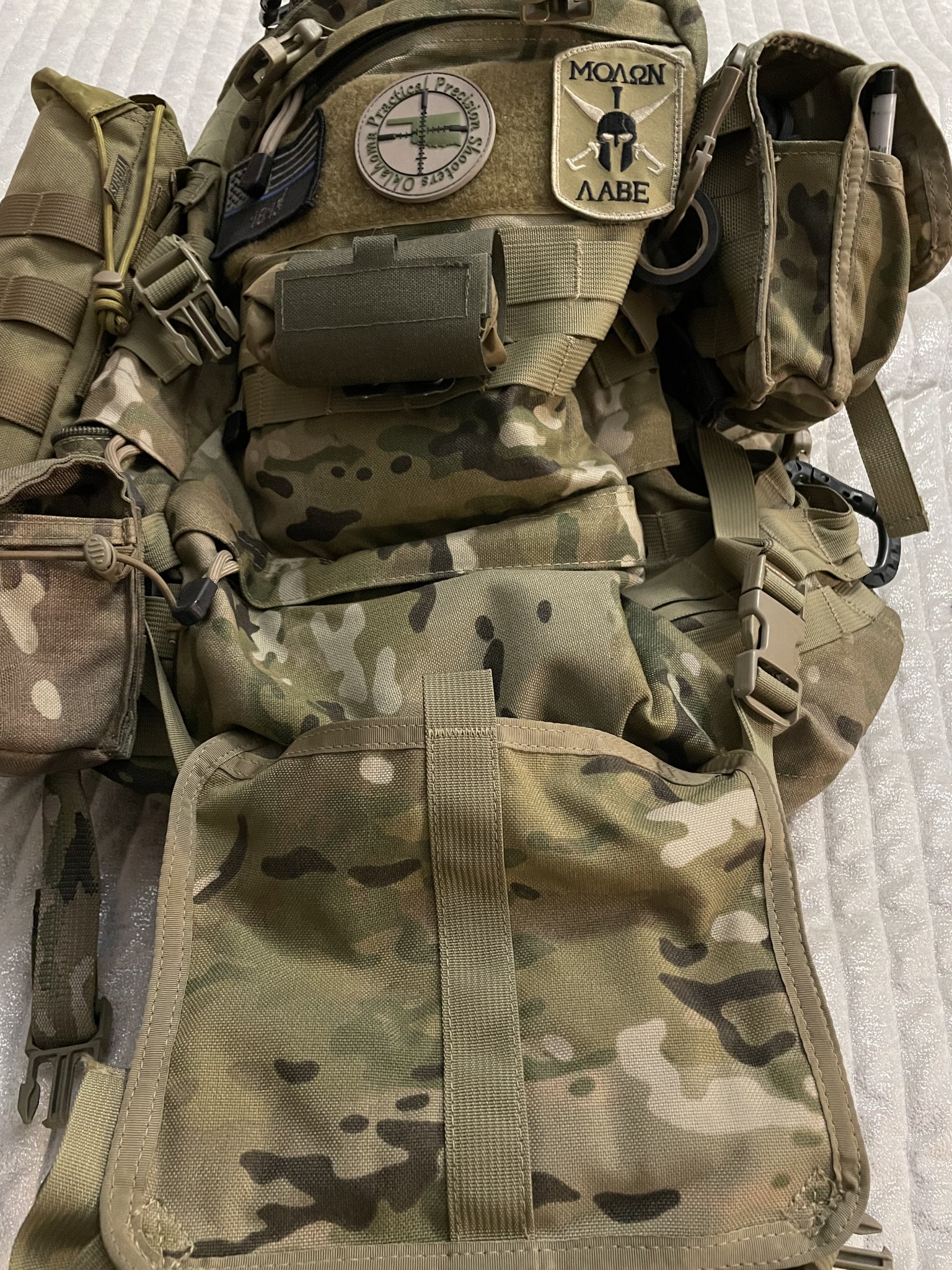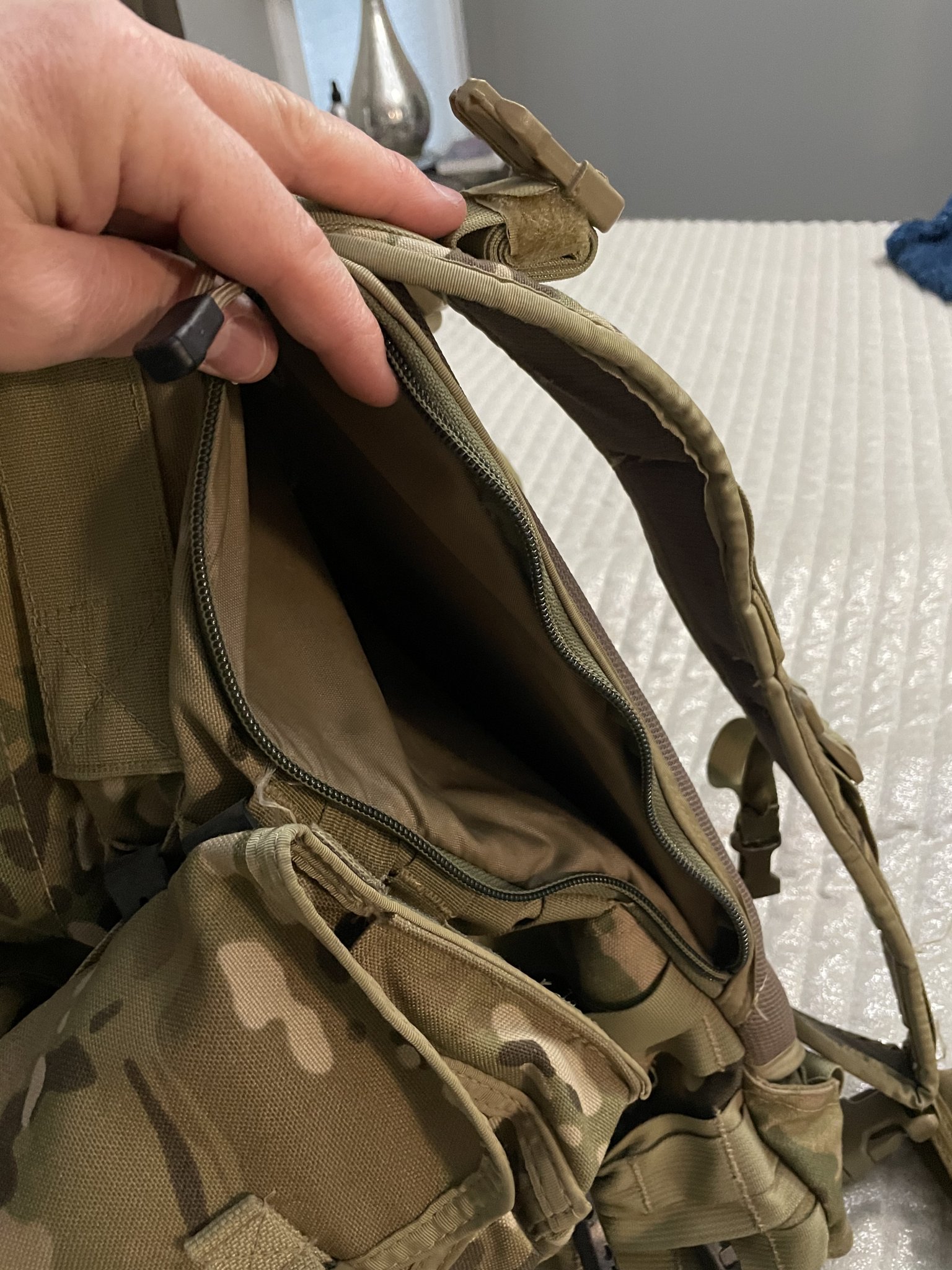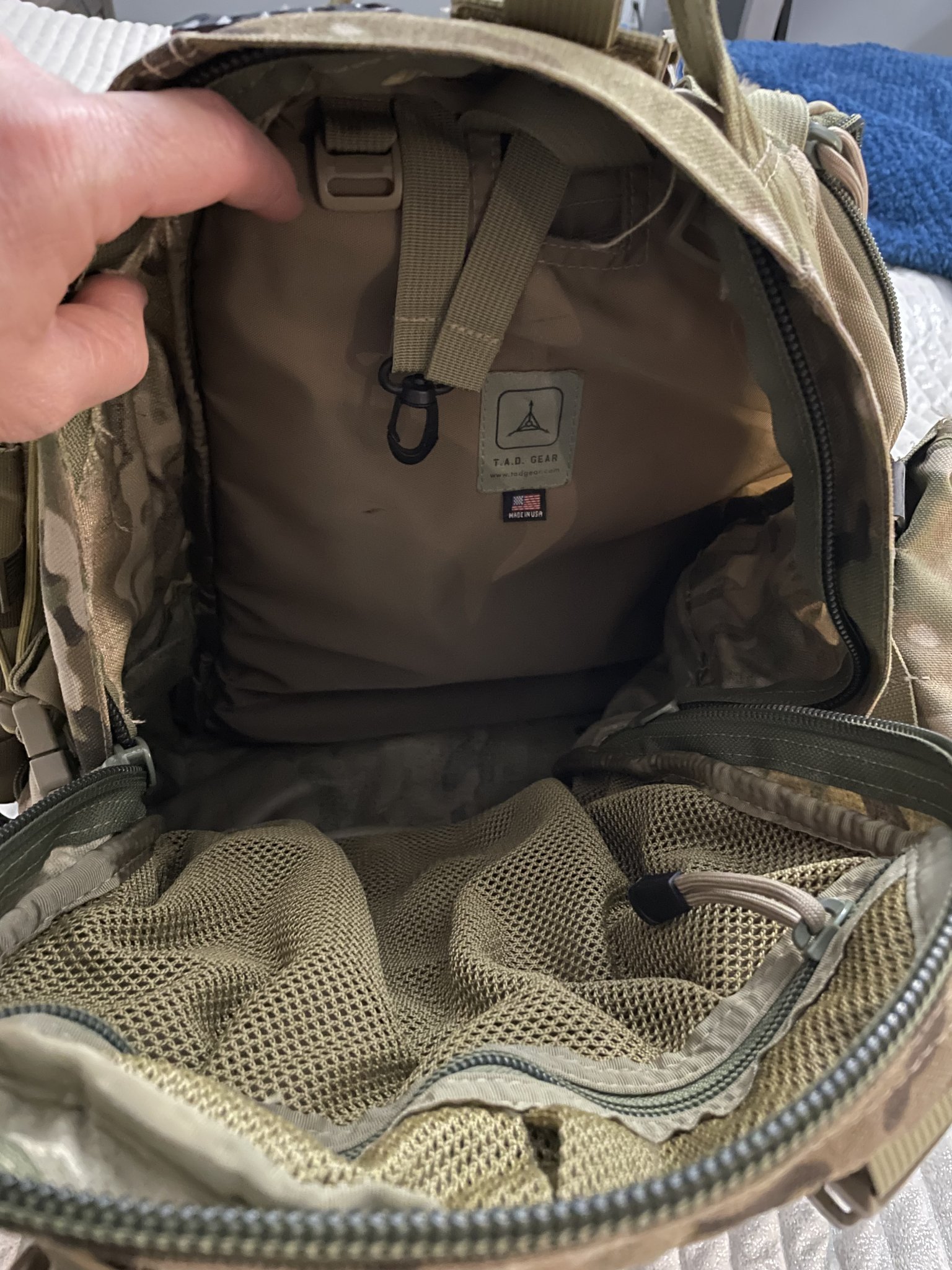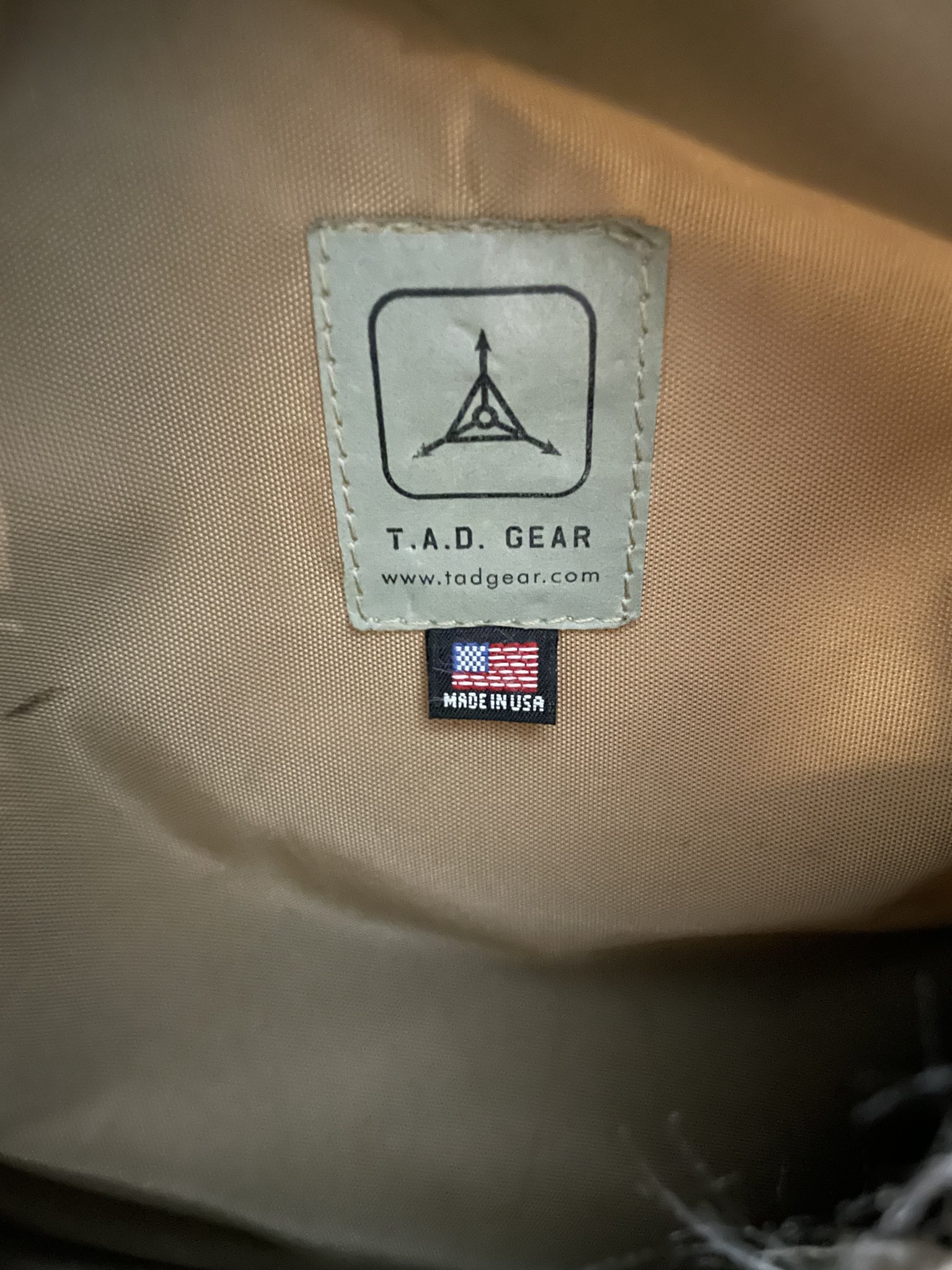 Last edited: