Supporter
Supporter
Full Member
Minuteman
Supporter+
Up for sale is my Terminus Zeus LA full thread in 300 Norma. It's in excellent condition.
Terminus Zeus 300 Norma ~ 120 rounds on the action and barrel. Bolt looks like new
Foundation MG2 inlet for the Zeus with Foundation ARCA rail
Barrel by Straight Jacket Armory, 1:9 twist 26". Cerakote black, modified MTU contour
G2 APA Fat Bastard
Trigger Tech Diamond 2 stage
Trades: Mid to High end optics, AI stuff, spotters.
$3200 - $3000 shipped
Barrelled action without trigger $1800
Foundation w/arca $1200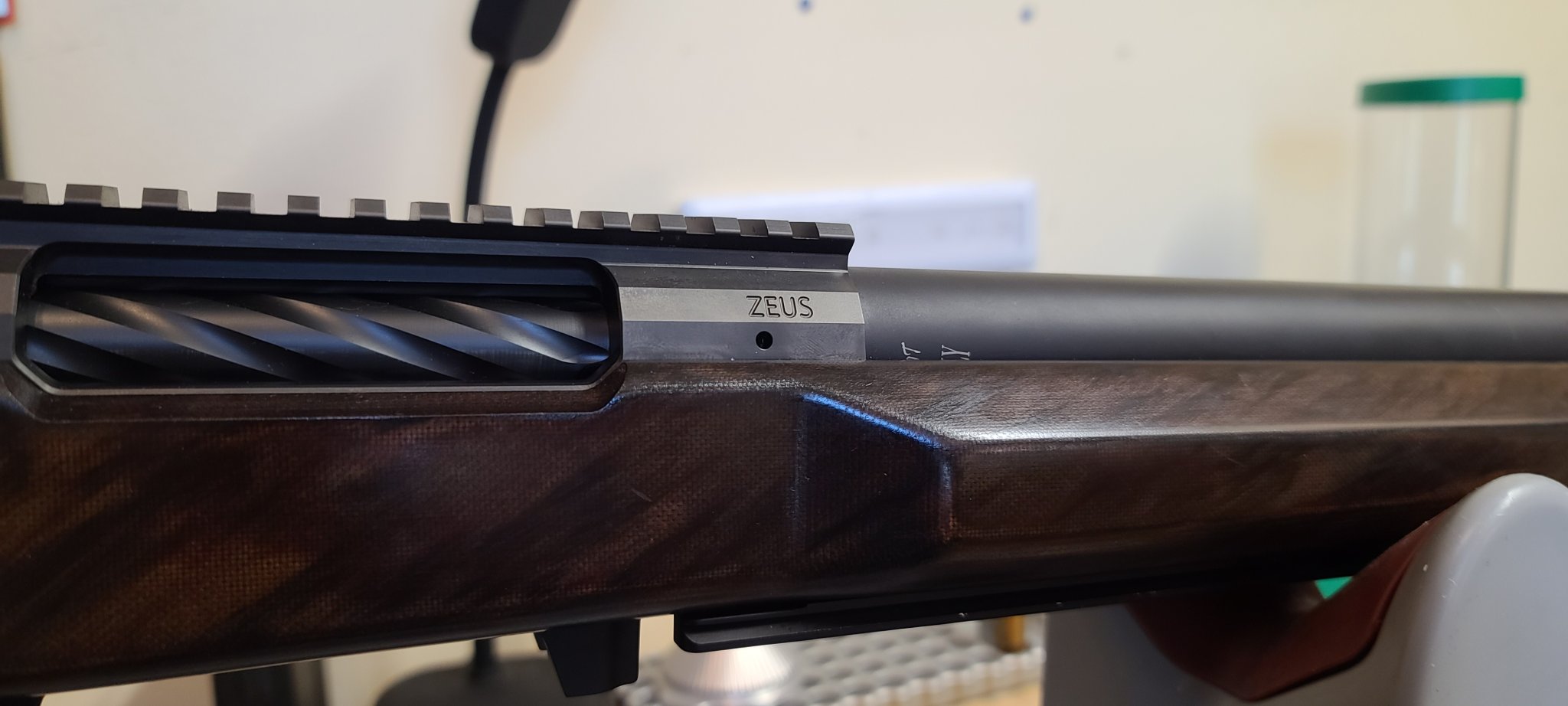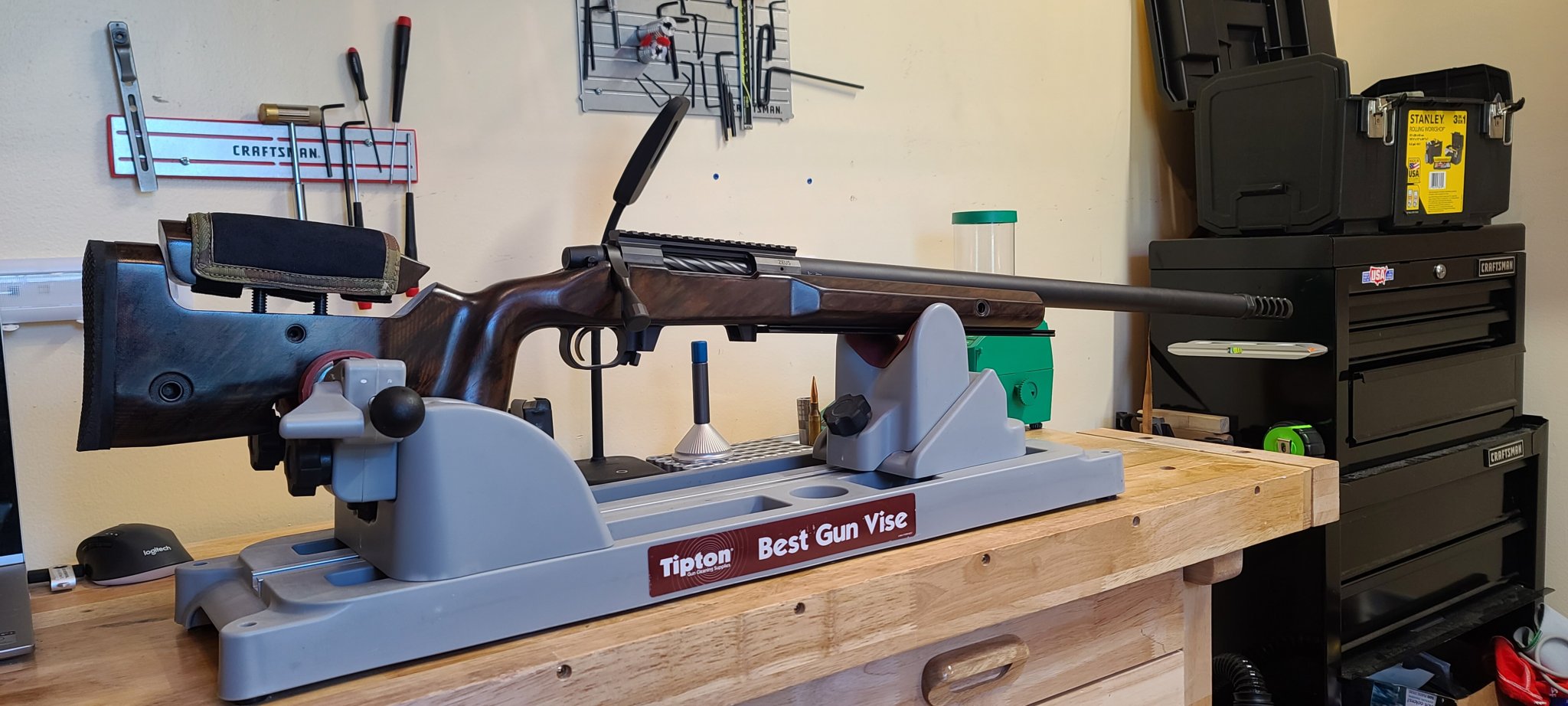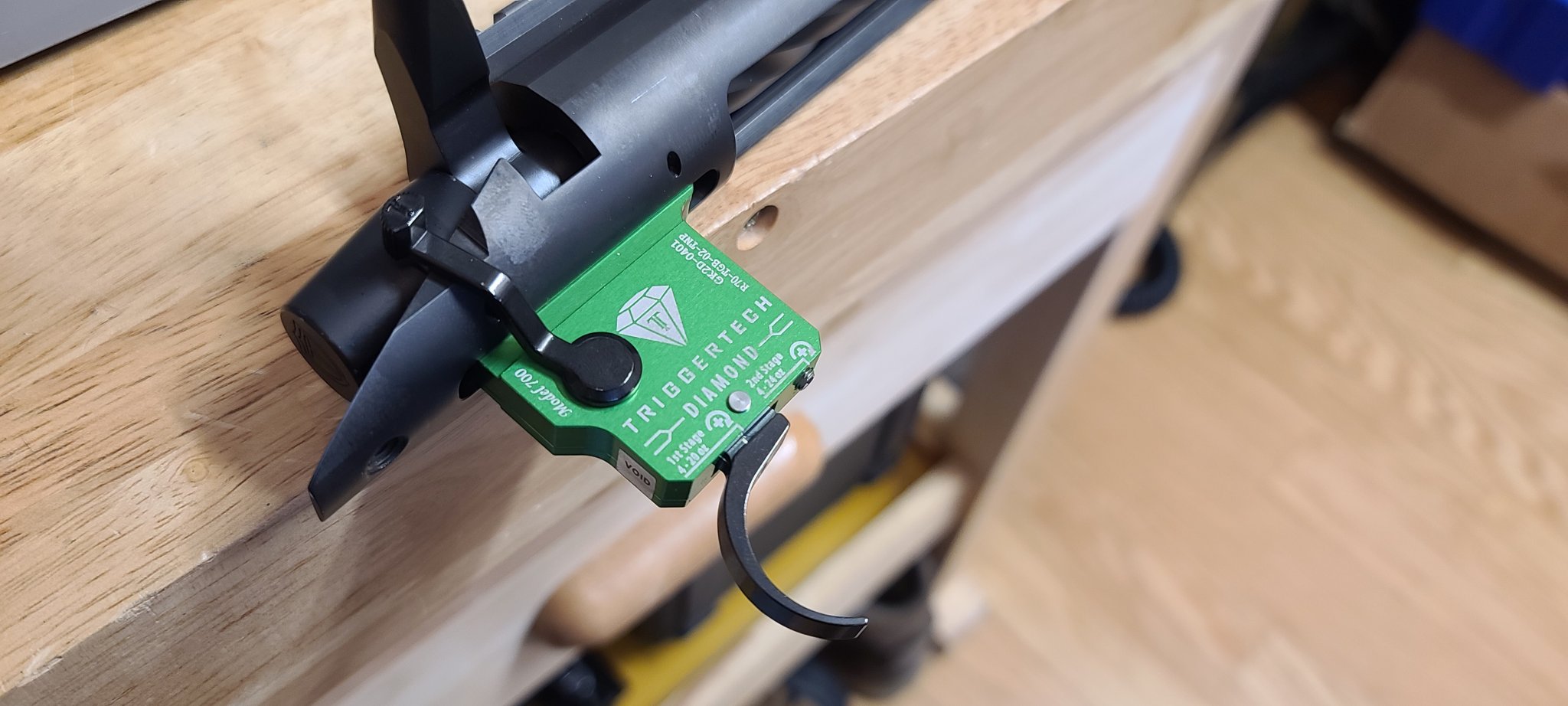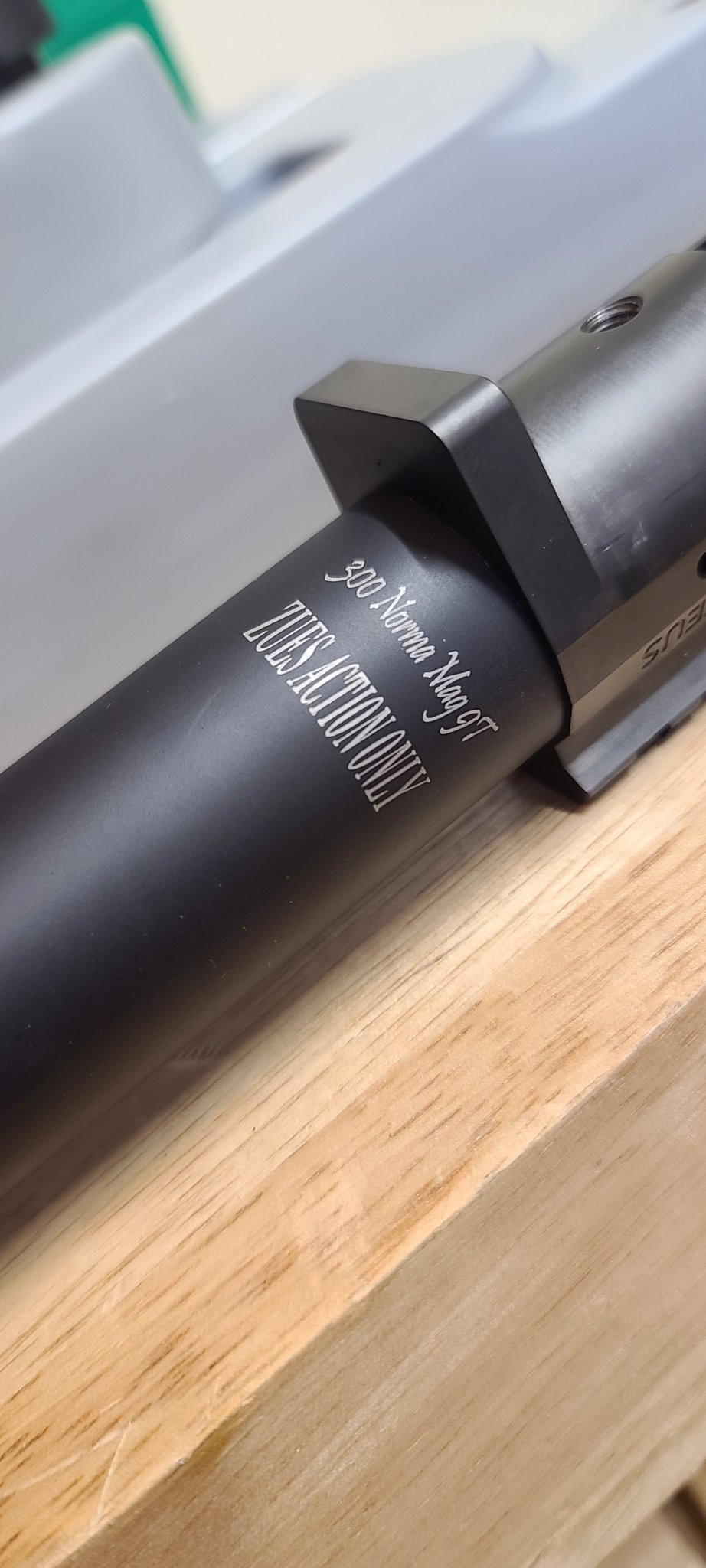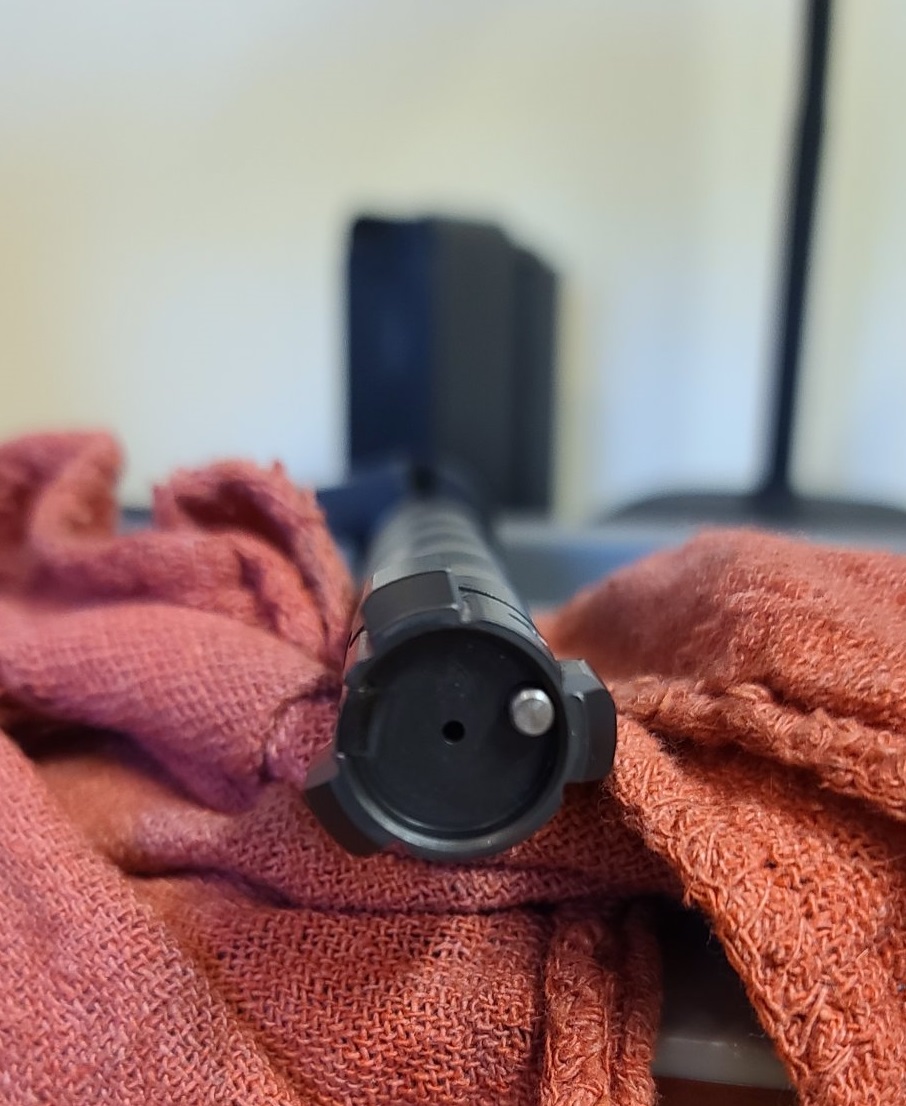 Last edited: