Professional Newb
Full Member
Minuteman
So aside from the obvious, cycling the bolt over and over, what can I do to make a bolt cycle smoother?
I bought a brand new howa mini to give my dad for hunting. I've already spent some coin in getting a decent bottom metal for it (the factory one sucks since it's plastic), and even had it bedded.
I later stumbled onto a good deal on here for another mini and bought it. They are worlds apart in how they feel when you cycle the bolt. I could give this one to my dad instead but now this one is going to need bedding, another bottom metal, etc.
Is there anything anyone can recommend? If it was for me, I wouldn't mind much. But since I gifting this to my dad, I want to make sure it's as good as it can get.
The one I built for my dad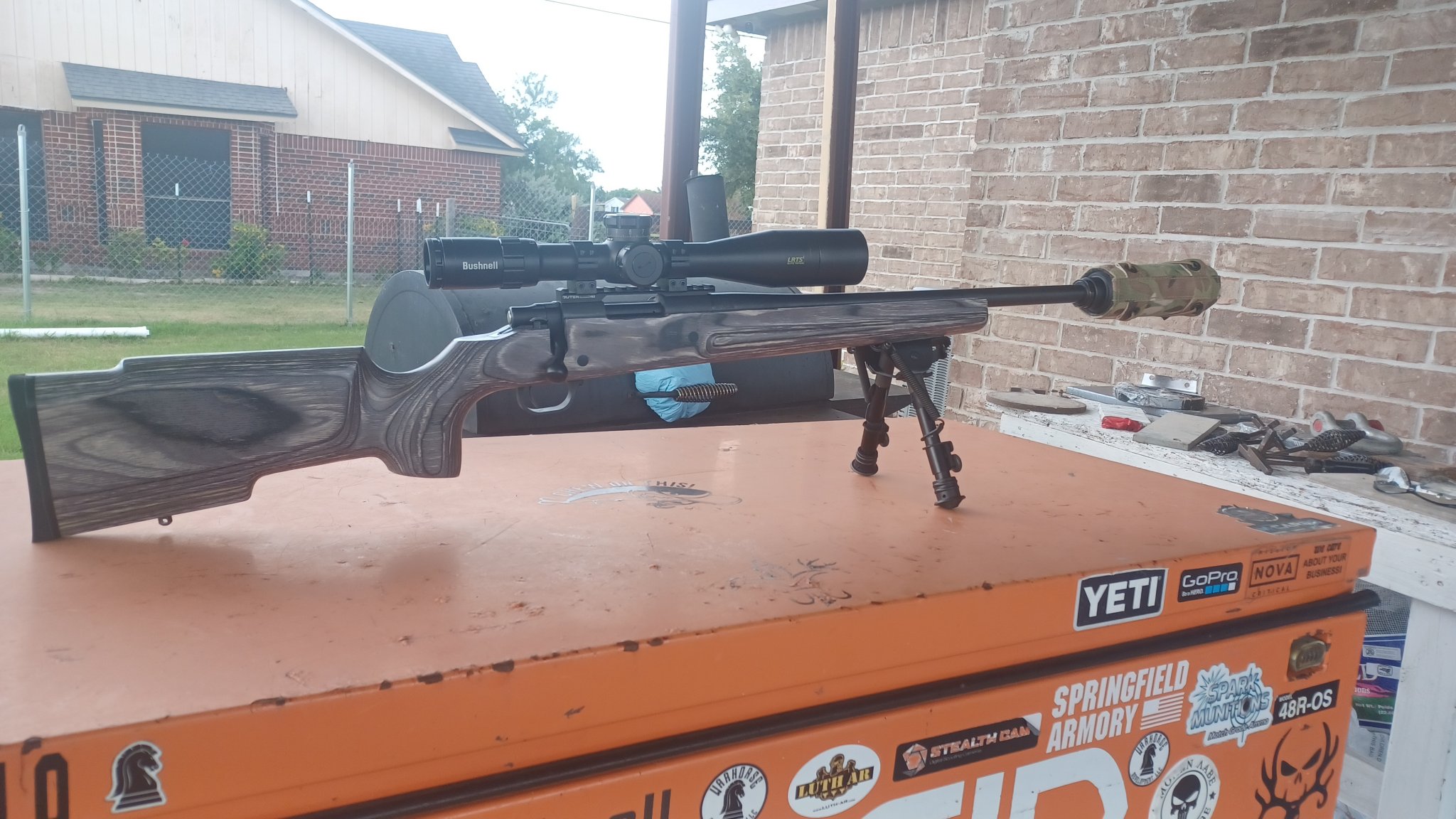 VS the one I bought after the fact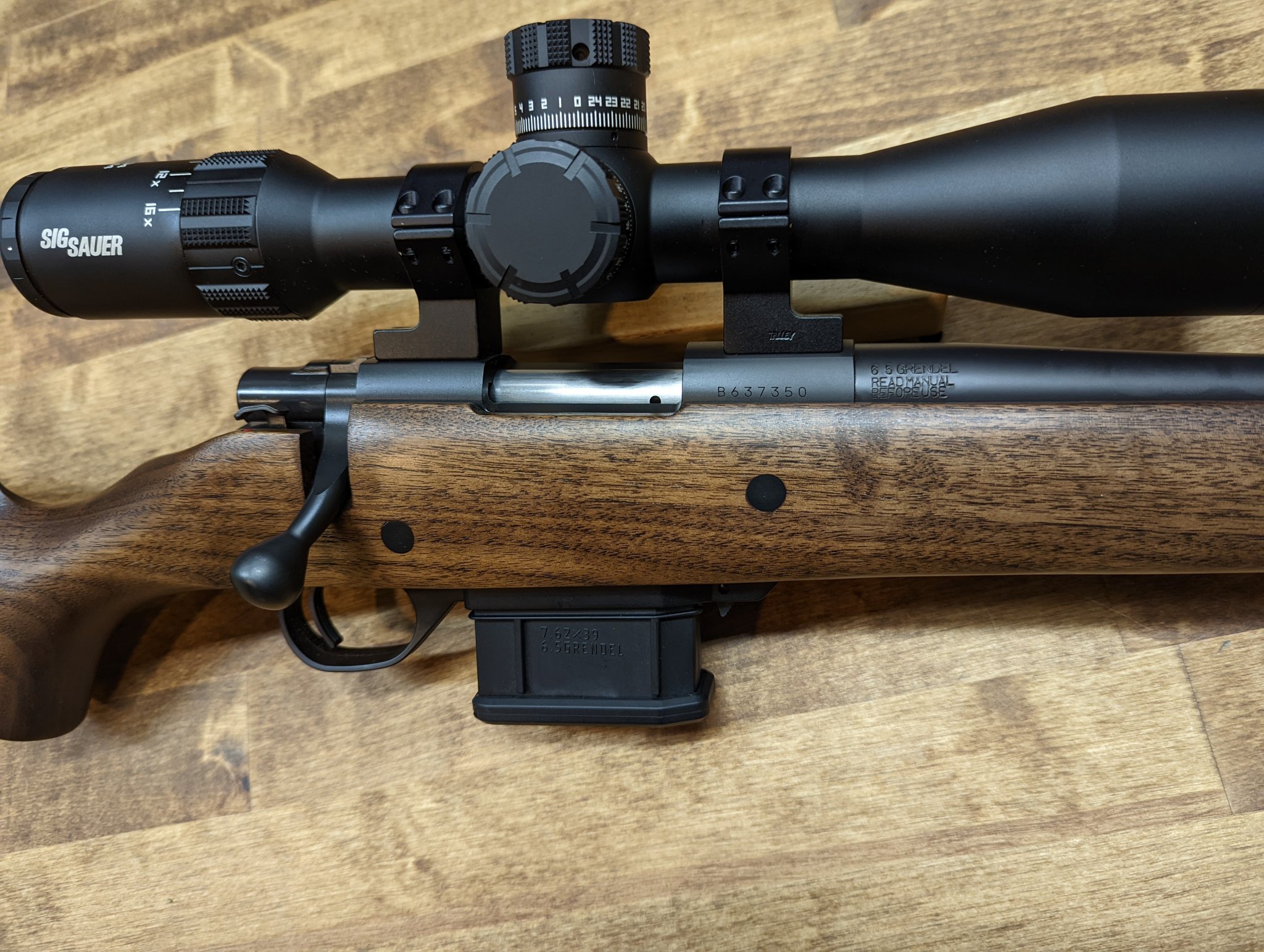 The one I bought new has some finish on bolt and it looks shitty. The one I bought from here has a stainless bolt and they are worlds apart!
Last edited: