Command Sgt. Major
Full Member
Minuteman
Feb 23, 2010
23,521
80,432
Looking for a pair of Pic Rail risers to mount my USO SN-9 (heavy externally-adjustable scope) on an MRAD .338 LM top rail. The scope does not use traditional rings (being externally adjustable), so it has to have risers.
The feet on the rail are simply way too short to even clear the bell of the scope without risers.
USO no longer supports this scope with bases or accessories, etc. And I can find all kinds of risers with a Google Search. But most seem to be chinese... or for AR's and lightweight applications.
Who can recommend a quality set of 1/2" Picatinny Rail risers... must be made in USA (EU ok... nothing Chicom.)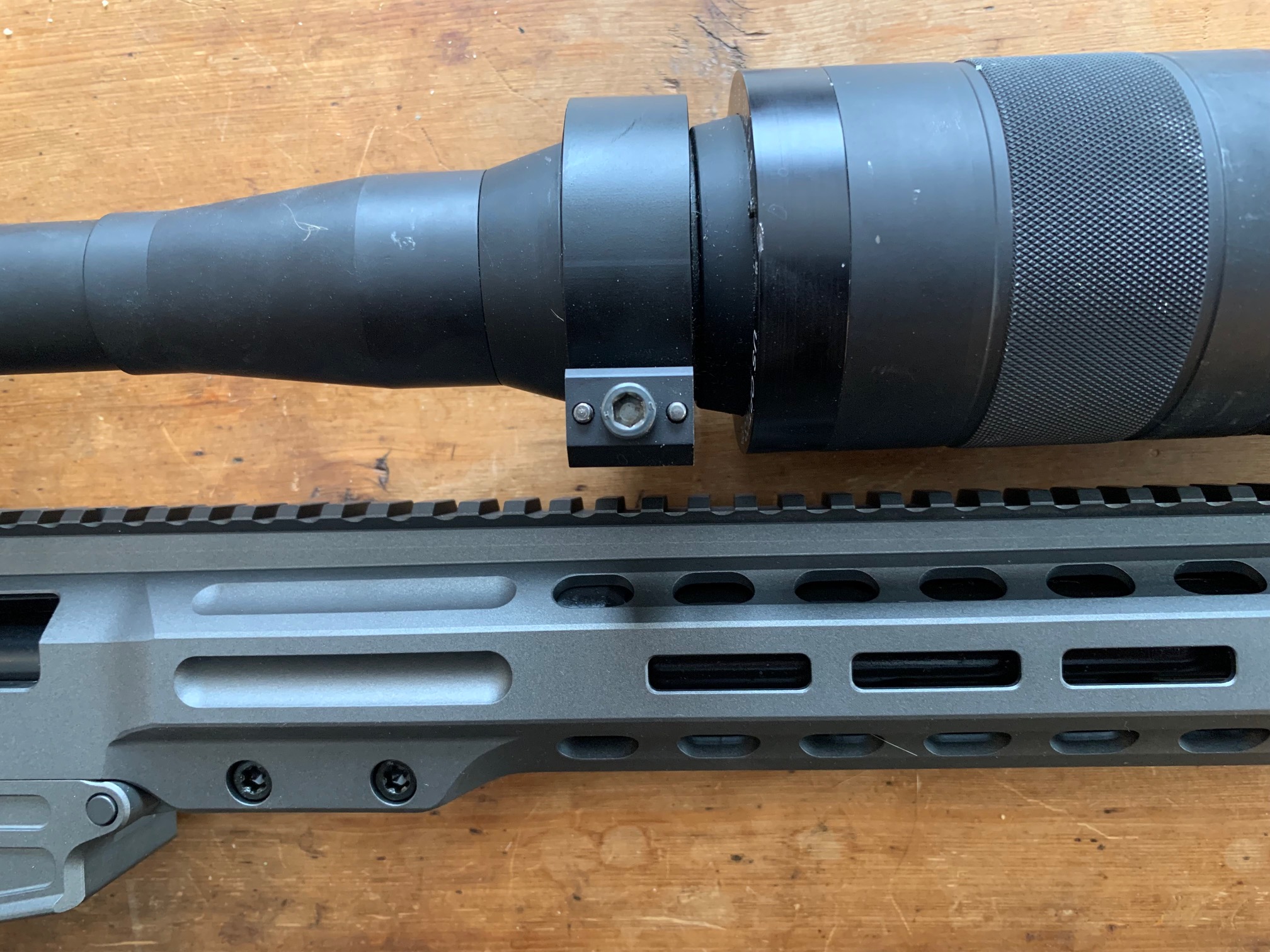 Thanks in advance for any assistance!
Cheers,
Sirhr
Last edited: