Command Sgt. Major
Full Member
Minuteman
Feb 23, 2010
24,645
85,009
So I have ended up down this rabbit hole of M24 isms. And while I know a lot about the Mk 13 having built one I know damn little about M24 so hopefully someone here can help.
Buddy is looking at this rifle at a LGS in the Midwest. Seller wants 4K for it. The information is all over the map about whether this is a refurbished gun that was an action and barrel etc. that was surplus. Not just a return stock with a new action put in it.
It also predates, I believe, the eurooptic m24 offering where they put together some 500 guns for about $3000 each. Saw them advertised here on the Hide.
This gun has sat in the LGS owners personal collection for some 10 years. Story is, It was ordered by a retired army officer But when it came into the LGS the buyer needed money and sold it to the gun store owner who has had it in his personal collection. It *might* have come from CMP. Because the CMP name is being used by the owner as part of his sales pitch. But I have no idea if that could be correct.
Should my buddy jump on this, run away, etc. What is this exactly? I post pictures with serial number and box which matches the rifle.
There is a pelican case with the gun but I am told that was added by the LGS owner.
FYI currently fitted with some kind of Burris scope that it did not come with. Added by LGS owner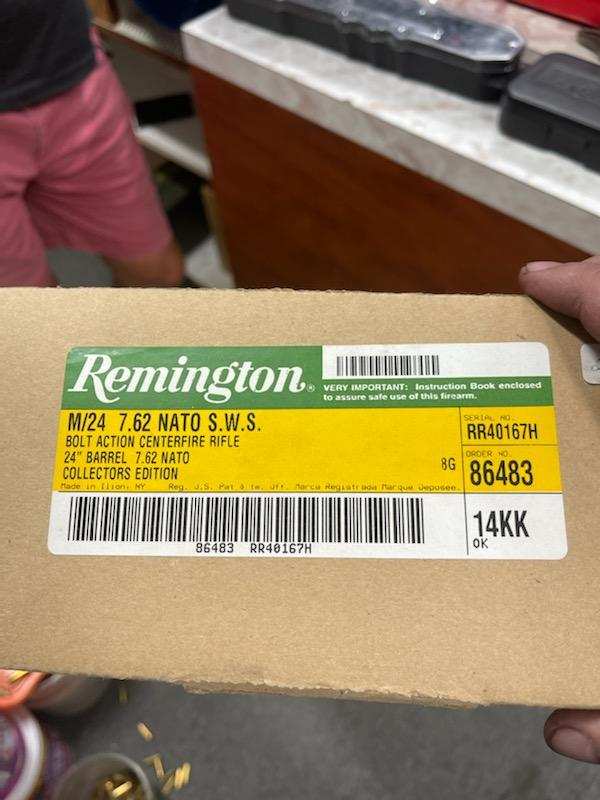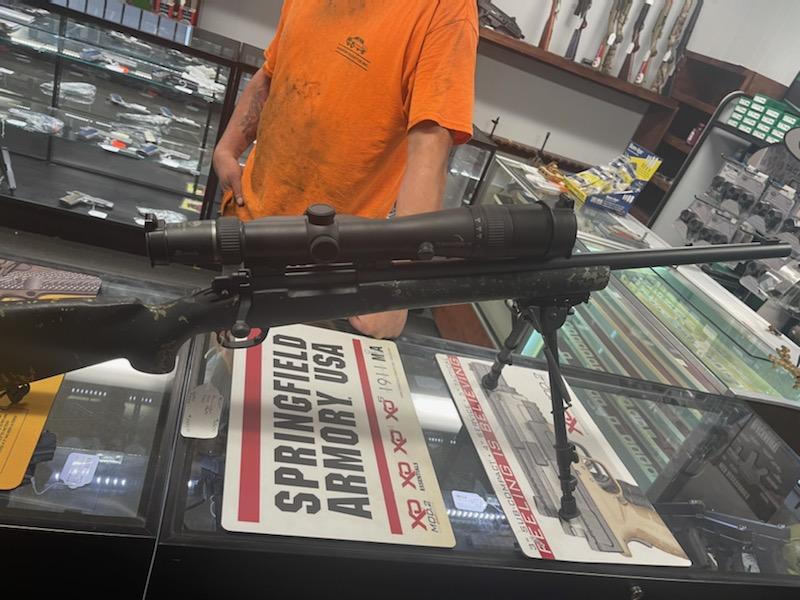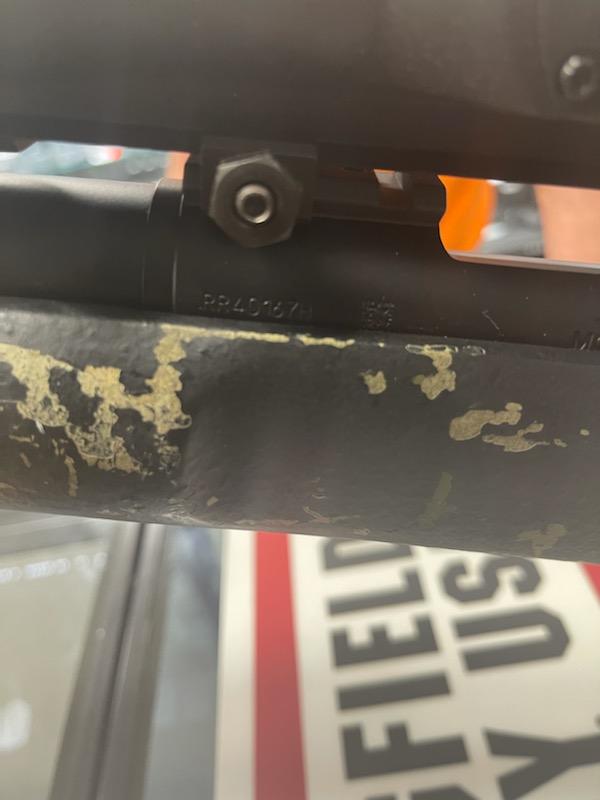 Other things to note: the stock is used and painted. It is definitely a field used stock.
I've got no skin in this. Except I am very confused by the whole M 24 "what is real and what is not" world. Like I said I never got into them or the 40s. Just the mark 13.
My personal recollection is that M24s Got destroyed not surplussed. Kind of like the Mark 13s where the stocks made it out, but the actions and barrels were destroyed. But that does not mean that some didn't get out or somehow end up back at Remington or at CMP. Like I said I just don't know the minutia of M 24s.
But I'm pretty sure the experts here can sort this out pretty quick.
Cheers, Sirhr
Last edited: