Supporter
Supporter
Full Member
Minuteman
I'm getting out of the cartridge, as I unfortunately do not live anywhere close to any matches and don't have time to drive to distant ones. I'd love to sell everything as a package, but can discuss parting out. I have:
BAT EX 2.0 action with zero and 20 MOA rails. Lilja 1.75 inch shank barrel, finished at 36 inches, chambered with .554 neck for Lehigh 808 boreriders by Mark King. APA XXX Bastard brake. Bix 'N' Andy Benchrest trigger. McMillan Super 50 BR fiberglass stock with heavy fill, pillar bedded by Alex Sitman.

Weight: barreled action 25 lb 8 oz, stock 17 lb 6 oz. Combined 42 lb 14 oz.

Asking $5000 for the rifle with trigger and brake.
Rifle, rear bag, brass, bullets, dies: $7500
Also available are a
SEB MAX Special Edition rest,
Protektor rear bag custom made for this stock,
M2 Precision 50 BMG dies,
RWS brass, Lehigh 808 Borerider bullets, powder, and primers. Would prefer to bundle as much as possible. Powder and primers only available for local pickup in central PA.
Bullets 180x Lehigh 808 grain Borerider (no longer produced!) $550
50x Cutting Edge 802 grain $150
Brass RWS 250x, I believe 50 or so are neck turned for this chamber. $1000
Vihtavuori 20N29 7 lbs, $200
(local pickup only, central PA)
Reloder 50 16 lbs, $325 per 8
(local pickup only, central PA)
Primers 900x RUAG, $900
(local pickup only, central PA)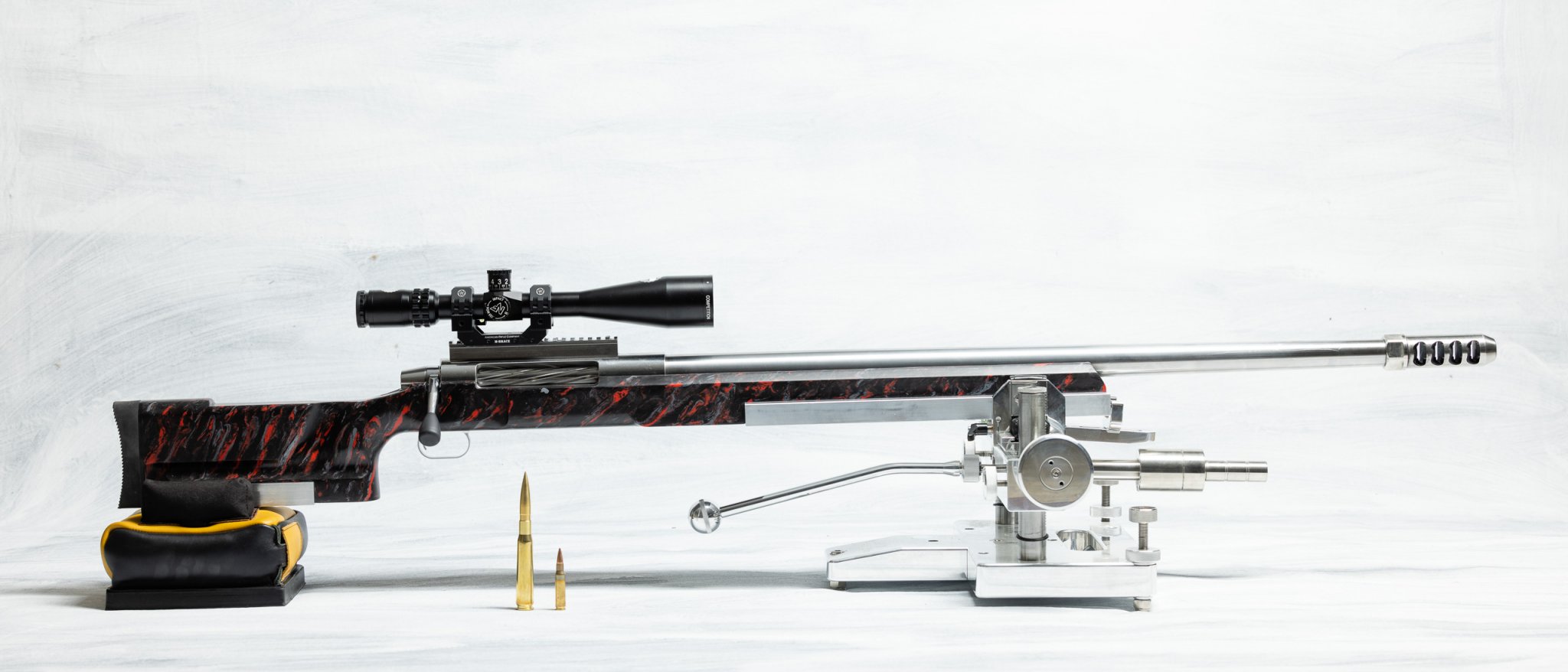 Last edited: