American Rifle Comapny XYLO Chassis - Short Action - Right Hand
This chassis is essentially BRAND NEW, and is in perfect condition. I have only mounted my action in the chassis, but have not yet gotten around to shooting it, and have also since decided to change my build to a lighter weight hunting-focused set up.
I ordered this chassis slightly different than the standard options, it has the Recoil Clamp for 0.25" recoil lugs (instead of the 0.185" standard) and the Large Grip (instead of the Small standard). If you need/want a different size recoil clamp and/or grip these can be purchased from ARC directly. The recoil clamps are $25 and the grips are $65.
ARC currently has a 10 week lead time on these according to their website.
$1000 shipped & insured.
PayPal (F&F/gift) or Venmo only.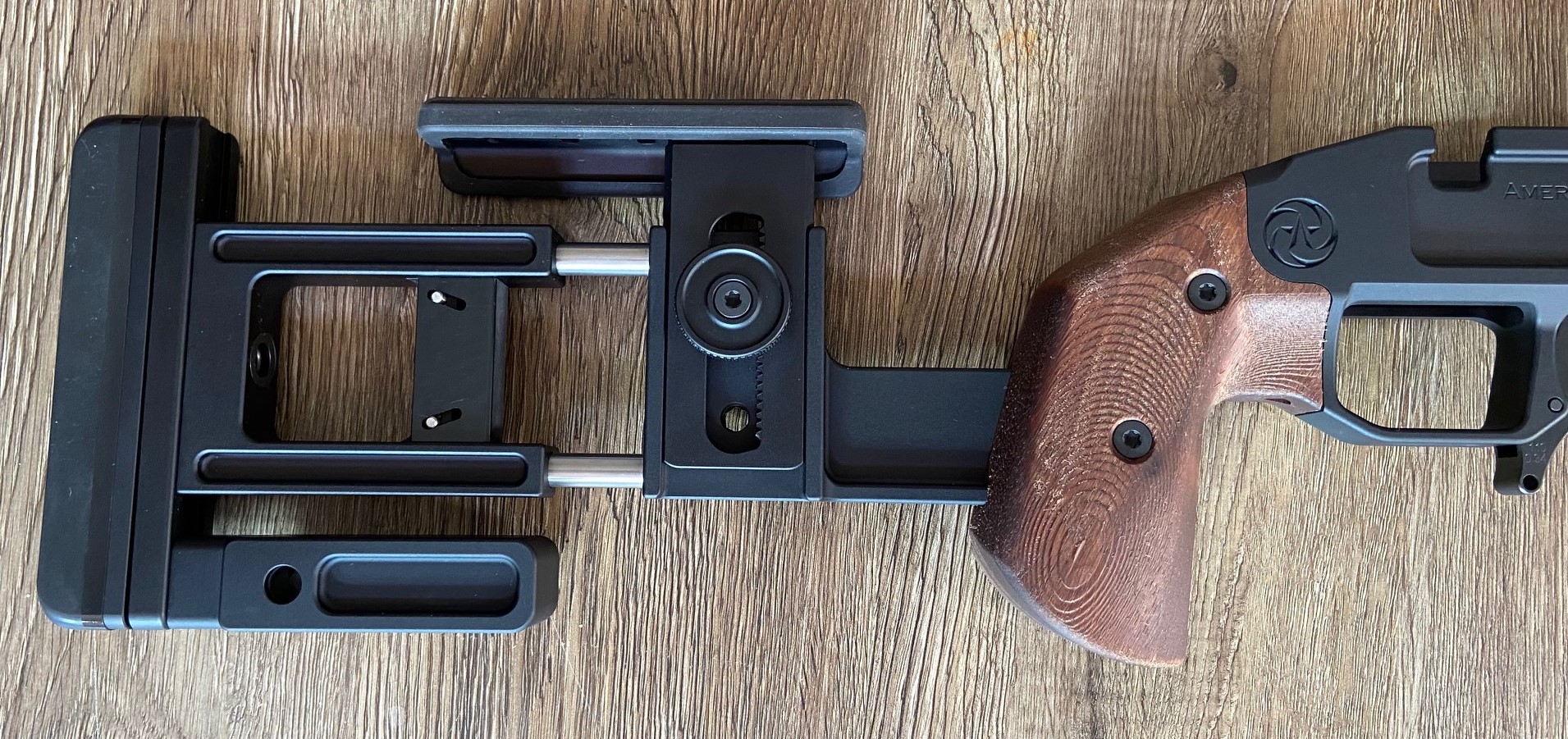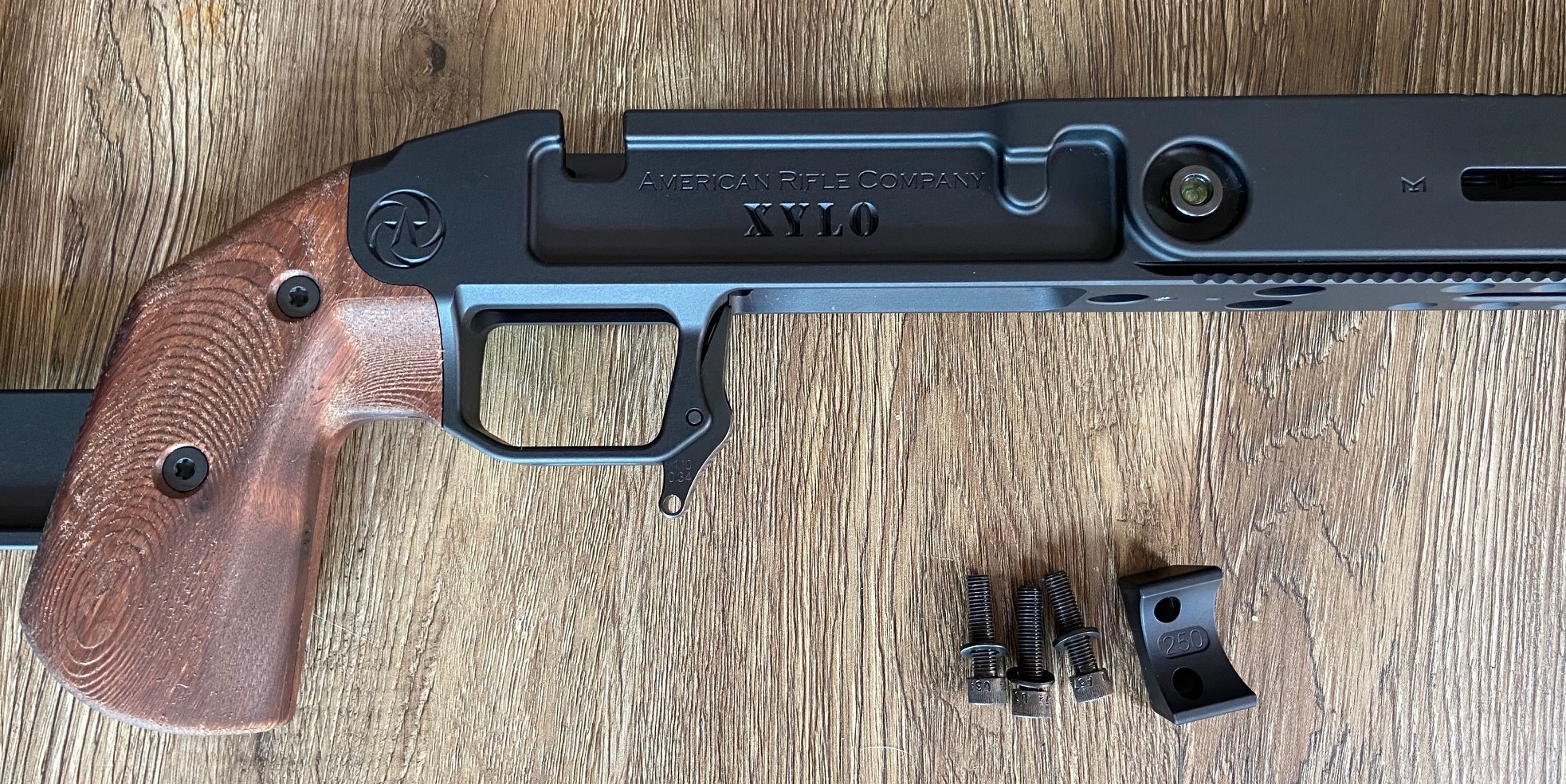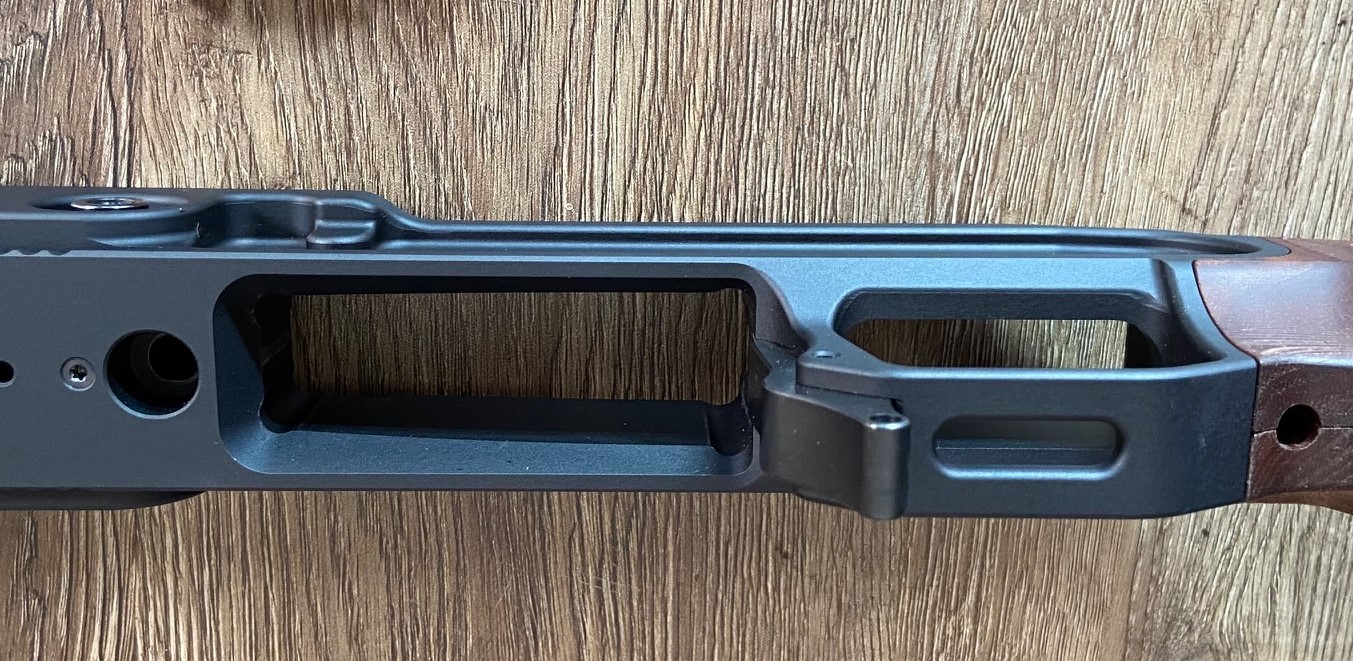 Last edited: