Not using this stock anymore: Manners MCS-T LH.
Gen1 mini chassis, action screws, Rem700 SA, fit my Vudoo and R700s, ran timney, TT, jewels, 5 flush cups, atlas pic rail, skid tape, sap velcro patch, pachmeyer pad, lop looks 13.7", weight 3lb 6oz, standard fill, I dremeled the bolt handle port for more clearance, LRI opened barrel channel to heavy palma and put some faux carbon fiber tape down
.
Asking $725 (ORBO) USPS MO shipped insured within 48. Can add a 5 rd AICS stamped mag for $25 more.
PM any Qs, and public I'll take it trumps PMs.
Thanks Hide.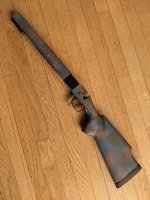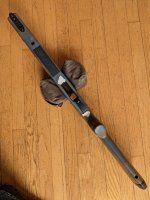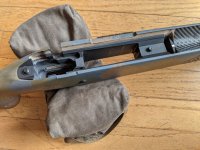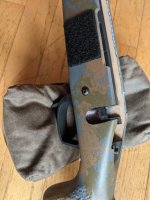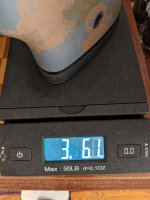 Last edited: