Sergeant
Supporter
Full Member
Minuteman
x3 MP5 straight HK marked 30 rounds magazines. Used but is good to very good condition.
Asking $75 shipped for all 3 mags.
SOLD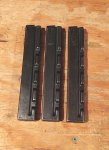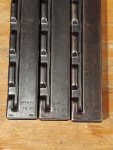 Accushot monopod, stud mount standard height.
Asking $35 shipped.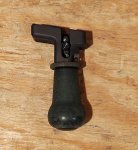 All prices include shipping to CONUS. Paypal F&F or you pay fees. Money Order is also ok.
Thanks for looking.
Last edited: