Hide Member
Supporter
Full Member
Minuteman
Supporter+
Bought these thinking I'd want to downsize from the 10Ks but have decided to just stick with what I have. Brand new, still sealed as you can see in pics.
Price is $925 shipped to you with full insurance (no signature required unless buyer wants to pay for the additional cost) .
Payment via Zelle, Venmo, or Paypal F&F. Face to face meeting in Kirkland, WA can also be arranged.
Not looking for any trades at present. Just looking for cash sales.
(serial number blacked out)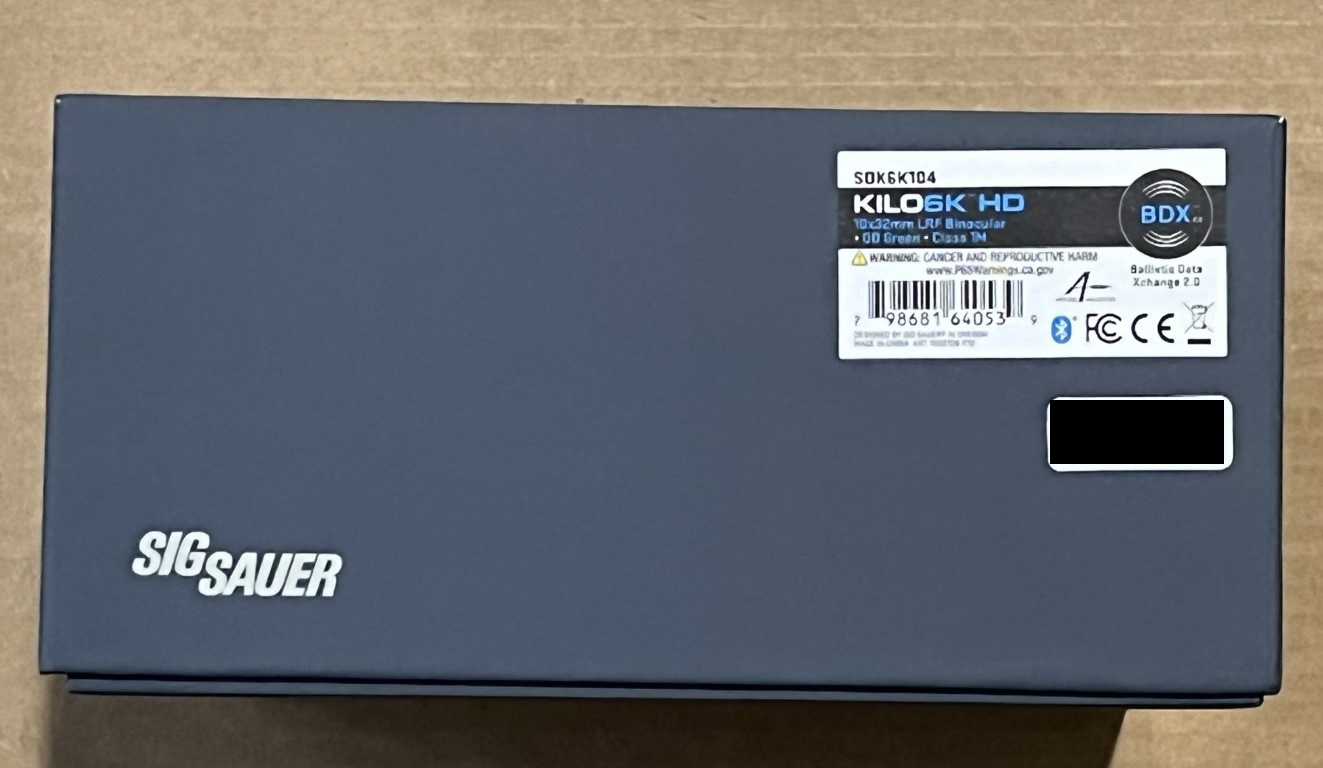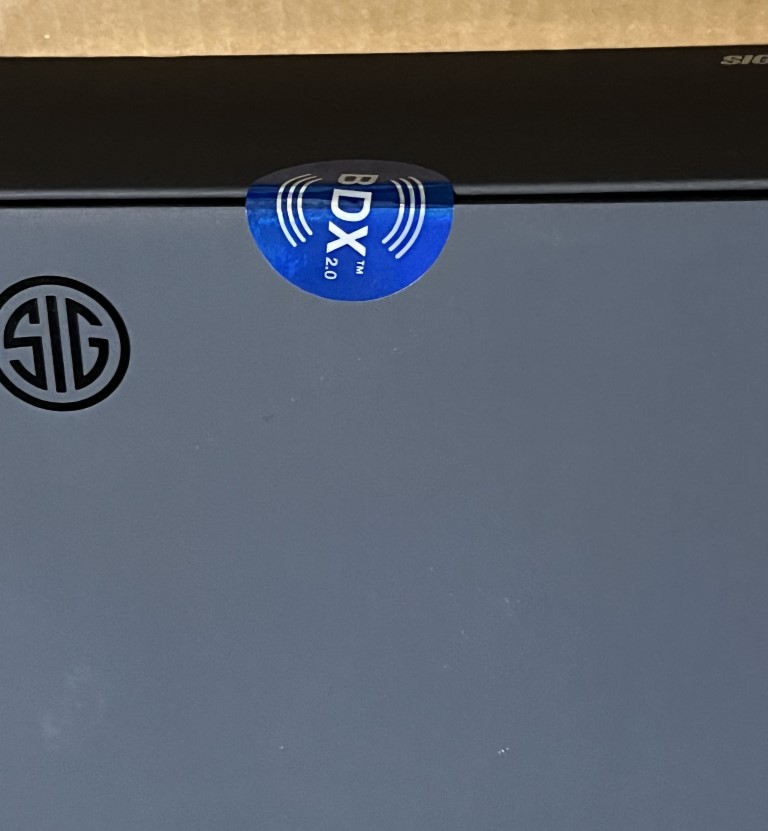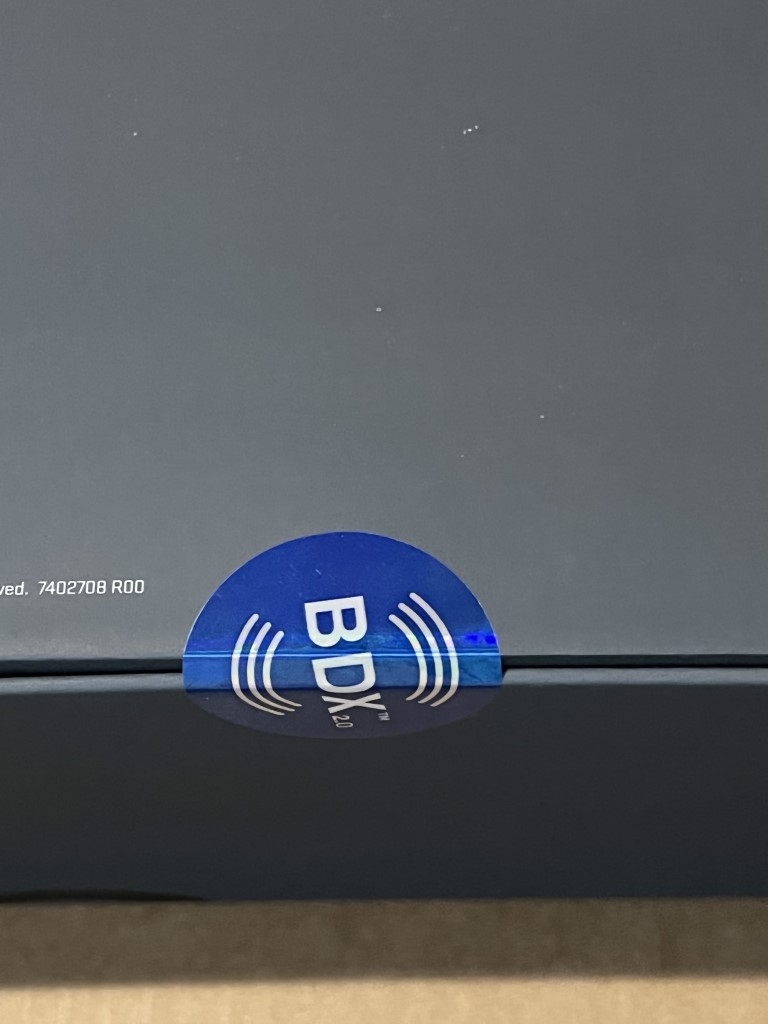 Last edited: