Sergeant
Supporter
Full Member
Minuteman
Up for sale is a Surefire SOCOM Mini2 fast attach .223/5.56 silencer in FDE. It is 100% brand new in the box. This silencer is on a Form 3 in Pennsylvania and can be shipped to any Class 3/SOT in your state at no cost. Once it arrives at your selected C3/SOT then you would fill out the typical Form 4 and $200 for the tax stamp.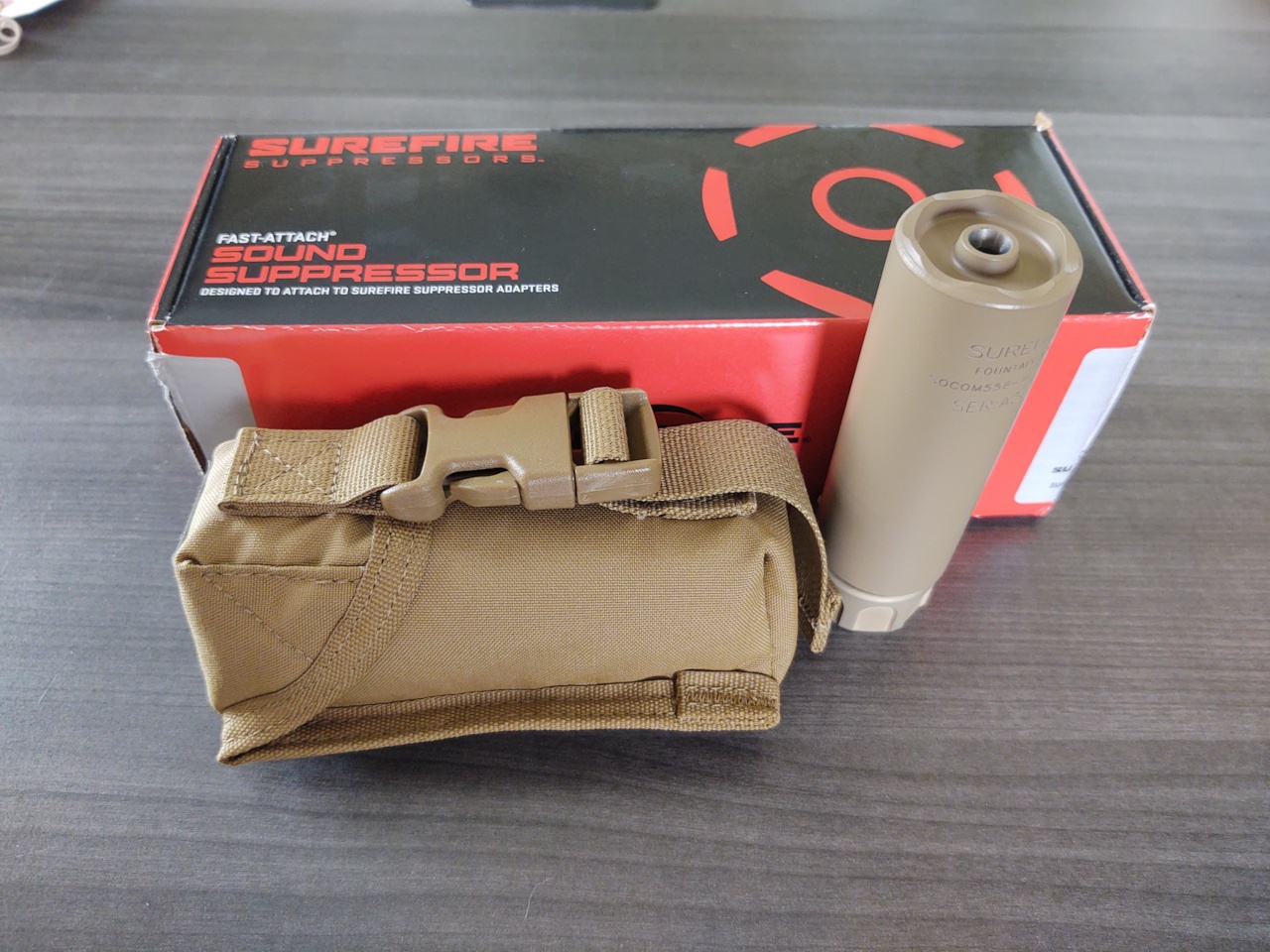 Asking $825 shipped to your C3/SOT. ALL STATE AND LOCAL LAWS APPLY!
Paypal F&F is preferred or you pick up the fee, Money Orders are ok too.
If you have any questions, please PM anytime.
CM
Last edited: