Built by Rod Weber at Weber Custom.
Defiance Deviant Elite action (the Cerakote has brass rash just behind the ejection port). Cerakoted burnt bronze. Proof 23" barrel with an Area 416 muzzle brake. Timney 510 single stage trigger.
300 rounds on the barrel, 800 rounds on the action (was a 6 Dasher before being rebarreled 6CM). Shot only factory Hornday 103 & 108, 0.5-0.75". It is very accurate.
If the buyer wants a stock or chassis, I have options.
$2650 shipped.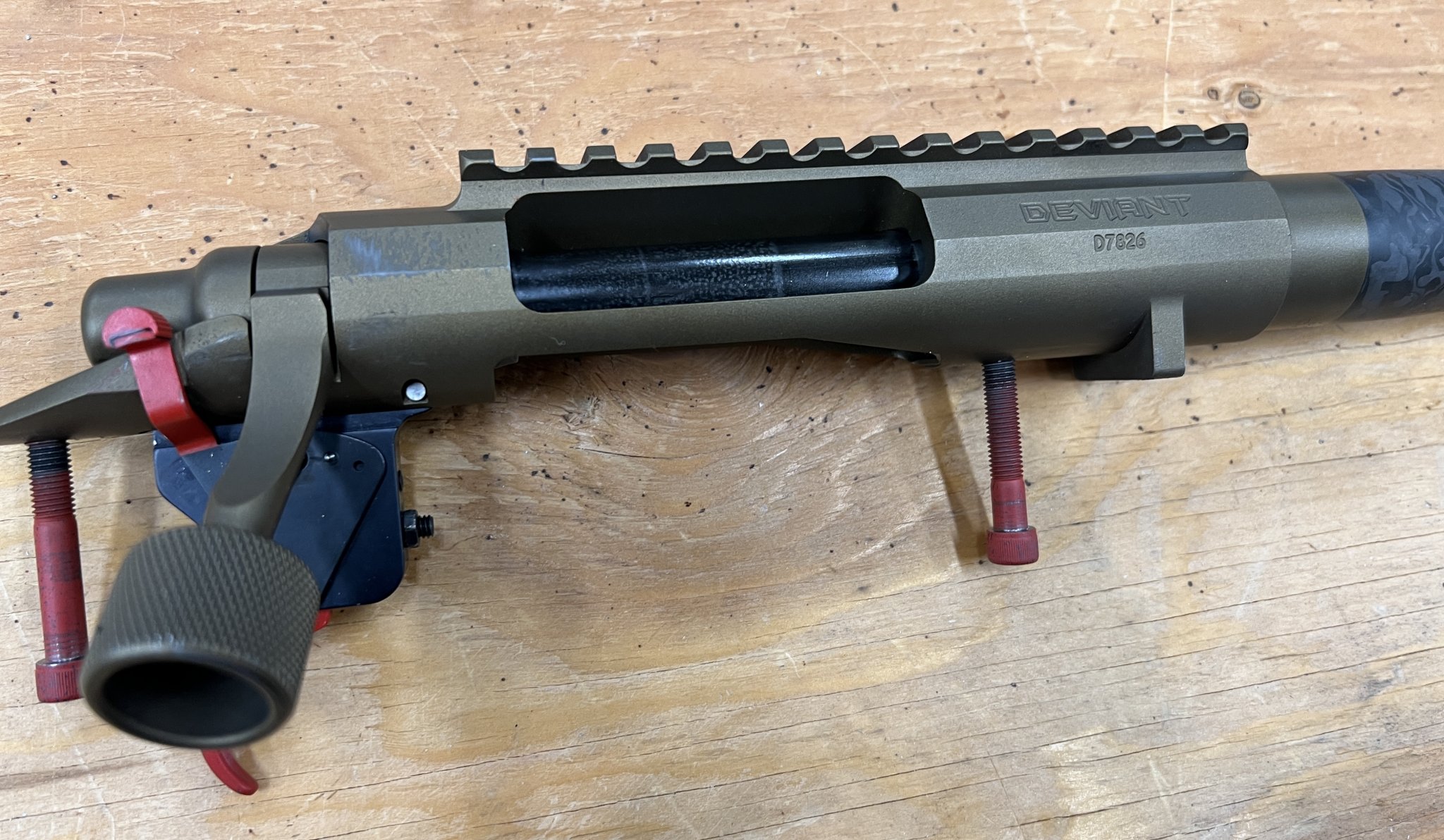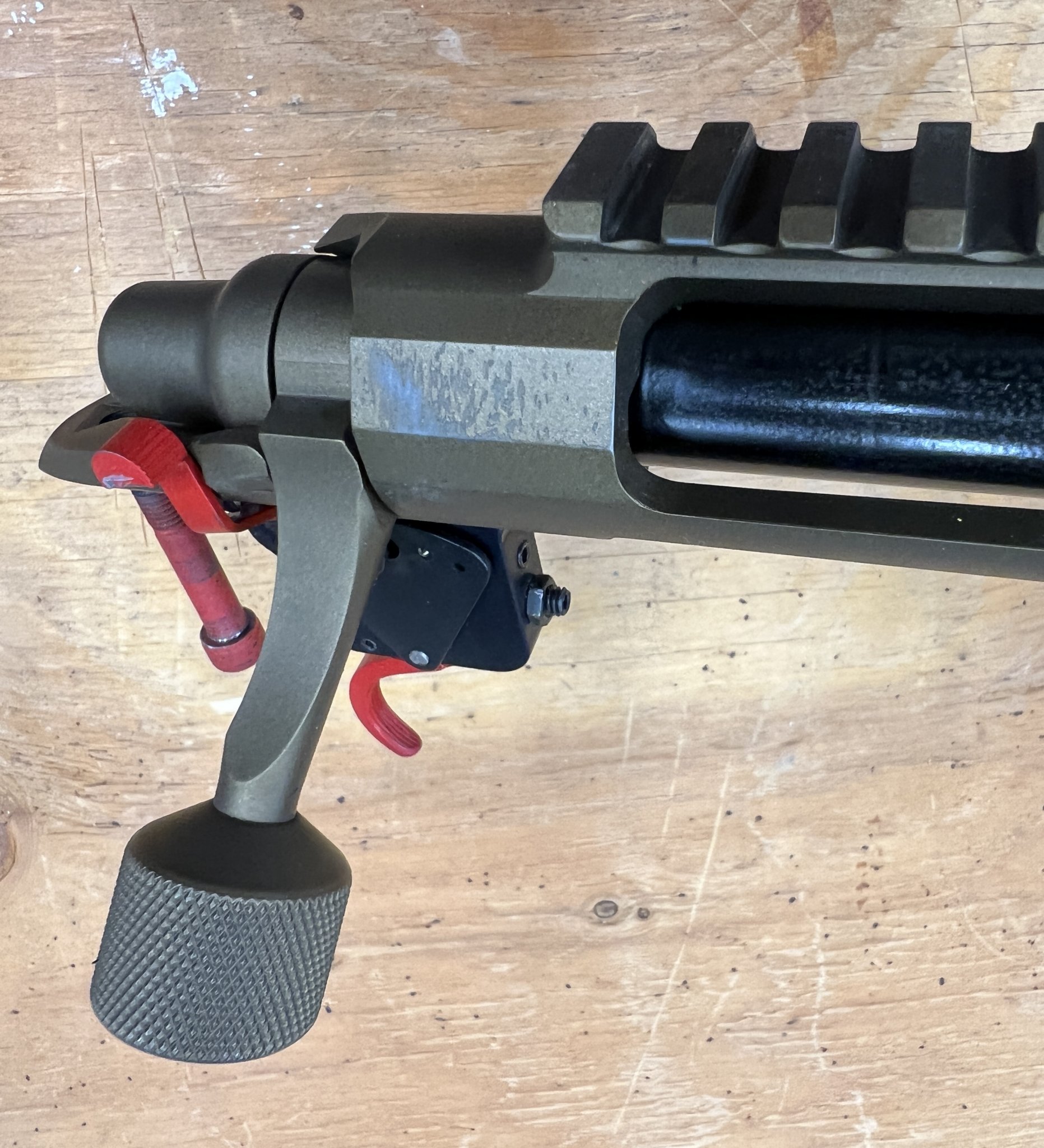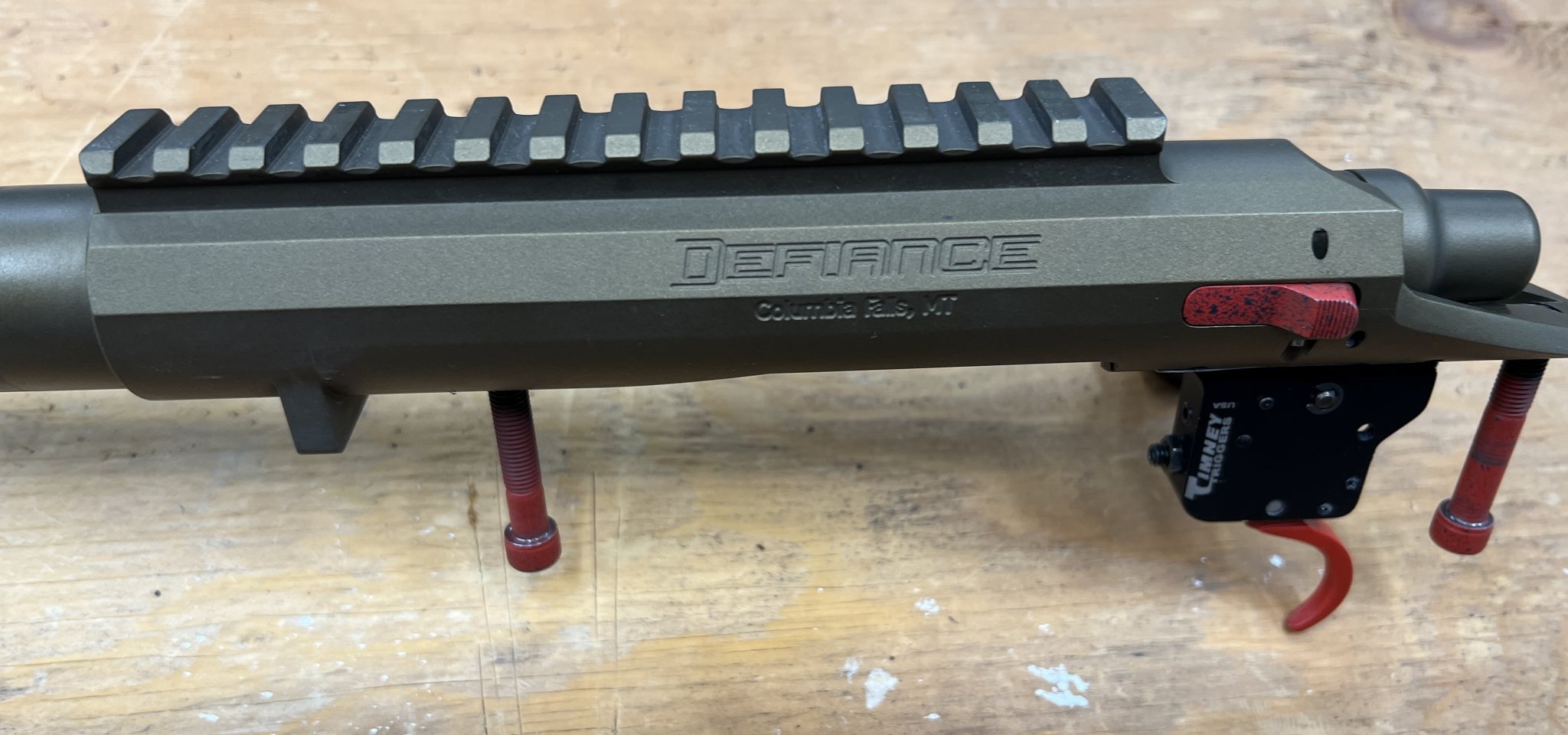 Last edited: