Senior Lance
Supporter
Full Member
Minuteman
Tikka T3X CTR 24" 6.5CM, sitting in a Sako Green KRG Bravo with complete .223 bolt for sale. Will come with one 10rd binderless AI AICS mag, Area 419 brake not included.

$1400

SOLD

shipped, not splitting anything up.

Gun is pretty much brand new, I bought it in April with plans of an NRL Hunter rig/trainer, but I've put about 30 rounds down it from then until now and haven't done anything else. Switching gears to rimfire and this is on the chopping block.

This obviously has to go to an FFL so that needs to be squared away before shipping.

PM me with any questions. Thanks.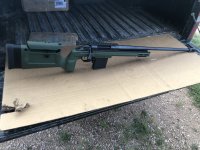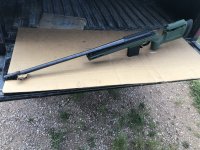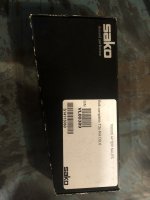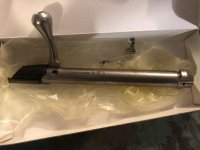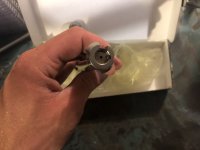 Last edited: