The Tooth Fairy
Hessian
Belligerents
Would like to trade if possible for Left handed chassis for R700 pattern action (MPA, KRG, Manners, XLR), would also be interested in lefty triggertech pro curve diamond, and Area419 6.5 sidewinder brake! Both watches value of $600 (Citizen) and $650 (Luminox) or $1250 for both.
Luminox: Worn like 5 times or less other than that it has sat in my safe in the box. Just don't wear it enough to justify having it sit around. No nicks or scratches. Excellent condition. Any questions let me know! $650 shipped.
Citizen: Great condition, one minor blemish on the bezel stainless that is barely noticeable from regular wear. Watch functions perfectly and keeps time accurately. Have all original boxes and paperwork.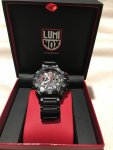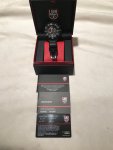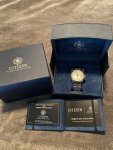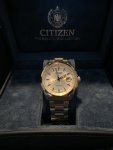 Last edited: