scout alias hoginaustin
Commercial Supporter
PX Member
Minuteman
These are all new 2021 builds. Had 26 come in and 4 are left. Pricing is based on tubes and spots. These are 2376 min fom a48m kits with included battery pack and g24 mount. We do not get tube spec sheets from EOTECH when these are ordered. Pics may be slightly out of focus but any blems should be visible.
Also have 5 set of gpnvgs in stock ready to go and will post shortly...all sold
Unit #343 $12,199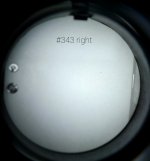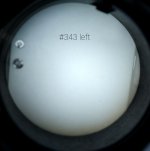 #421 $12,049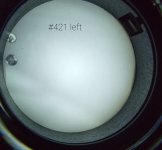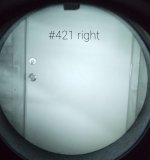 #644 $13,399 extremely clean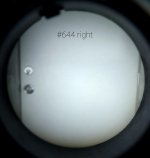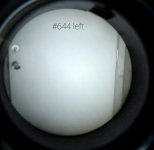 #455 $11,299 multiple (9-10)small specs zone 1 and 2 on right. Left is excellent.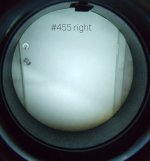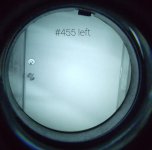 Last edited: