Heathen
Supporter
Full Member
Minuteman
Everything sold.
Brass available:$110 shipped
All is brand new never used. I did make a dummy out of one piece of brass(i'll pull the bullet)
Reamer: This is the Type 1 reamer, so .045 fb. I throat my chambers to match the application. If your gunsmith has a 7mm throater, this reamer offers the most flexibility.
Brass: New Alpha SRP brass.
Dies; Hornady Match die set in 7mm SAW. This includes the correct .311 neck bushing.
This was $590 to my door. $500 shipped/insured to the buyer. No trades.
I'll consider splitting the package if it doesn't sell. If you're interested in individual items, post up and I'll get back to you if I go that route.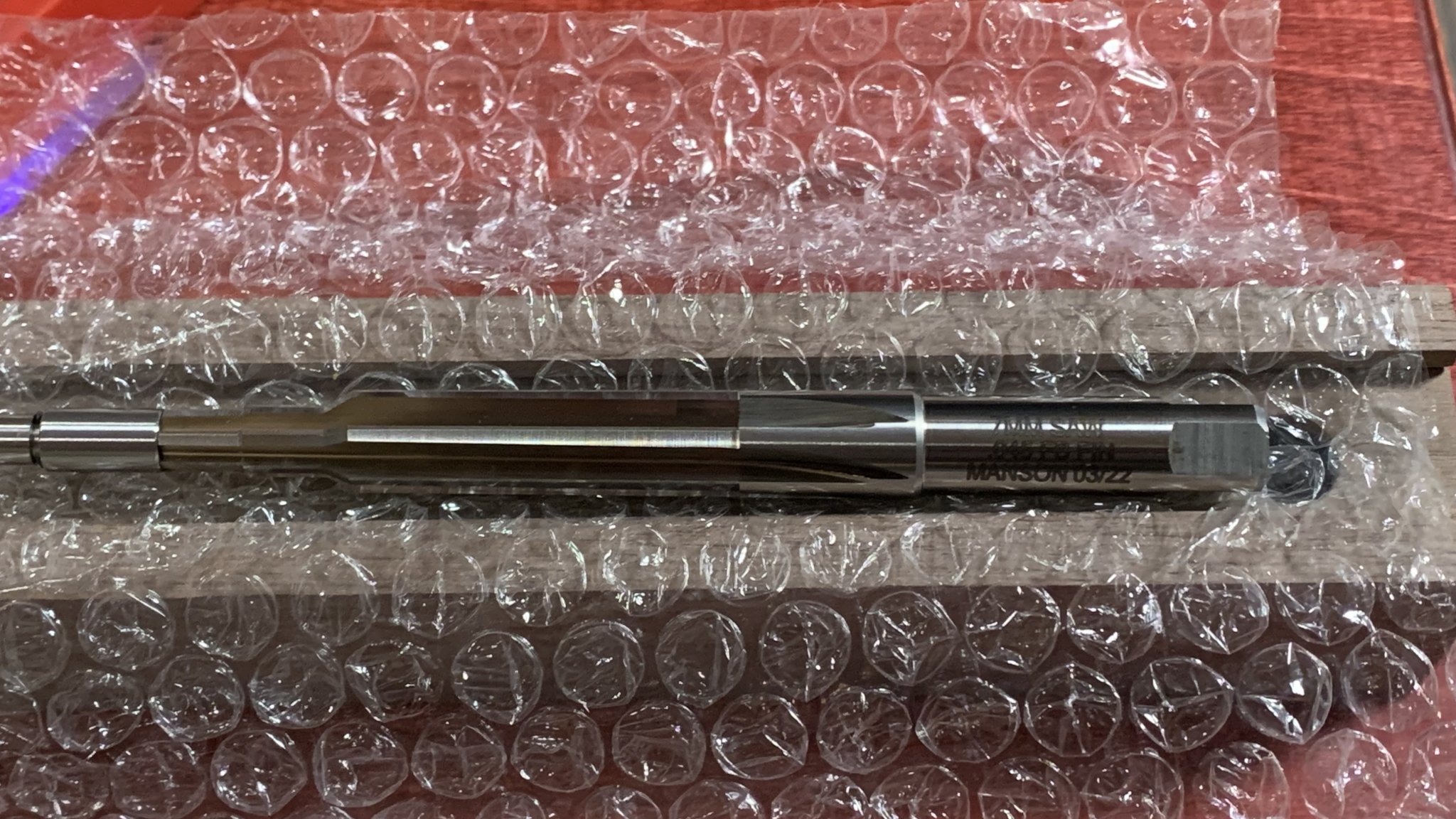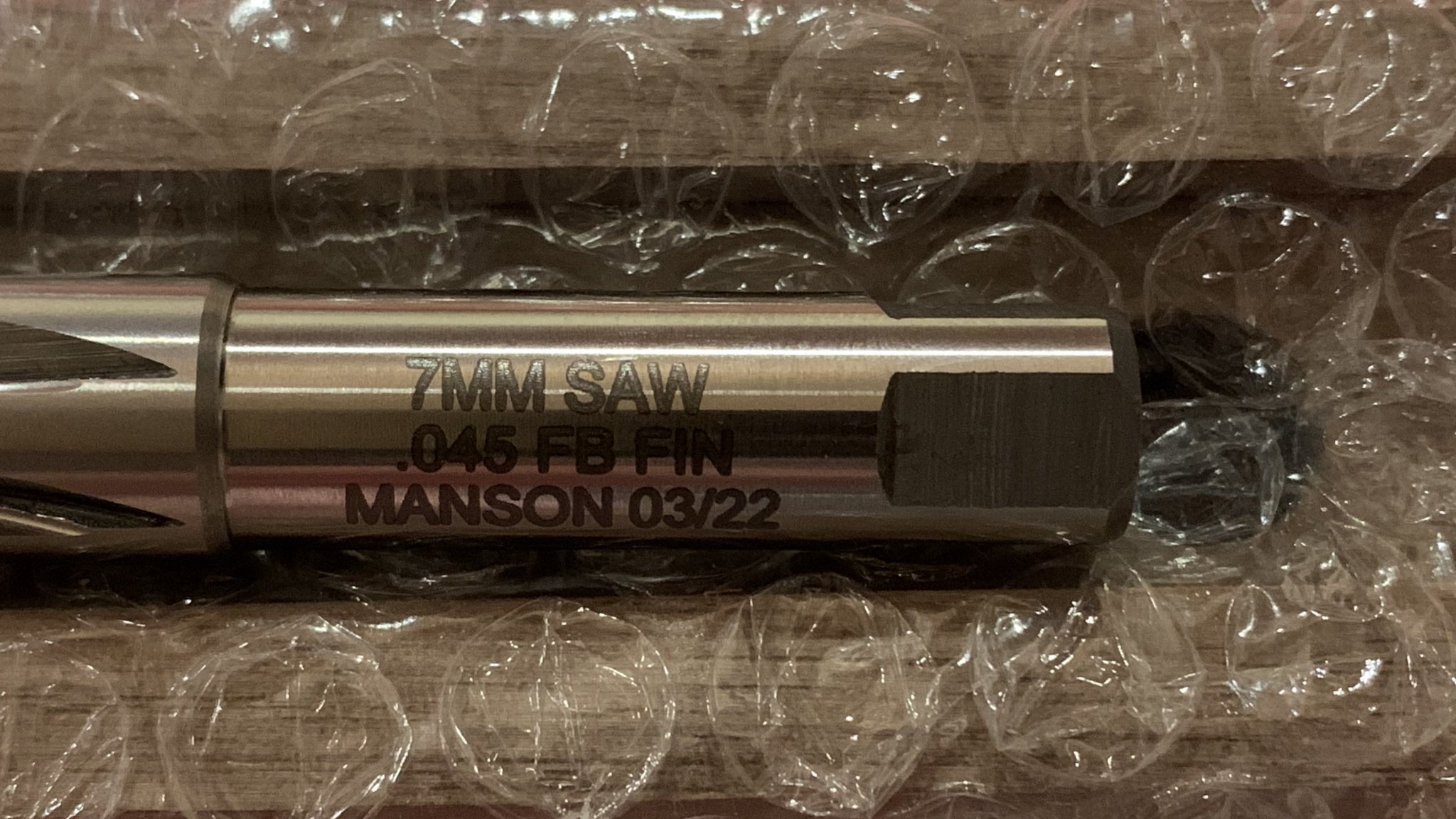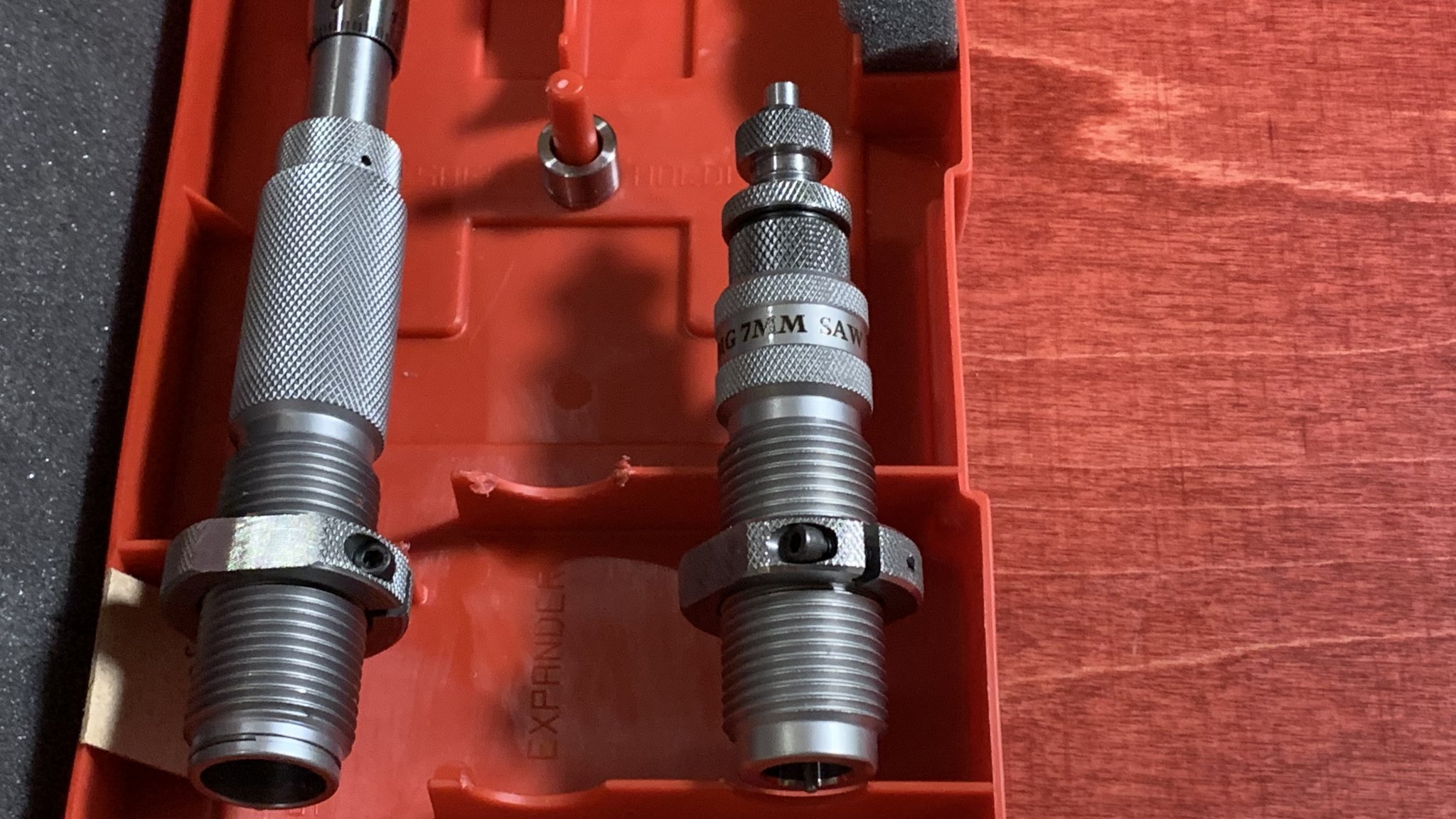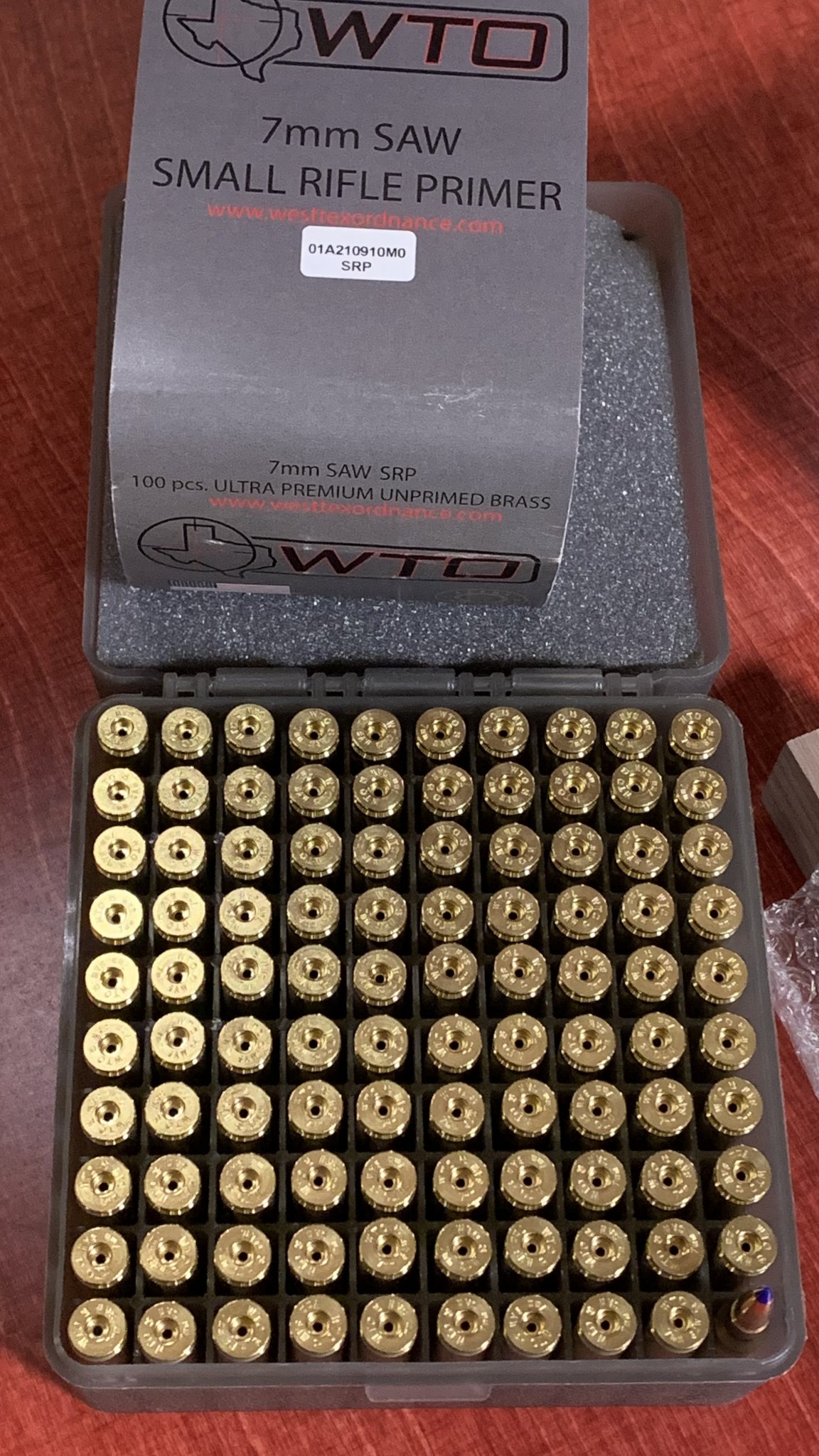 Last edited: