Sergeant
PX Member
Minuteman
For sale
Lightly used lightweight Ashbury Precision chassis that features a solid locking folding stock for compact bags, LE urban ops, or use with suppressor. Mlok handguard lets you attach whatever rails and Accessories you want while maintaining free float. Very light and adjustable length of pull with collapsible AR stock that you can lock in the desired position.
Fits Remington 700 short action barreled actions with standard recoil lug and any profile barrel, stock fits AICS pattern magazines, and will come with action screws cut to the correct length.
$625 shipped CONUS, first post of "I will take it" followed by PM for payment and shipping details
pics below of actual stock, a couple scratches and wear at the front of the magwell, other than those few like new.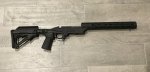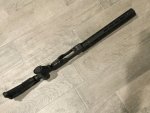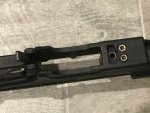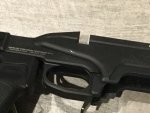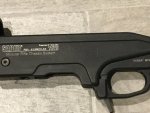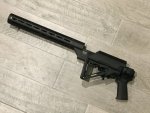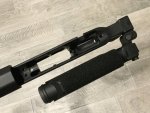 Last edited: