Sergeant of the Hide
Full Member
Minuteman
I thought I would give the ARC M10 rings a shot after all the praise I have heard here. I have used Knights, Badger, Warne and Bobro mounts over the last 30 years. I am using the ARC M10 rings to mount a Nightforce 2.5-10 x 42 scope on a Daniel Defense MK 12 .
When I follow the instructions I find that the scope will not turn with light resistance with the clamshells open. It feels like the scope tube is being pinched in the rings and I have to raise the scope tube slightly to rotate the scope to orientate the reticle. Light marks are also left on the right side of the scope body, but they can be removed. If I loosen the rail clamp screws on both rings the scope will move freely. If I tighten one ring rail clamp screw the scope will move freely. If I tighten both rail clamp screws the scope seizes up.
To verify that the rail on the rifle is straight I mounted an old pair of Knights SR-25 steel rings and tightened both rail cross bolts and the scope moved freely.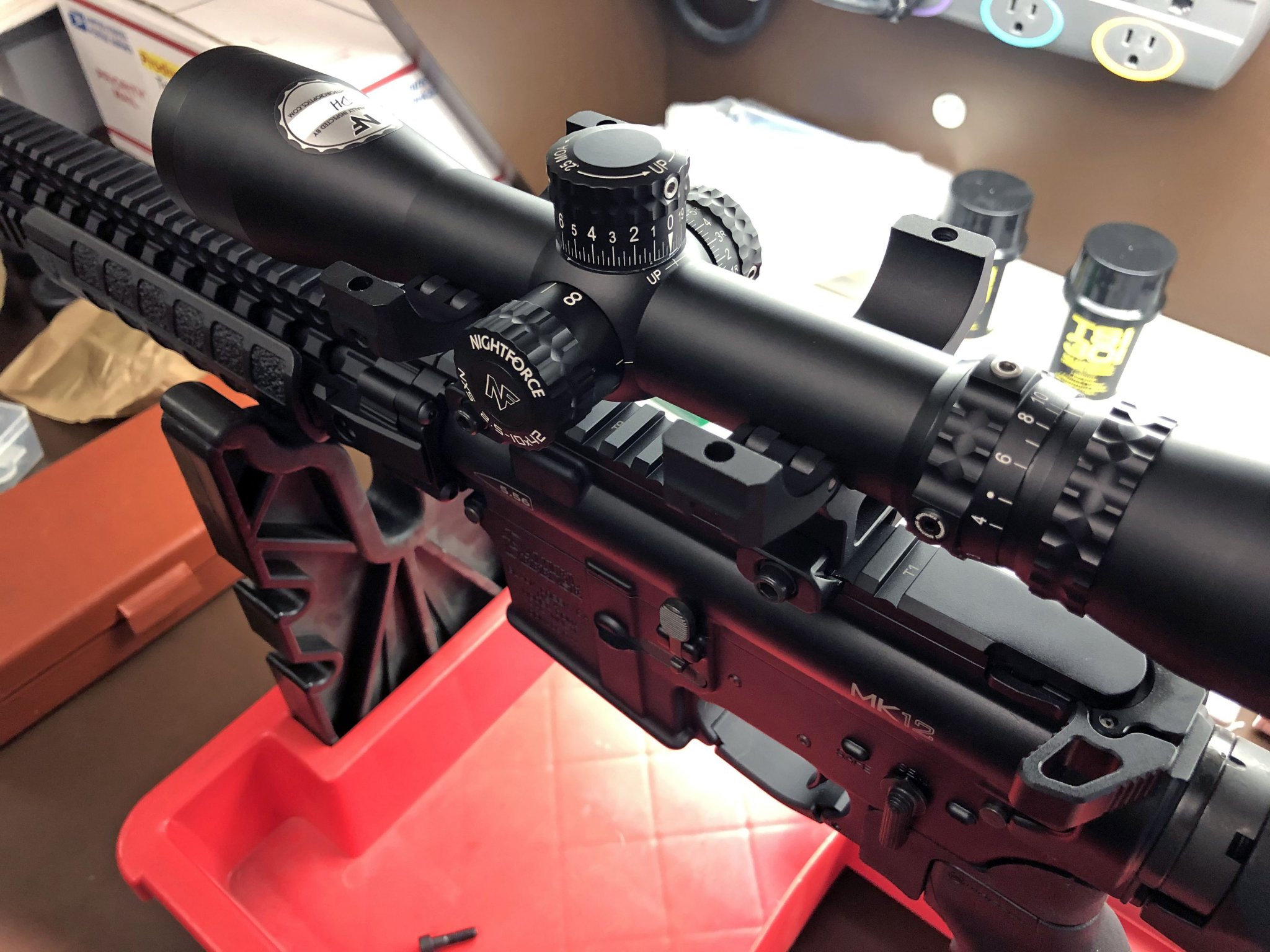 Has anyone had an issue like this? I am tempted to return the rings and go back to one of my old standbys. I don't want to permanently mark the new scope body.