Gunny Sergeant
Full Member
Minuteman
Arnold Jewell was the designer and producer of the renown Jewell trigger for the Remington 700 and 40X bolt action rifles, made famous in world benchrest and precision rifle competition.
From legendary benchrest shooter and gunsmith "Speedy" Gonzalez:
"Arnold Jewell passed away last Friday of kidney failure. We know him for his constant barrage of jokes at every match he attended, he will now keep our Lord in stitches for all eternity. His trigger revolutionized the sport of benchrest and introduced the precision of the sport to riflemen and women around the world. Though many were not benchrest shooters they all had an interest in the man and sport that was now carried with pride in every one of his or her rifles.
We are diminished!
That's all, Keep'em small,
Speedy"
====================
The New Braunfels Herald-Zeitung (/obituaries/arnold-w-jewell/article_c56e94f4-44eb-11ed-b835-bb3e250f8518.html)
Arnold W. Jewell, October 6, 2022​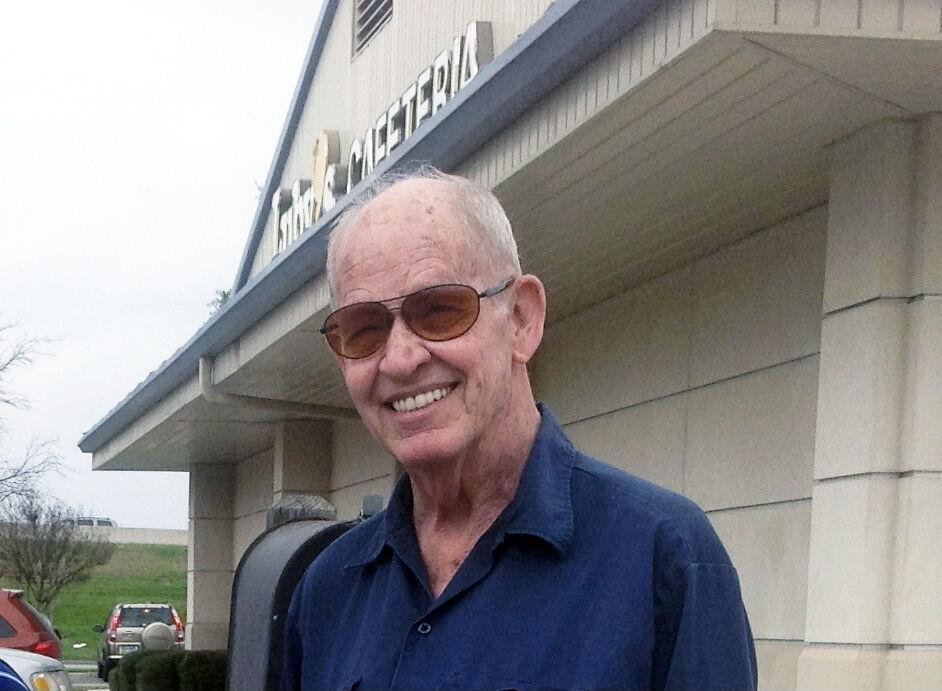 "We are sad to announce the passing of Arnold W. Jewell, 85, of New Braunfels, Texas on September 30, 2022. Born on May 16, 1937 in Abilene, Texas, Arnold was the son of Vernon C. Jewell and Alma Galle Jewell.
Arnold is survived by his children, Brian C. Jewell of Austin, TX; and Lisa Woodstock of Nevada; grandsons, Wyatt W. Jewell of Austin, and Dustin Woodstock of Nevada.
In his 85 years, Arnold enjoyed a multifaceted life. A Veteran of the U.S. Air Force, he was an aeronautic mechanic from which he grew his love of flying. In 1960, upon receiving his college degree, he worked for Braniff Airlines as an airline mechanic. He then got his pilot's license and later became a corporate pilot. In 1961, Arnold met and wed his wife of 45 years, Jeanie Frances Jewell, together having two children. Once retired from being a corporate pilot, he then pursued his love of competitive shooting sports. Arnold then invented "The Jewell Competition Trigger" along with seven other patents. He retired from his machine shop in 1999, getting to go all over the country with his countless buddies enjoying great competition and camaraderie with all his friends. He was known to his buddies as A.J. I was lucky enough to call him Dad.
Rest in Peace Dad,
Your loving family."
Last edited: