Lord, make me fast and accurate.
Full Member
Minuteman
Badger FTE muzzle brake for .30 cal:
Brand new just taken out for these pictures. Still covered in the factory oil. These are great brakes and take all the bite out of a heavy hitter.
I run one on my 30-06 shooting 208 grain bullets. It shoots like a .308 and I can follow the projectiles into the target.
$80 shipped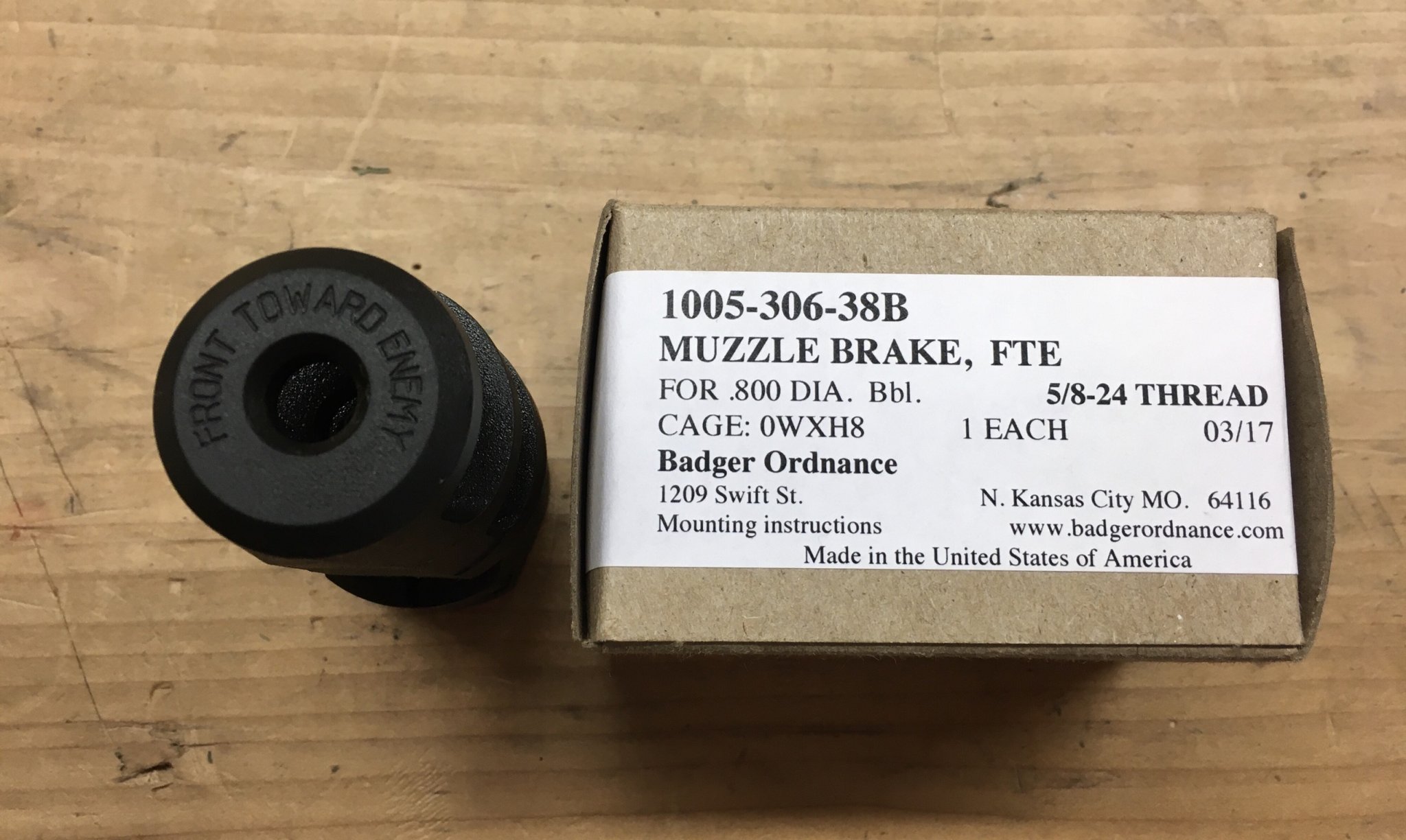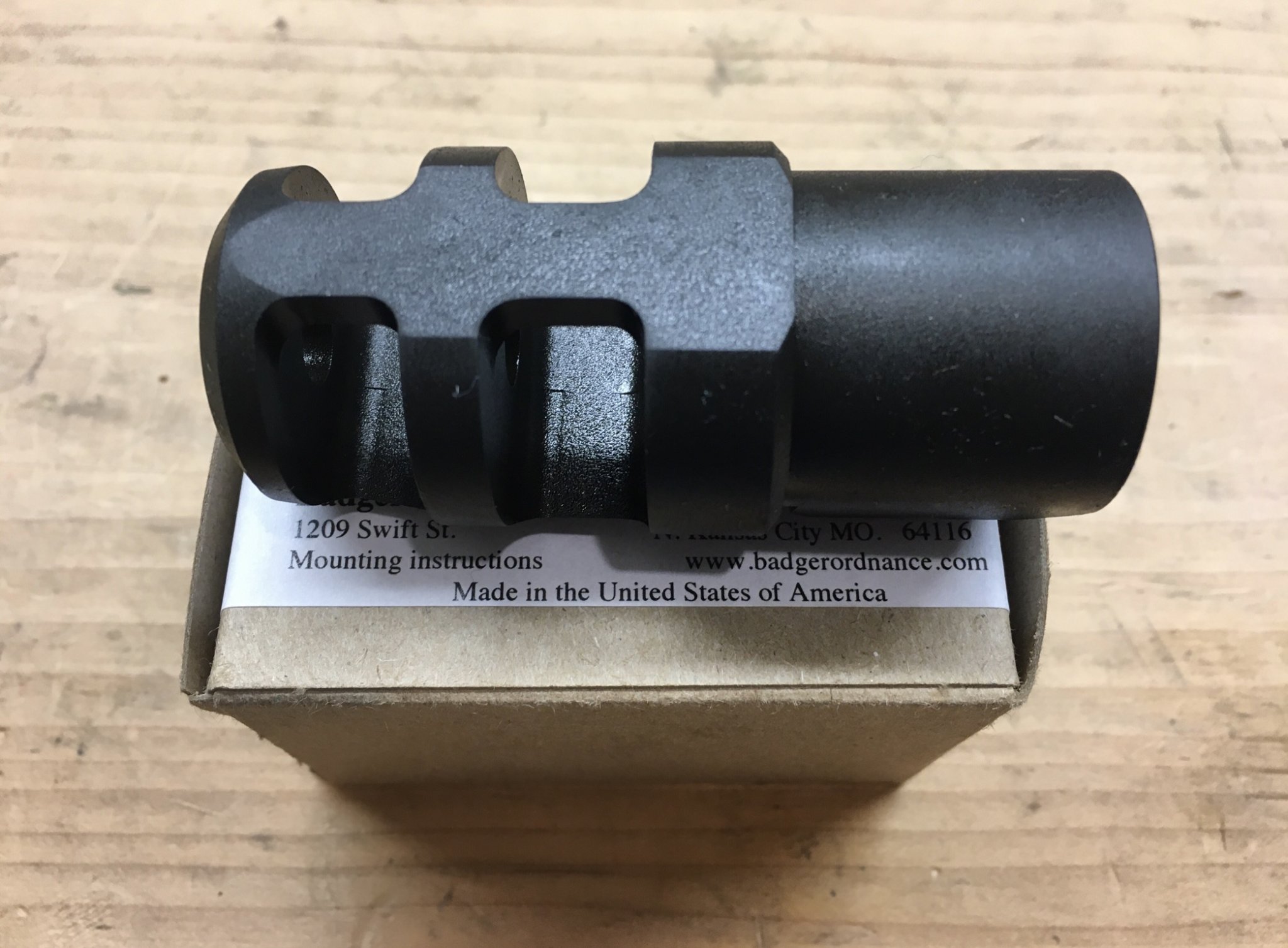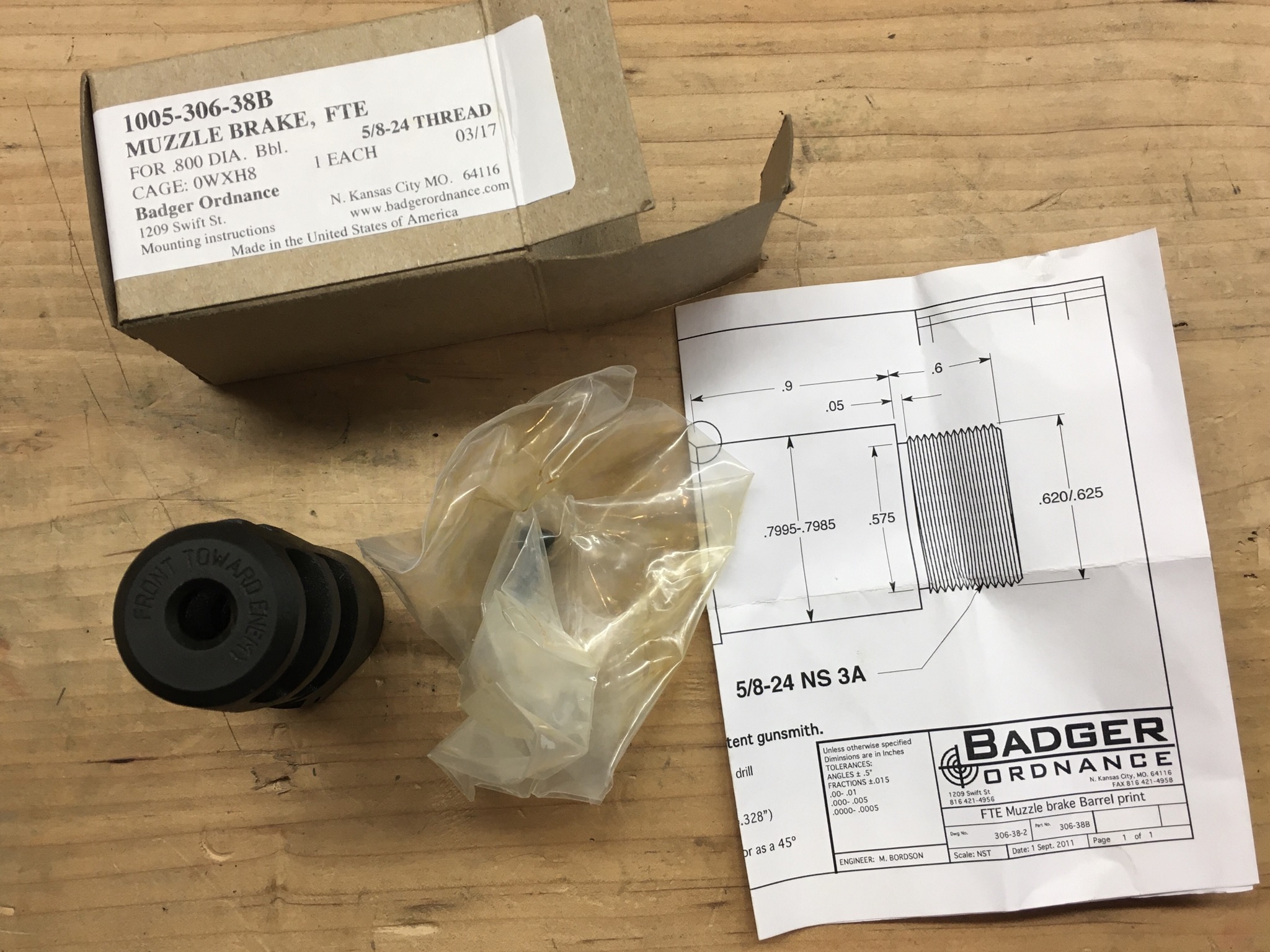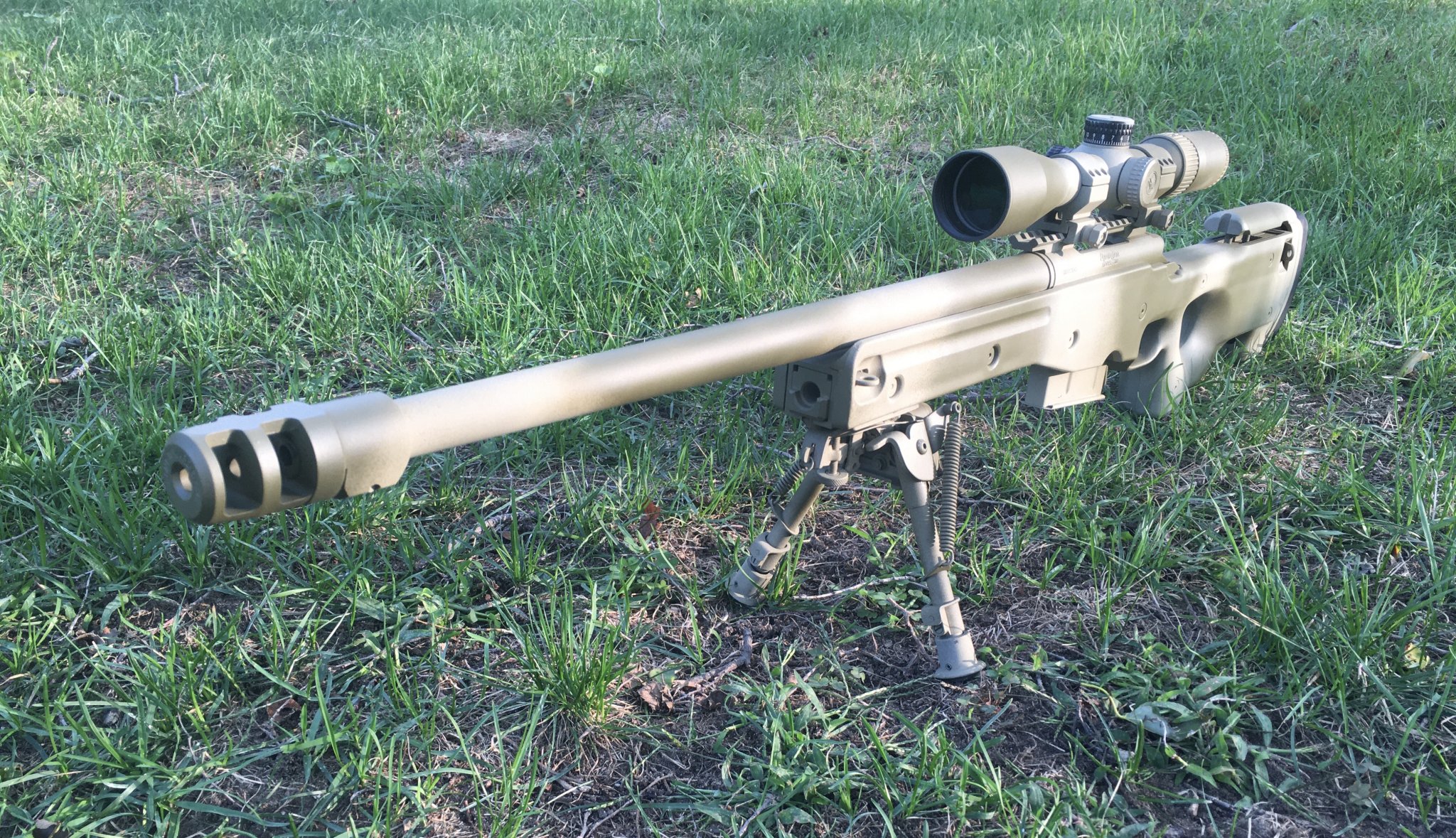 Last edited: