I have 2 x HSPs, one is a varmint and the other an STR. Both have the aluminium bedding block and no further bedding. You can see where the recoil lug on the STR bears more on one side than the other. Also the contact points are not even under the action, more just a couple either side of the forward action screw.
I am thinking about giving it a bedding job. The questions is, do i run some bedding compound forward of the recoil lug as some seem to do?
Is bedding compound forward of the lug, a personal choice?
I just bought a Cooper model 52 and it has bedding forward of the lug. So i am not sure which way to go.
Also, the Cooper has this red colour in the rifling as per the photo. I have run Sweets solvent through the barrel and it patches out clean, any ideas on what it may be? It looks more red than it does on the picture. I admit the photo makes it look like copper fouling.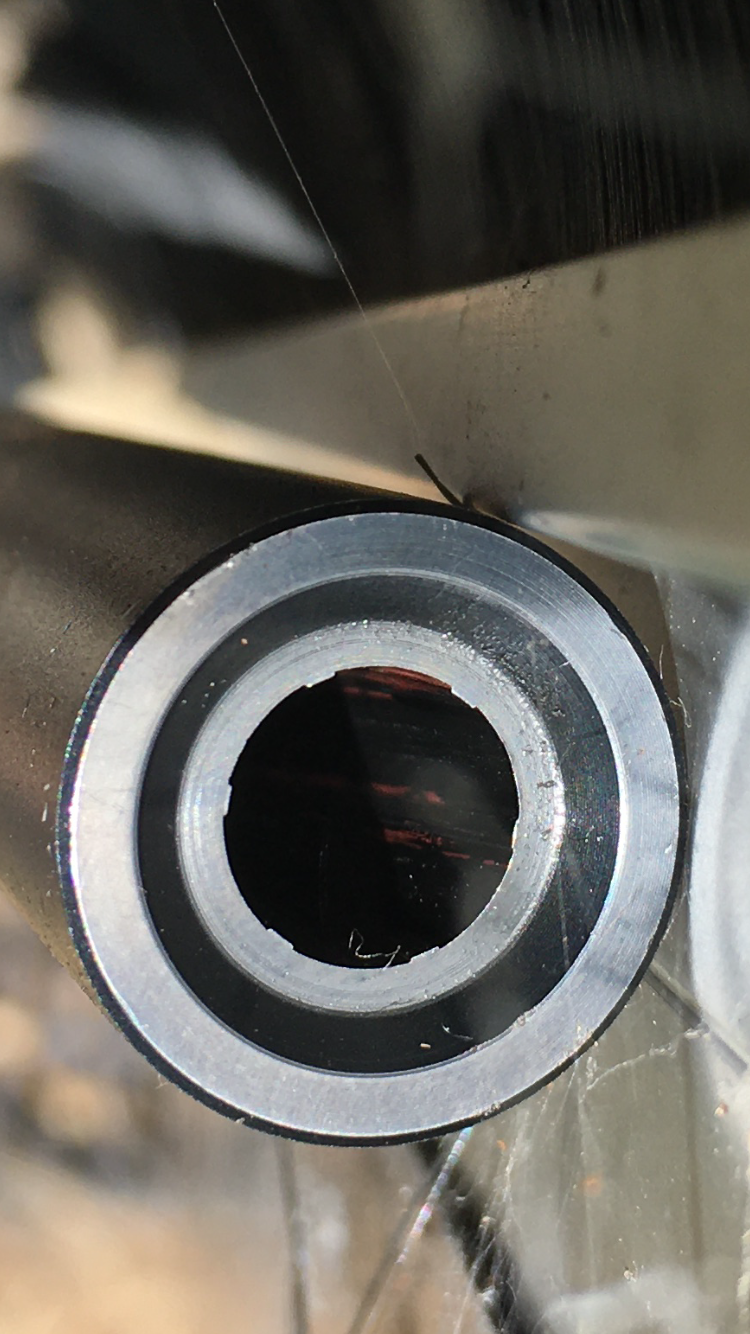 Last edited: