Sergeant
Full Member
Minuteman
Deer season late start no big bucks so we beat up on the hogs my wife shot this one
JCH came down looked for soom deer gave up and did a little calling and got a double and a hog and another single but no pic of the single.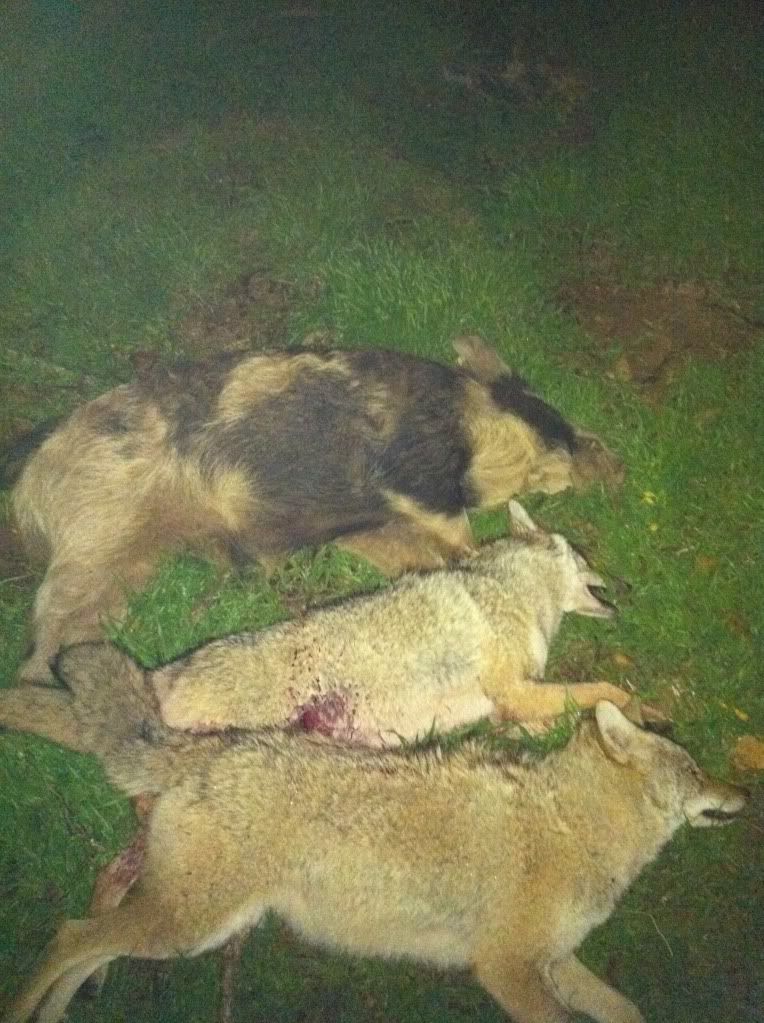 Then after opening presents my youngest son wanted to go calling so we went behind the house and got this one.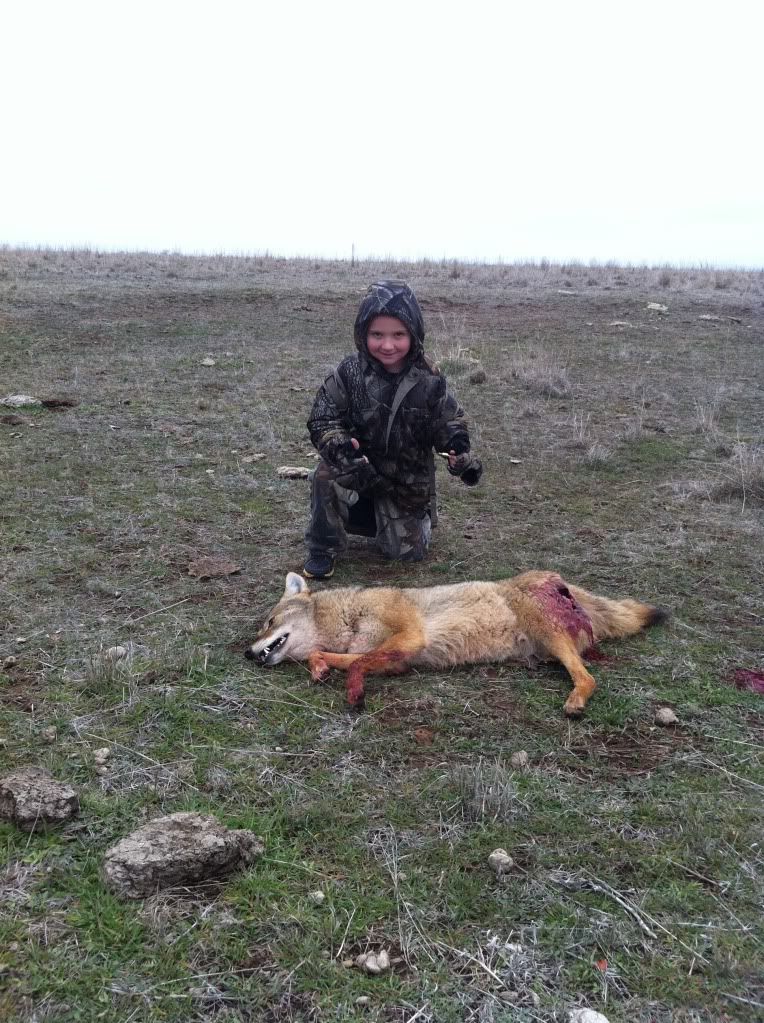 then 2 days ago took him and the daughter and busted this cat.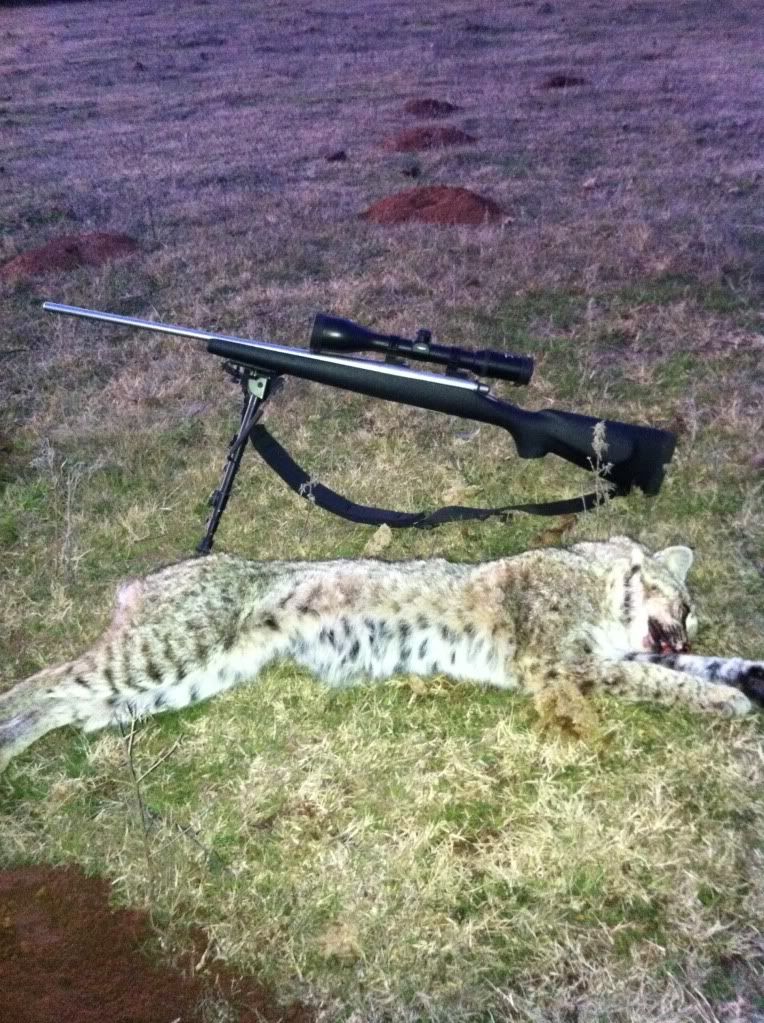 slow start but will get rolling before long sorry for crappy iphone pics........