Private
PX Member
Minuteman
Caliper Bases. We developed this product to ensure repeatable measurement when seating bullets. Hard Anodized Black. Use in conjunction with the Hornady Comparator. Stainless steel set screw included.
$21.00 shipped
To speed delivery
- PM me with your order details
and
your shipping information. We will then reply with our Paypal account information. Paypal is our preferred form of payment. We accept USPS Money Orders as well.
Shipped same day purchased.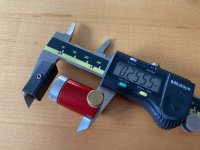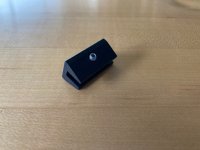 Last edited: