My New Coyote Rifle Build: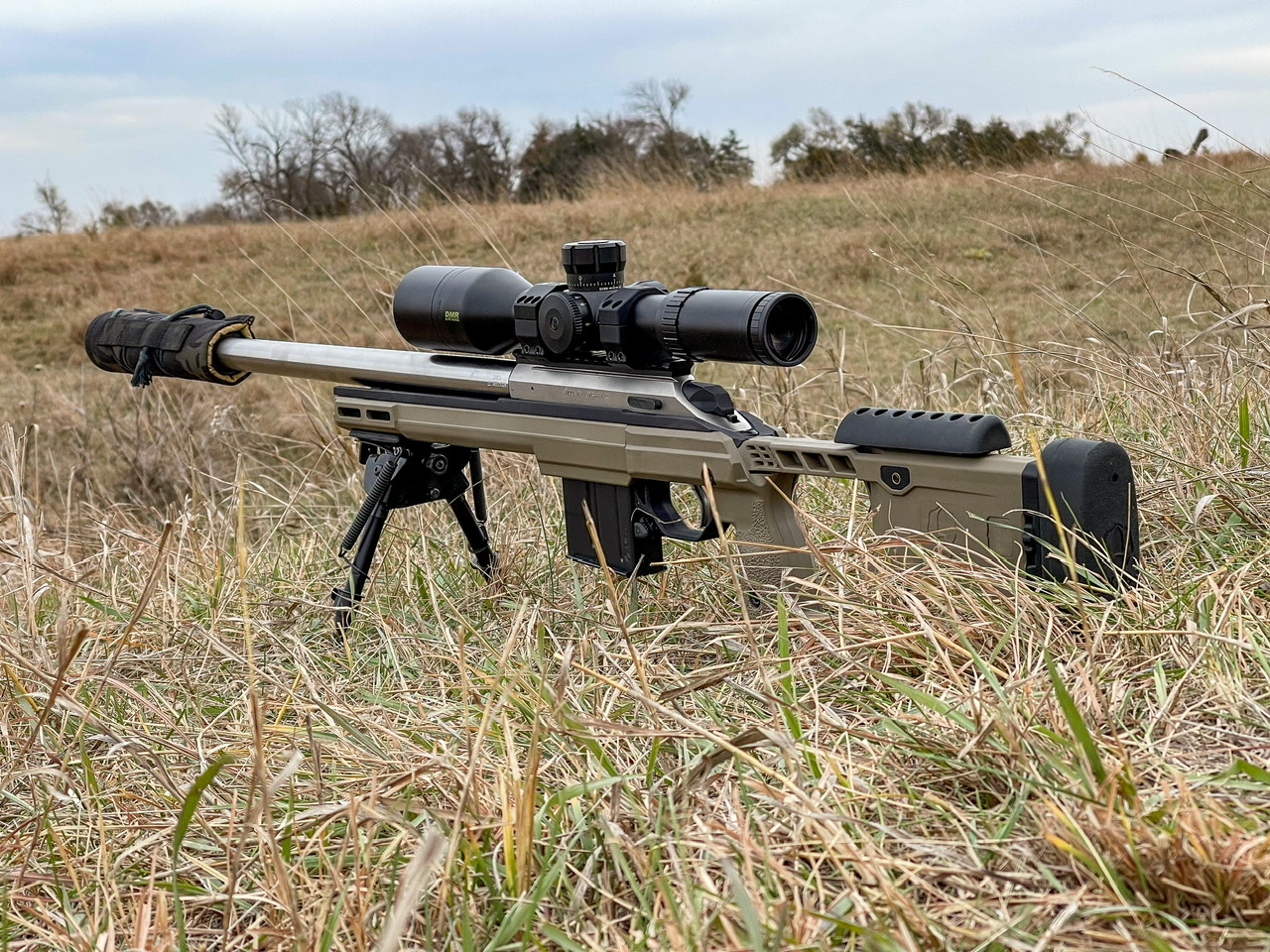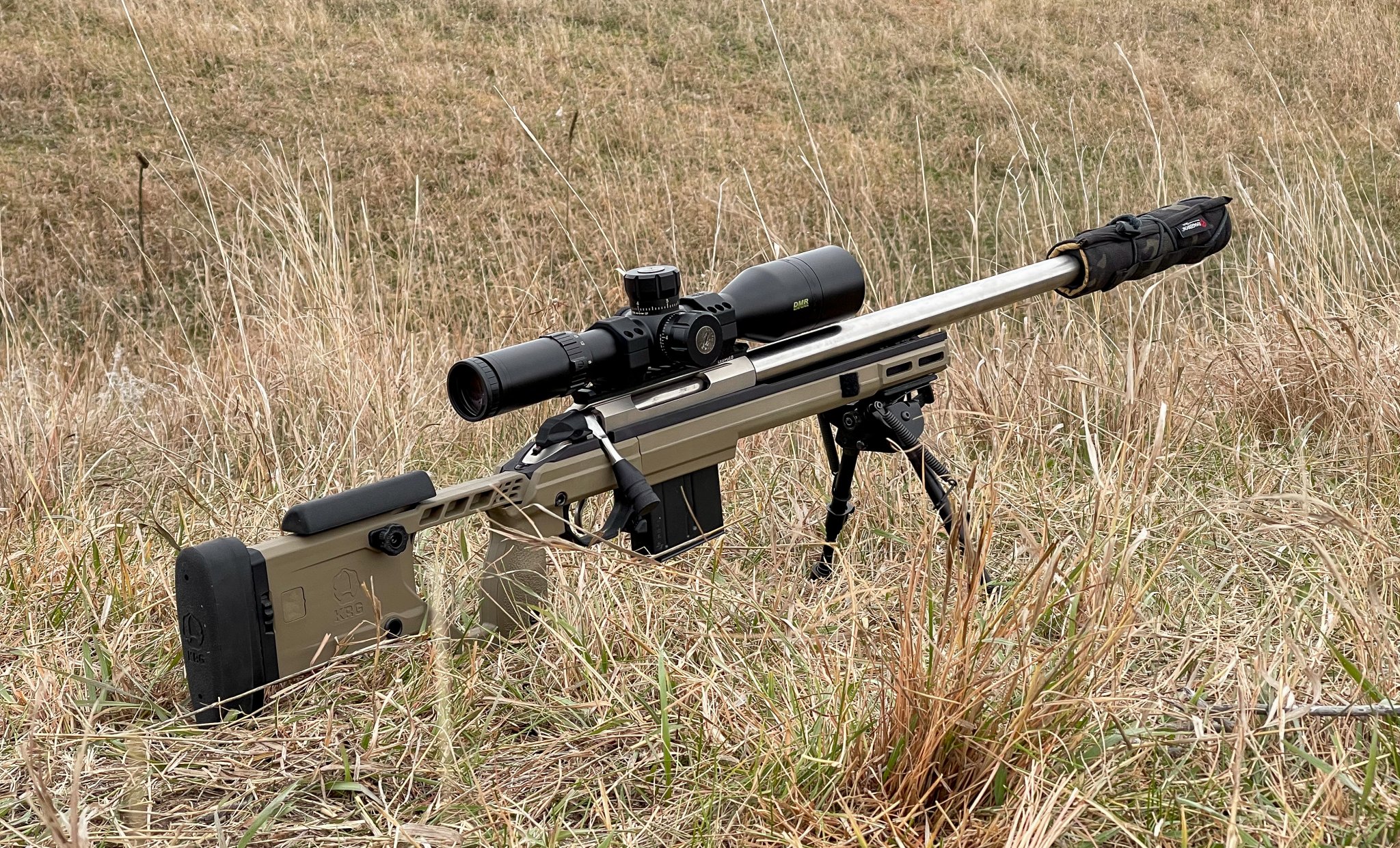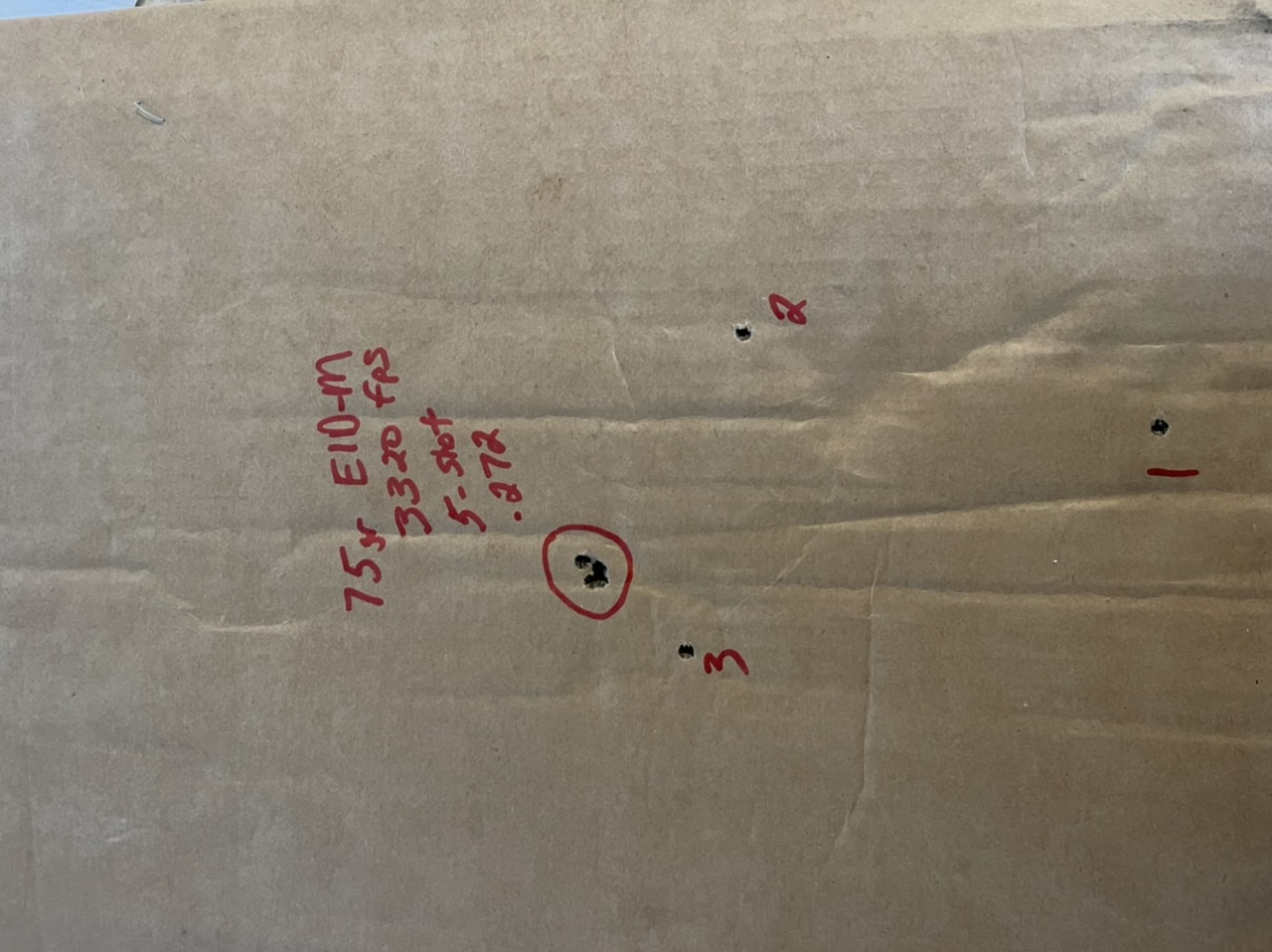 Tikka T3 22Creed, Bartlein 18" m24 8 twist, Krg X-ray, mt. Tac trigger spring, Surefire Socom can, bushnell HDMR G2, seekins rings
Shot the new rig for first time today. Guessed on a load of 42.0 4350 and 75 eldm .015 off lands. Shot 1/4 moa and averaged 3320fps across first 8 shots down barrel. I am extremely impressed. Going to be heck on coyotes.
What are some of your main squeeze rifles for coyotes and preferred load 🤘