Sergeant
PX Member
Minuteman
at Midway, so are they worth a look ? the 3-18 is $799 and the 3-24 is $899...
Were they optimistically priced to start or are they now a good option ?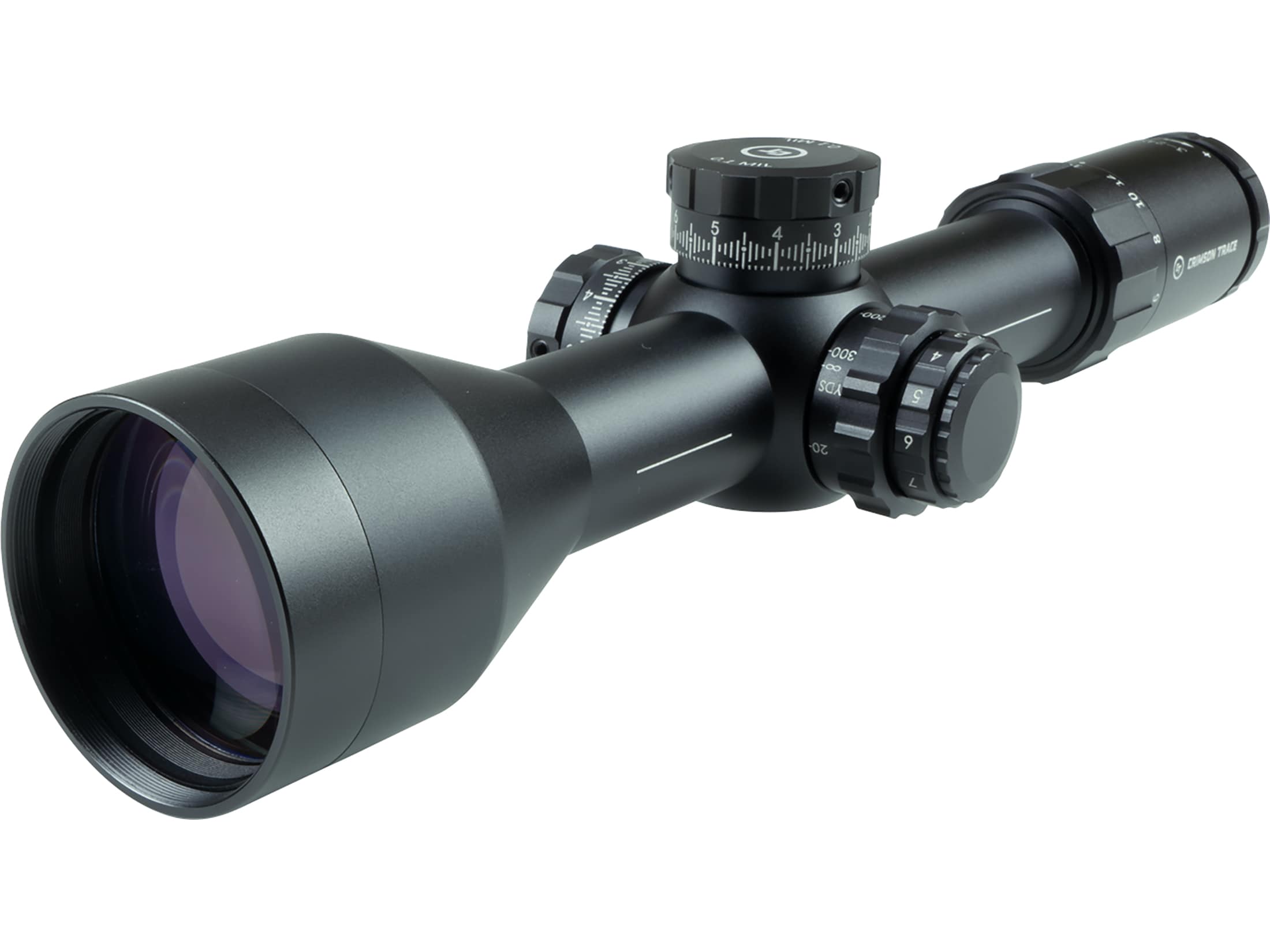 The Crimson Trace 5-Series is a feature rich 3-24x 56mm long-range rifle scope that has been purposefully built from the ground up. The scopes First...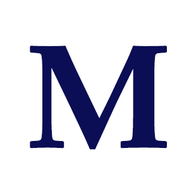 www.midwayusa.com