CustomNightVisIon.com / KosherSurplus.com
Supporter
Commercial Supporter
Full Member
Minuteman
Supporter+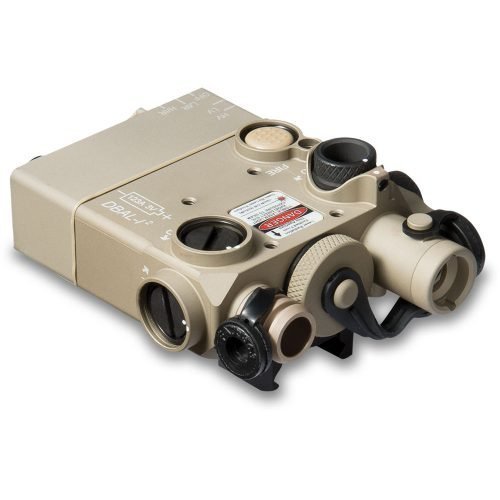 BUY NOW
Kosher Surplus has purchased the entire DBAL-I2 and CQBL product line from Steiner Optics. We are offering these laser devices at an
unbelievable price
. These come with full factory warranty from Steiner.
The intelligent dual beam aiming laser provides civilians and warfighters with extreme accuracy in low light and no light maneuvers.
Made in USA
Red Visible Aiming Laser IR Laser
Fully Adjustable Windage / Elevation
Powered By: One CR 123A Battery
Integrated Activation Switch
Quick Release HT Mount
Activation / Mode Selector Switch
Remote Cable Port
The Steiner eOptics Dual Beam Aiming Laser, or DBAL series, is the choice of military units worldwide.