Private
Full Member
Minuteman
Hello every one
A short post to inform you that Delta Academy is opening on the French Riviera.
Located 20mn away from the 1st Foreign Legion Régiment
and 10 mn from the Castellet racetrack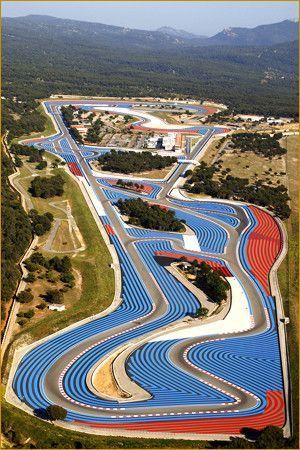 Our instructors are all SF NCO or Officers of units such as the 11th Choc, 1st RPIMa (french SAS regiment), GIGN.
Our technics are based on the Swiss Combat Technics developped by Neurone Defense System ( NDS-CH.org )
Our Arms Master being Philippe Perotti
We are yet appointed as official training center for brands like Caracal Oberland and Armalon.
A website will be online very soon.
If you want to visit the French riviera and let Madam visit St Tropez or Monte Carlo while you have fun shooting, please contact me.
we are 30mn driving from that kind of spot